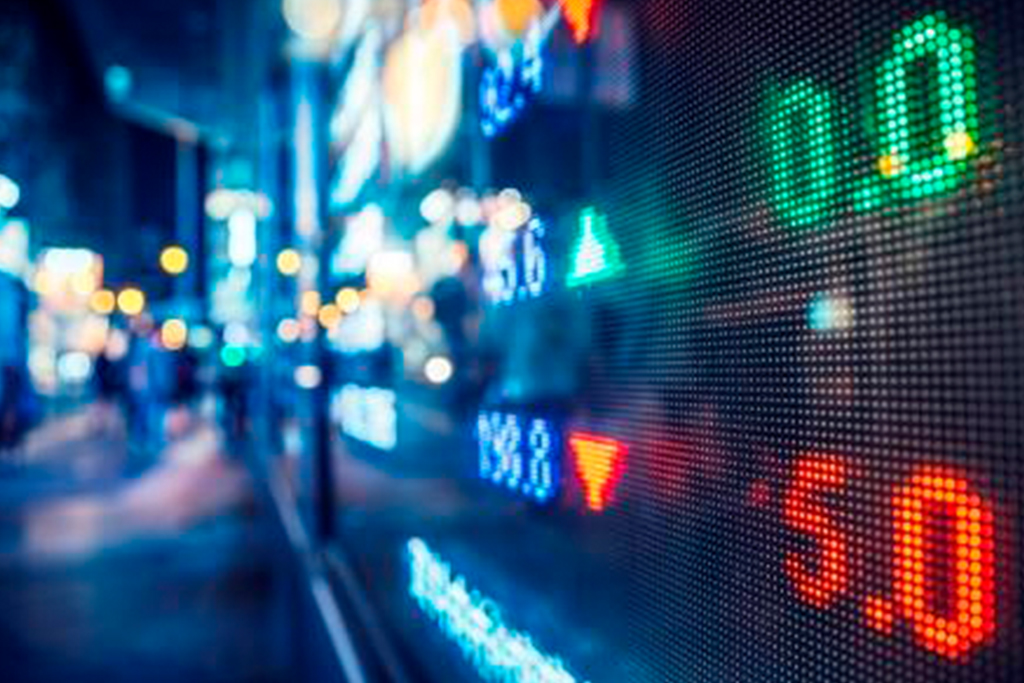 Weekly Investor
Weekly Investor – December 12, 2016
13 December 2016
A Present for Investors
U.S. equity markets advanced last week and the S&P 500® Index returned 3.1% after marking gains on all five days of trading. The index's fourth quarter performance is currently on pace to continue the trend of outperforming the previous quarter's performance as evidenced throughout 2016.  Strength in European markets and positive domestic economic data drove stock performance.  Initial jobless claims fell last week, further supporting the notion of a healthy job market.  Additionally, the University of Michigan Consumer Sentiment Index came in well above expectations with the highest number since January 2015.  Finally, all eleven economic sectors had positive performance for the week and the financial sector was the best performing sector with a 4.9% return.  Looking ahead, investors hope for continued presents from the market.
The S&P 500® Index was up 3.1% for the week. The top-performing sectors in the S&P 500® Index included Financials (4.8%) and Technology (4.2%), while bottom-performing sectors included Industrials (1.9%) and Health Care (0.7%). In the fixed-income market, the 10-year Treasury yield was up during the week, ending at 2.5%.
We continue to seek those companies possessing identifiable catalysts, and focusing on those stocks with favorable odds.
---
Favorable Odds
Pentair plc (PNR) operates as a diversified industrial manufacturing company. PNR designs, manufactures, markets and services water purification filters and pumps, flow and fluid technology as well as valves and controls for energy and utility infrastructure.  PNR also engages in the production and service of metal electronic protection boxes, fasteners and thermal management solutions for a variety of customers and markets.  PNR was founded in 1966 and is headquartered in Minneapolis, MN.
PNR is currently in the midst of several changes including the sale of the company's valve and controls business. Additionally, an activist investor from Trian Partners has taken a seat on PNR's board.  Trian has publicly stated that they would like to see PNR consolidate the fragmented markets in which they compete.  This came to fruition with PNR's acquisition of ERICO, a maker of electrical and fastener products, which PNR acquired in August of 2015.  These catalysts, along with PNR's stated plan to improve margins by growing within the water purification and fluid technology end markets, bodes well for potential earnings growth going forward.   For these reasons, we have added PNR to our portfolio as we believe the company offers favorable odds.
Top 10 Equity Holdings
---
.
Alphabet, Inc. (Google, Inc.)
6.8%
Post Holdings, Inc.
4.3%
Masco Corporation
4.0%
JP Morgan Chase & Co.
4.0%
Lincoln National
3.9%
Baxter International Inc.
3.8%
CBS Corporation
3.8%
Marvell Technology Group
3.8%
Red Hat, Inc.
3.4%
The Dow Chemical
3.4%
This newsletter presents selected recommendations from portfolio managers of Argent Capital Management LLC, a registered investment advisor. Opinions reflect the portfolio manager's judgment on the date above and are subject to change. A list of stocks recommended by Argent is available upon request. You should not assume that these recommendations are or will be profitable. In the course of it's business, Argent's client accounts may be buying and selling these stocks.