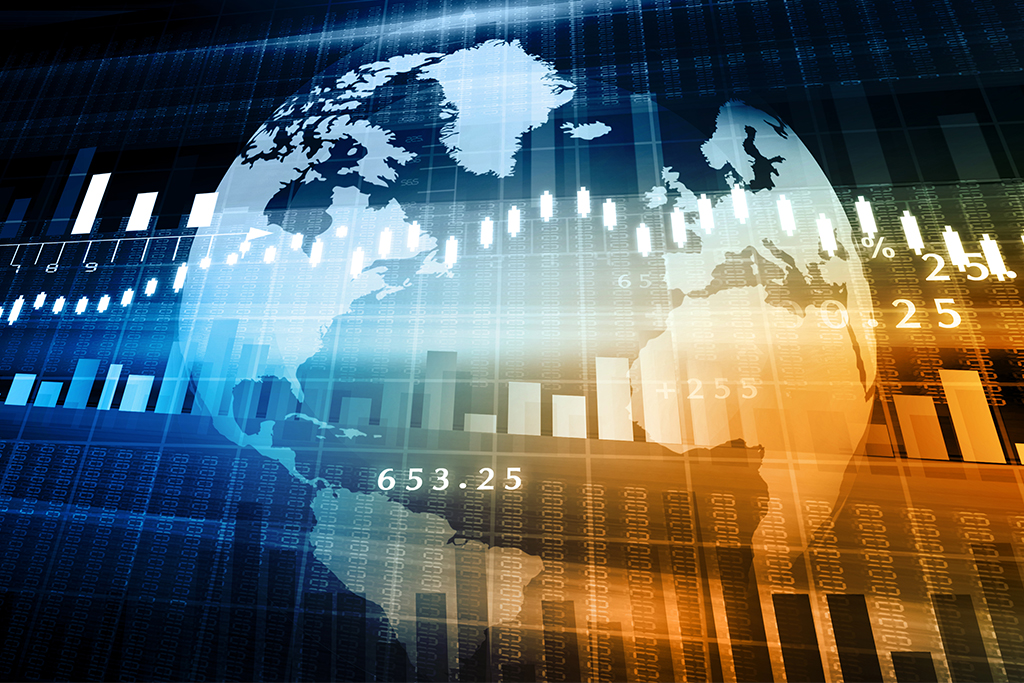 Weekly Investor
Weekly Investor – December 19, 2016
20 December 2016
A Bumpy Weeks
U.S. equity markets had a bumpy week last week and the S&P 500® Index closed slightly down. Despite hitting an all-time high on Tuesday, various news items brought uneven trading throughout the week, causing stocks to fall.  As expected, last Wednesday the Federal Reserve announced the first interest rate increase since last December and also increased the number of hikes expected in 2017 from two to three.  Investors are now waiting to hear Chairwoman Janet Yellen's statements on the state of the job market next week.  Overseas, the Chinese yuan fell to a new low against the dollar after mounting tensions between the U.S. and China came to a head.  A Chinese navy warship seized a U.S. underwater drone in international waters of the South China Sea.  Finally, crude oil continued its climb in December.  Looking ahead to this week, investors hope for a bounce and prepare to close out 2016.
The S&P 500® Index was down 0.1% for the week. The top-performing sectors in the S&P 500® Index included Telecommunications (2.3%) and Utilities (1.9%), while bottom-performing sectors included Basic Materials (-1.5%) and Industrials (-1.6%). In the fixed-income market, the 10-year Treasury yield was up during the week, ending at 2.6%.
We continue to seek those companies possessing identifiable catalysts, and focusing on those stocks with favorable odds.
---
Shareholder Value
Post Holdings, Inc. (POST) engages primarily in the manufacture, marketing, and distribution of branded ready-to-eat cereals in the United States and Canada. The company was founded in 1897 and is based in St. Louis, Missouri.
We think highly of POST's current management team and its ability to drive value creation for shareholders. Additionally, POST is the number three player in its industry and possesses strong brands and impressive cash flow generation.  While the turn-around effort will certainly take time, we believe a focused, stand-alone POST, whose management has a history of acquisition-driven shareholder value creation represents favorable odds for our clients.
Top 10 Equity Holdings
---
.
Alphabet, Inc. (Google, Inc.)
6.9%
Post Holdings, Inc.
4.2%
Masco Corporation
4.0%
JP Morgan Chase & Co.
3.9%
CBS Corporation
3.9%
Baxter International Inc.
3.8%
Lincoln National
3.8%
Marvell Technology Group
3.8%
ON Semiconductor Corp.
3.5%
Red Hat, Inc.
3.4%
This newsletter presents selected recommendations from portfolio managers of Argent Capital Management LLC, a registered investment advisor. Opinions reflect the portfolio manager's judgment on the date above and are subject to change. A list of stocks recommended by Argent is available upon request. You should not assume that these recommendations are or will be profitable. In the course of it's business, Argent's client accounts may be buying and selling these stocks.