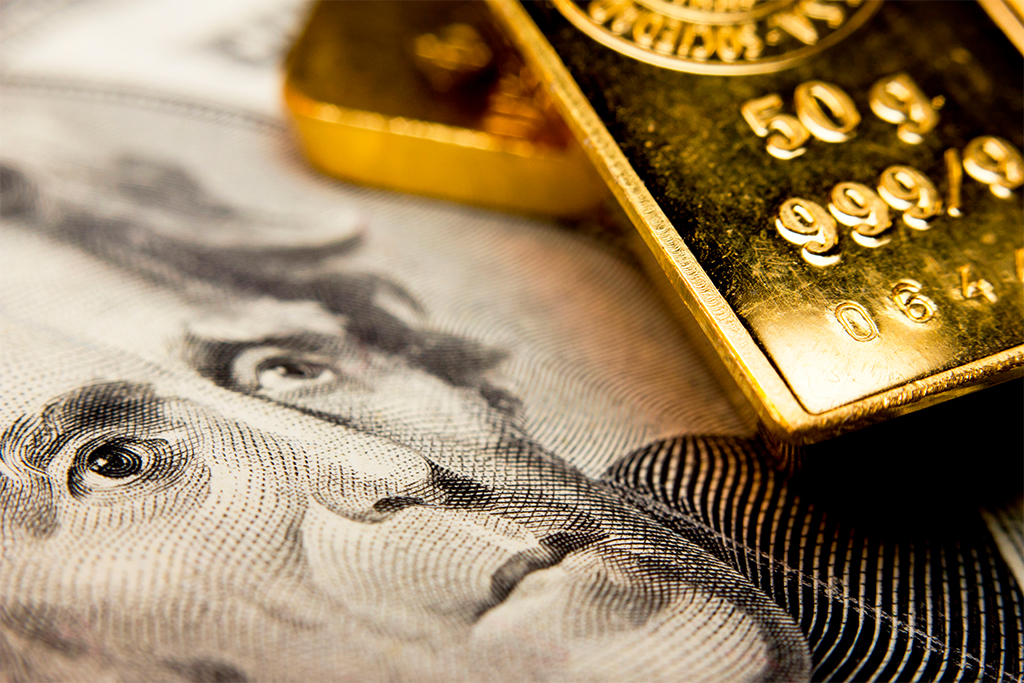 Weekly Investor
Weekly Investor – December 5, 2016
06 December 2016
A Pull Back
U.S. equity markets retreated last week and the S&P 500® Index returned -0.9% for the week. However, the S&P 500 remains up 9.45% on a year-to-date basis.  Similarly, small caps stocks pulled back after a three week rally and the Russell 2000® Index traded down -2.4%.  Oil rose last week as OPEC reached an agreement to cut production among member countries.  The deal represents the group's first supply cut in 8 years and they agreed to cut production by 1.2 million barrels a day in aggregate.  In U.S. economic news, real GDP for the third quarter of 2016 was revised up to a 3.2% annualized growth rate primarily from strong personal consumption from U.S. consumers. Looking ahead, investors will focus on the outcome of the Federal Reserve meeting scheduled for December 14.  It is expected that the Fed will raise rates.  Stay tuned….
The S&P 500® Index was down 1.0% for the week. The top-performing sectors in the S&P 500® Index included Energy (2.6%) and Financials (0.9%), while bottom-performing sectors included Consumer Discretionary (-2.0%) and Technology (-2.9%). In the fixed-income market, the 10-year Treasury yield was even during the week, ending at 2.4%.
We continue to seek those companies possessing identifiable catalysts, and focusing on those stocks with favorable odds.
---
Favorable Odds
ON Semiconductor Corp. (ON) designs, manufactures and markets semiconductor components for electronic systems and products worldwide. ON was founded in 1999 and is headquartered in Phoenix, AZ.
ON is well positioned to benefit from increasing electronic components needed to power safer, smarter connected cars over the next few years. ON is also making acquisitions.  ON recently acquired Aptina, a smaller peer and recently announced plans to purchase Fairchild Semiconductor.  These acquisitions allow ON to generate much of its revenue from the auto industry.  We believe this market will only grow for ON as the number of sensors and cameras on cars increase.  Additionally, industrials are another area of potential growth for the company.  We believe the growth of connected devices, stemming from the "internet of things" can lead to sales and profit growth for ON. Finally, shares of ON are currently trading at a discount to peers.  For these reasons, we have added ON to our portfolio as we believe ON possesses favorable odds.
Top 10 Equity Holdings
---
.
Alphabet, Inc. (Google, Inc.)
6.7%
Post Holdings, Inc.
4.2%
JP Morgan Chase & Co.
3.9%
Baxter International Inc.
3.9%
Masco Corporation
3.9%
Lincoln National
3.8%
Marvell Technology Group
3.8%
CBS Corporation
3.8%
Red Hat, Inc.
3.4%
The Dow Chemical
3.3%
This newsletter presents selected recommendations from portfolio managers of Argent Capital Management LLC, a registered investment advisor. Opinions reflect the portfolio manager's judgment on the date above and are subject to change. A list of stocks recommended by Argent is available upon request. You should not assume that these recommendations are or will be profitable. In the course of it's business, Argent's client accounts may be buying and selling these stocks.