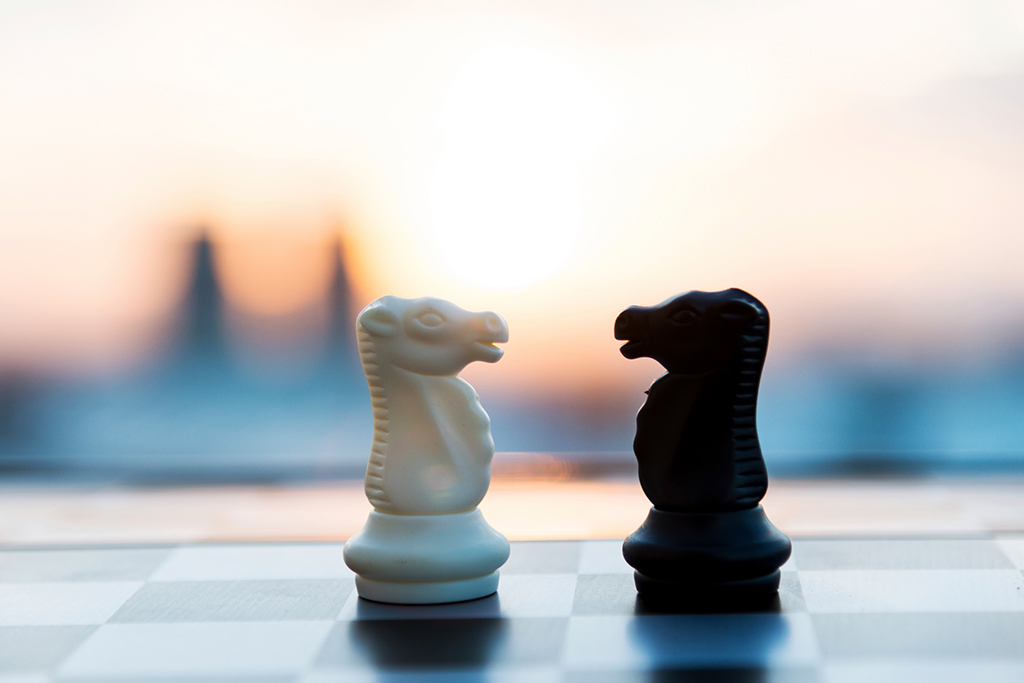 White Papers
Living Together: Active and Passive Strategies can Co-exist
24 January 2017
Competitors can make for great stories. Take Coke vs. Pepsi, Microsoft vs. Apple, McDonald's vs. Burger King and now some would say, active vs. passive investing.
The media often turns this debate into an either/or battle. However, both strategies have their benefits and trade-offs. While we, at Argent Capital®, believe in active management, we also understand the place for passive investment in some portfolios. When deciding on an active or passive investment strategy, or combination of both, we believe it is important for an investor to examine their investment objectives, appetite for risk, and level of skill in reviewing asset managers.
Click here to download our white paper on how active and passive investment strategies can co-exist.