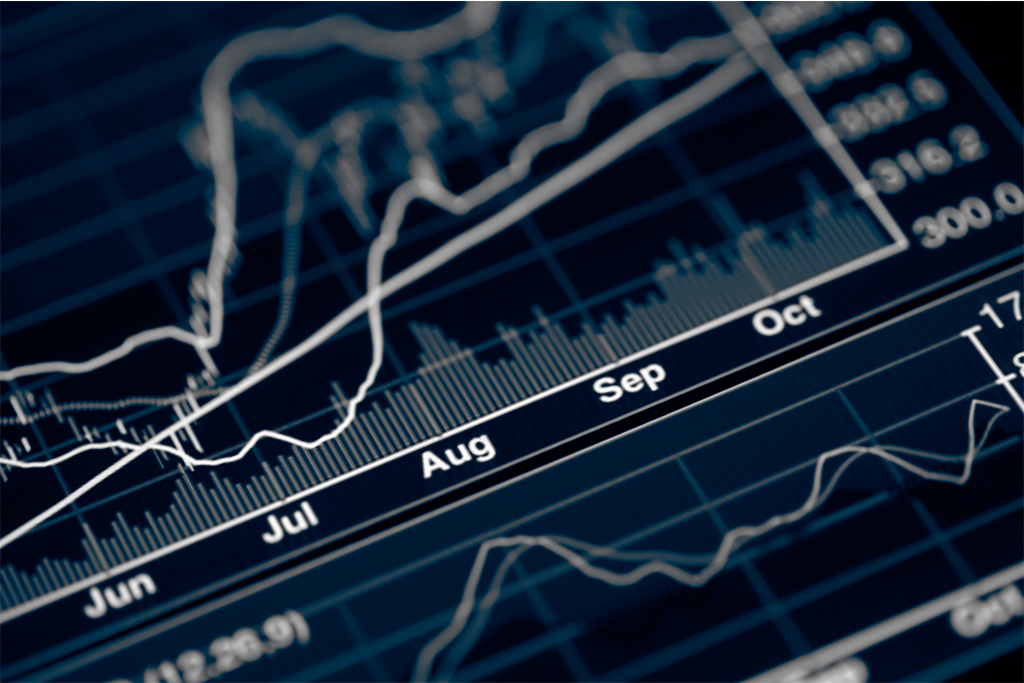 Weekly Investor
Weekly Investor – January 9, 2017
11 January 2017
Starting the Year on the Right Foot
U.S. equity markets ended the first week of 2017 up and the S&P 500 Index returned 1.7%. The holiday shortened week reflected investors' expectations for the upcoming year and economic data affirmed this sentiment.  The ISM manufacturing index came in at 54.7 which is the highest reading since November 2014.  Additionally, minutes from the December Federal Open Market Committee meeting increased optimism with comments on a strengthened labor market, economic expansion and an accommodative monetary policy.  U.S. initial jobless claims came in at 235k, well below consensus estimates of 260k.  Looking ahead, investors will begin to digest earnings reports and hope for good news from Corporate America.
The S&P 500® Index was up 1.7% for the week. The top-performing sectors in the S&P 500® Index included Health Care (2.9%) and Technology (2.4%), while bottom-performing sectors included Utilities (0.5%) and Telecommunications (-1.2%). In the fixed-income market, the 10-year Treasury yield was down during the week, ending at 2.4%.
We continue to seek those companies possessing identifiable catalysts, and focusing on those stocks with favorable odds.
---
Positive Change
Seagate Technology plc (STX) designs, produces and distributes electronic data storage technology and solutions worldwide. The company was founded in 1979 and is headquartered in Dublin, Ireland.
We have added STX to our portfolio as the company is undergoing a series of positive changes. Over the last few years STX and peers faced declining demand for hard disk drive storage which led to pressure on pricing and profits. STX has recently restructured to focus on asset utilization and cash flow generation which has reduced capacity by 20%. In addition, ValueAct, an activist investor, continues to gain presence at the company through an increased ownership stake. We believe these recent developments offer catalysts for change at the company and favorable odds for our portfolio.
Top 10 Equity Holdings
---
.
Alphabet, Inc. (Google, Inc.)
6.9%
Post Holdings, Inc.
4.5%
Masco Corporation
4.0%
JP Morgan Chase & Co.
4.0%
CBS Corporation
3.9%
Baxter International Inc.
3.9%
Lincoln National
3.8%
Marvell Technology Group
3.7%
ON Semiconductor Corp.
3.5%
The Dow Chemical
3.4%
This newsletter presents selected recommendations from portfolio managers of Argent Capital Management LLC, a registered investment advisor. Opinions reflect the portfolio manager's judgment on the date above and are subject to change. A list of stocks recommended by Argent is available upon request. You should not assume that these recommendations are or will be profitable. In the course of it's business, Argent's client accounts may be buying and selling these stocks.