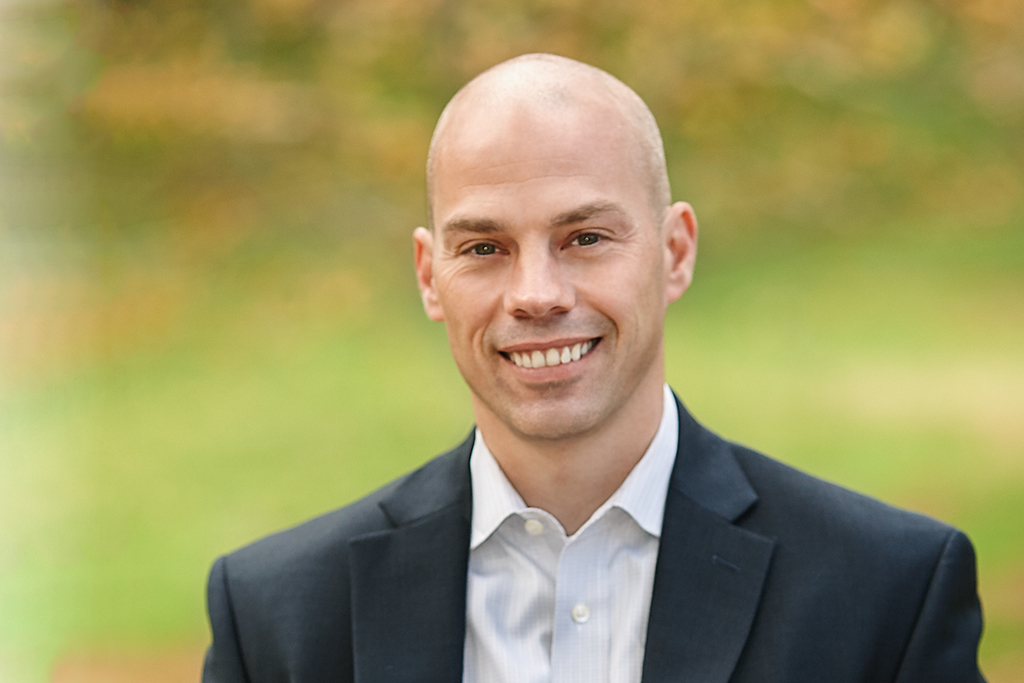 Dividend Select
Dividend Select Commentary – 4Q16
04 February 2017
It finally happened! The Federal Reserve made good on its promise to raise interest rates.  In December 2016, the Fed raised rates by 0.25% and the market took the increase in stride.  It is important to note that even with the increase; interest rates remain at historically low levels.  As a reminder, the goal of the Argent Dividend Select strategy is to provide consistent, well-diversified, risk adjusted returns and, most importantly, provide an alternative to fixed-income investments for those clients seeking yield.
We believe our strategy has performed well and delivered on this goal. The Argent Dividend Select strategy ended 2016 up 13.2% (net of fees) and returned 4.9% (net of fees) for fourth quarter 2016.  Additionally, at the end of the fourth quarter, the strategy maintained a 3.2% dividend yield.  We are pleased by these results and continue to feel very good about the position of the portfolio given the headwind of rising rates.  Our process is designed to build a portfolio of companies possessing an income (yield) and undervalued growth potential.
In our opinion, the current market is fairly valued.  We utilize the Rule of 20 to help us determine market value.  The rule measures the balance between equities and fixed-income alternatives and suggests that if we subtract the ten year Treasury note interest rate from the number twenty, the difference should equate to the forward price-to-earnings (P/E) ratio of the market. When markets are of fair value, companies with distinct positive traits differentiate stock performance and active management can shine.  The Argent Dividend Select portfolio actively builds a concentrated portfolio names with a catalyst for positive change plus a healthy dividend
During the quarter, defensive areas of the market (think utilities and telecom) suffered a bit. These areas of the market are also known as a safe haven for yield seeking investors.  Argent's Dividend Select portfolio avoided the downfall by focusing on areas of growth.  Our process led us to invest in areas of the market which might be overlooked by traditional yield-seeking portfolios.  We have increased our exposure to the Energy, Industrials and Information Technology sectors of the market.  As an example, we added to our positon in Eaton Corporation (ETN).  ETN is a leading industrial manufacturer of fluid power systems, electrical control products, automotive systems and medium to heavy truck transmissions.   ETN's catalyst for change is a new senior management team with a focus on implementing structural profit improvements across the business.  Early signs of progress have been encouraging and we also believe ETN stands to benefit from the Trump administration's focus on infrastructure. ETN also possesses a favorable valuation and dividend yield, making the company an ideal candidate for our portfolio.
In closing, we trust our investment process and we are confident it will lead us through any type of market environment. The Fed is expected to raise rates again as the year progresses and bond prices could be pressured, furthering the need for investors to diversify sources of yield within their portfolios.  We will continue to seek companies undergoing shareholder-friendly changes whose valuation, in our opinion, does not fully reflect new circumstances.  While we consider all stocks with a history of a dividend payment, we specifically target those that have increased their dividend over time and offer growth potential.  We believe given most scenarios, the risk / reward is still superior to any fixed income alternative.
As always, we appreciate your interest in Argent Capital Management. We have three very successful equity strategies – Large Cap U.S., Small Cap U.S. and Dividend Select. If you have questions on any of these please call us.
Scott Harrison, Portfolio Manager
Performance results are net of fees. This is supplied as supplemental information to the composite disclosures presented later in this document. Past performance is no guarantee of future results. The information provided in this report should not be considered a recommendation to purchase or sell any particular security. You should not assume that investments in any securities were or will be profitable. A list of stocks recommended by Argent in the previous year is available upon request. Views expressed herein represent the opinion of the portfolio manager as of the date above and are subject to change.