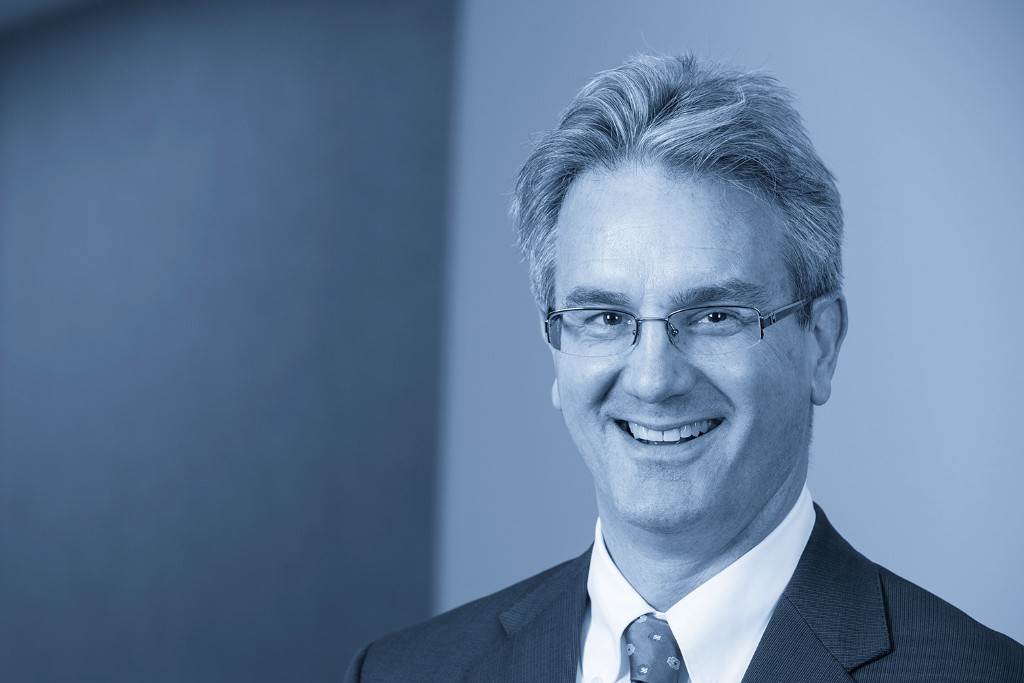 Large Cap Growth
Large Cap Commentary – January 2017
13 February 2017
January was a good month for the S&P 500 Index and also the more growth driven Russell 1000 Growth Index. Lately, some investors have questioned the valuation of the market.  We at Argent believe the market is fairly valued, especially relative to continued low interest rates.  We view a fairly valued market as a normal operating environment, comparatively, and believe strategies focused on stock picking, rather than market buying, should outperform.
In past commentaries I have mentioned our increased exposure to Industrial stocks. In the middle of last year, our investment process began to signal positive change within the sector.  Our human reaction was one of complete surprise.  At the time, Industrial stocks had underperformed the market and investors were less comfortable with the economic backdrop in both the United States and overseas.  Hindsight is a funny thing.  One of the primary reasons we have a disciplined investment process is to avoid an emotional reaction or bias we might have for or against a stock or sector.  Stripping away our human element often provides us with an edge on the market.
Many of you know that I am a card player and enjoy cribbage and euchre. I also enjoy playing poker online, but not for money.  My affinity for cards has led me to occasionally catch a poker tournament on television, if only to observe how the game is really played.  The contrast between what I see on television and what I experience in a game of fun is telling and has some commonality with the way we invest.
When I play poker online, it often seems that many, if not all, of the cards are played before any real betting takes place. At this point, a player is pretty sure what he or she holds relative to the others at the table.  I contrast this method with what I see on television where there are few, if any "free cards."  Once a new card is turned up, players make bets, or fold.  I think the comparison to investing is appropriate in that, when there is new information, like a new card turned over, investors react.  If an investor waits for all information to be unearthed, the likelihood of making a worthwhile return is small.
Once again, this is precisely why we adhere and listen to what our investment process tells us. For the nearly twenty years Argent has been around, our process has highlighted areas of improvement and change.  From there, we perform thorough, fundamental research to determine whether the change represents favorable odds for our clients.  Today our process continues to highlight Industrial stocks; tomorrow it may highlight another area.  While we do not know how every story will unfold, we track results and contrast those results against the company's valuation.  We then decide how we should invest our client's money for maximum long-term returns and minimal risk.
We have three successful equity strategies – Large Cap U.S., Small Cap U.S. and Dividend Select. If you have questions on any of these, or know others who might have an interest in our mailings, please call us.
Ken Crawford,
Senior Portfolio Manager
Past performance is no guarantee of future results. Views expressed herein represent the opinion of the portfolio manager as of the date above and are subject to change. The information provided in this report should not be considered a recommendation to purchase or sell any particular security. You should not assume that investments in any securities within these sectors were or will be profitable. A list of stocks recommended by Argent in the past year is available upon request.