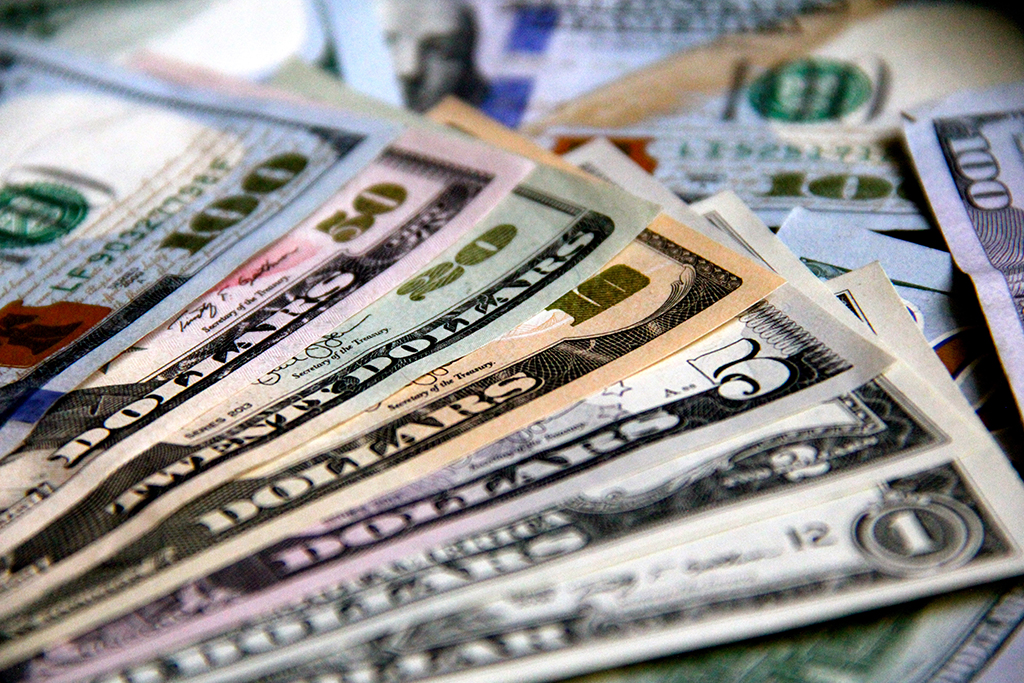 Weekly Investor
Weekly Investor – February 6, 2017
07 February 2017
Positive Jobs Reports
U.S. equity markets moved slightly higher last week with mid and small cap stocks taking the lead. American political announcements continued to dominate financial market headlines.  President Trump signed his "one in, two out" policy in an effort to curtail burdensome regulation, agreed to impose economic sanctions on Iran and penned executive actions to scale back the impact of Dodd-Frank for the financial industry.  These actions had mixed results on equity markets and the majority of positive performance was driven by Friday's positive jobs report.  Changes in private payrolls for January were +237k which is the largest reported number since 2012.  Additionally, initial jobless claims fell more than expected, from 260k to 246k.  Earnings season continued with mixed results and will continue this week with many mega-cap consumer names reporting including The Coca-Cola Co., CVS Health, Gilead Sciences and Allergan PLC.  Investors hope for continued positive news.
The S&P 500® Index was up 0.1% for the week. The top-performing sectors in the S&P 500® Index included Health Care (2.4%) and Consumer Staples (1.2%), while bottom-performing sectors included Basic Materials (-1.5%) and Telecommunications (-1.9%). In the fixed-income market, the 10-year Treasury yield was even during the week, ending at 2.5%.
We continue to seek those companies possessing identifiable catalysts, and focusing on those stocks with favorable odds.
---
Unlocking Shareholder Value
Baxter International Inc. (BAX) develops, manufacturers, and markets products that save and sustain the lives of people with chronic and acute medical conditions through its subsidiaries. BAX applies its expertise in medical devices to create products that advance patient care worldwide.
After years of underperformance, BAX is undergoing significant change. Recently, BAX spun off its bioscience division, Baxalta, to focus more on its core supply and device businesses.  Recently, the company announced the hiring of Jose Almeida to take over as its new CEO.  Jose's track record while running Covidien included accelerating growth and profitability at the company, two key elements to unlock shareholder value at BAX in our view.
Top 10 Equity Holdings
---
.
Alphabet, Inc. (Google, Inc.)
6.7%
Post Holdings, Inc.
4.5%
Baxter International Inc.
4.0%
Marvell Technology Group
4.0%
Masco Corporation
4.0%
JP Morgan Chase & Co.
3.9%
Lincoln National
3.8%
CBS Corporation
3.8%
Skyworks Solutions, Inc.
3.7%
ON Semiconductor Corp.
3.7%
This newsletter presents selected recommendations from portfolio managers of Argent Capital Management LLC, a registered investment advisor. Opinions reflect the portfolio manager's judgment on the date above and are subject to change. A list of stocks recommended by Argent is available upon request. You should not assume that these recommendations are or will be profitable. In the course of it's business, Argent's client accounts may be buying and selling these stocks.