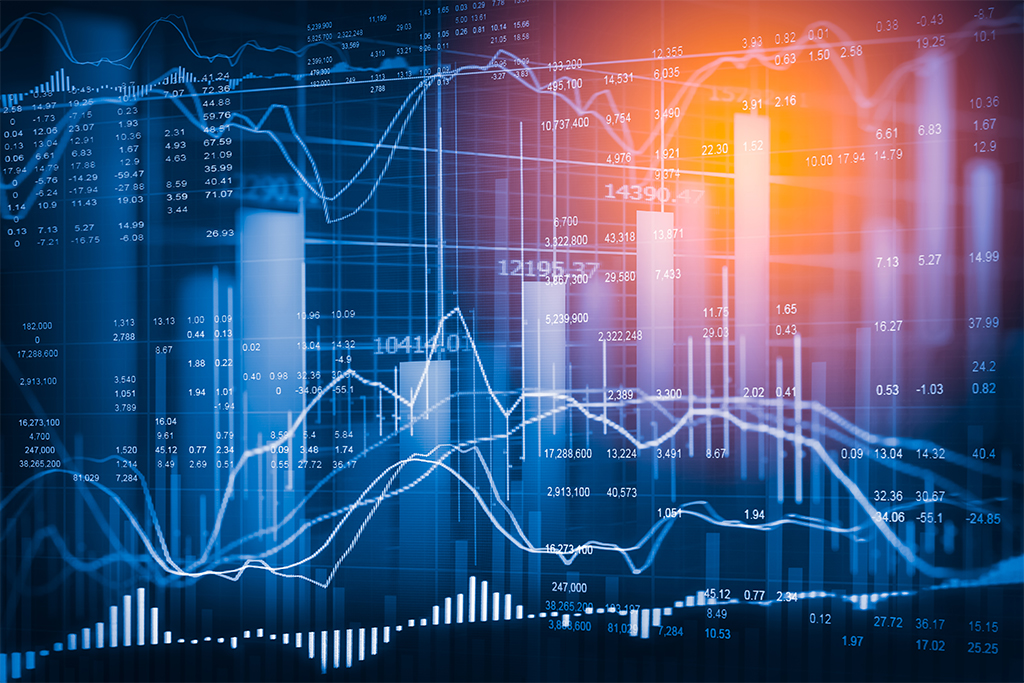 Weekly Investor
Weekly Investor – January 30, 2017
04 February 2017
Markets Rally!
U.S. equity markets rallied last week and the Dow Jones Industrial Average closed above 20,000 for the first time on Wednesday. Markets were propelled by strong earnings reports and investors' continued hope for pro-growth policies from the Trump administration.  During his first week in office, President Trump focused on his infrastructure plan, voiced the need for reduced regulation, and pulled out of the Trans-Pacific Partnership.  These proposals were validated by slower-than-expected GDP growth for the fourth quarter (1.9%), mainly due to net exports, which took 1.7% from overall GDP.  Turning to earnings, Alphabet Inc. (GOOG) missed earnings on increased spending for cloud based services in their attempt to narrow the gap between them and Amazon (AMZN).  Earnings for the S&P 500® Index are expected to grow by 4.1% for the fourth quarter and 11.9% in 2017.  If these estimates come true, the S&P 500 could continue to reach new highs.  Investors will stay tuned…
The S&P 500® Index was up 1.0% for the week. The top-performing sectors in the S&P 500® Index included Basic Materials (3.4%) and Technology (2.3%), while bottom-performing sectors included Energy (-0.5%) and Telecommunications (-1.7%). In the fixed-income market, the 10-year Treasury yield was even during the week, ending at 2.5%.
We continue to seek those companies possessing identifiable catalysts, and focusing on those stocks with favorable odds.
---
Growth Potential
Wynn Resorts Ltd. (WYNN) develops, owns and operates luxury destination casino resorts. WYNN operates in two segments, Macau Operations, located in the Peoples Republic of China and Las Vegas Operations, located in Nevada.  WYNN was founded in 2002 and is based in Las Vegas, Nevada.
Over the past few years, WYNN's stock has underperformed as growth in a key gaming region, Macau, China has pressured results for the casino operator. While growth in China has certainly slowed in the near-term, we believe in the long-term potential of the Chinese consumer.  More specifically, evidence of stabilization for the Macau gaming region has begun to appear, making us bullish on the long-term potential for WYNN.
Top 10 Equity Holdings
---
.
Alphabet, Inc. (Google, Inc.)
6.8%
Post Holdings, Inc.
4.3%
Masco Corporation
4.0%
JP Morgan Chase & Co.
3.9%
Baxter International Inc.
3.9%
Marvell Technology Group
3.8%
Lincoln National
3.8%
CBS Corporation
3.8%
Skyworks Solutions, Inc.
3.7%
ON Semiconductor Corp.
3.6%
This newsletter presents selected recommendations from portfolio managers of Argent Capital Management LLC, a registered investment advisor. Opinions reflect the portfolio manager's judgment on the date above and are subject to change. A list of stocks recommended by Argent is available upon request. You should not assume that these recommendations are or will be profitable. In the course of it's business, Argent's client accounts may be buying and selling these stocks.