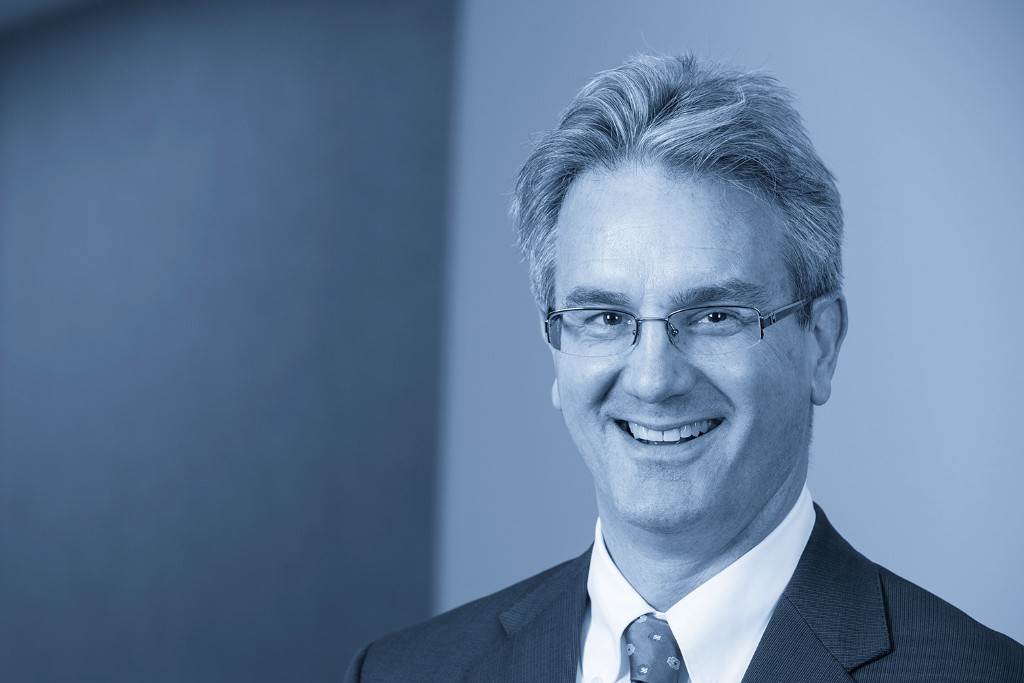 Large Cap Growth
Large Cap Commentary – February 2017
13 March 2017
Looking out my window, I see Bradford pears in bloom. They are certainly pretty, but fruit trees blooming in February is a little odd, if not worrisome.  What happens to the blooms on the trees and the daffodils and tulip sprouts when the calendar normalizes and returns to winter?  Although I try, I am no botanist.  However, I don't believe blooming Bradford pears are geared to tolerate below freezing temperatures.
To a degree, the same types of questions have been recently asked by our clients and similar thoughts have been bouncing around our heads. The questions, however, do not relate to weather.  Instead, they focus on the "Trump Bump" and its sustainability.  With markets reaching record highs and movement out of Washington seemingly not keeping pace with the gains, the questions and concerns are fair.  As a performance-driven investment manager, we do not dismiss these questions, especially given the lift our strategy has enjoyed. Trump's election bumped general markets upward and specific industries and stocks have benefitted even more.
Just like you, we have listened to the rhetoric from the Trump Administration as well as from members of Congress. While some of it causes concern (barriers to free trade), most of the discussion surrounding lower tax rates, infrastructure spending and deregulation are positives for business, the market and the economy.  This gives us some confidence that the markets are reacting appropriately to pronouncements from Washington.
All of that begs the question of what happens to markets if some of the proposals are not realized? To be certain, some of the bump is built upon expectations of change to the economy and the tax system.  If those positives are not realized, would the uplift be removed and markets give back some of their gains?  At Argent, we do not believe that markets have risen solely on the euphoria of the surprise election results.  To illustrate our point, I turn to Kirk McDonald, Senior Research Analyst-Quantitative and our resident economist, and two of his favorite charts: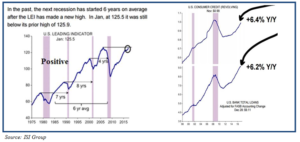 The graphs both show that the economic backdrop was improving long before the election took place. The breadth of that improvement, too, provides comfort to us.  The second graph shows both consumers and businesses (with an increase in loans) are embracing a better economy.
Whether all the proposals from the Trump Administration are enacted and when is an unknown. However, when we take a step back, we see a U.S. economy that continues to grow and strengthen.  From that we are of the opinion that the latest run in the market is not solely a function of the election surprise, but also the recognition that the U.S. economy is strong.
We have three successful equity strategies – Large Cap U.S., Small Cap U.S. and Dividend Select. If you have questions on any of these, or know others who might have an interest in our mailings, please call us.
Ken Crawford,
Senior Portfolio Manager
Past performance is no guarantee of future results. Views expressed herein represent the opinion of the portfolio manager as of the date above and are subject to change. The information provided in this report should not be considered a recommendation to purchase or sell any particular security. You should not assume that investments in any securities within these sectors were or will be profitable. A list of stocks recommended by Argent in the past year is available upon request.