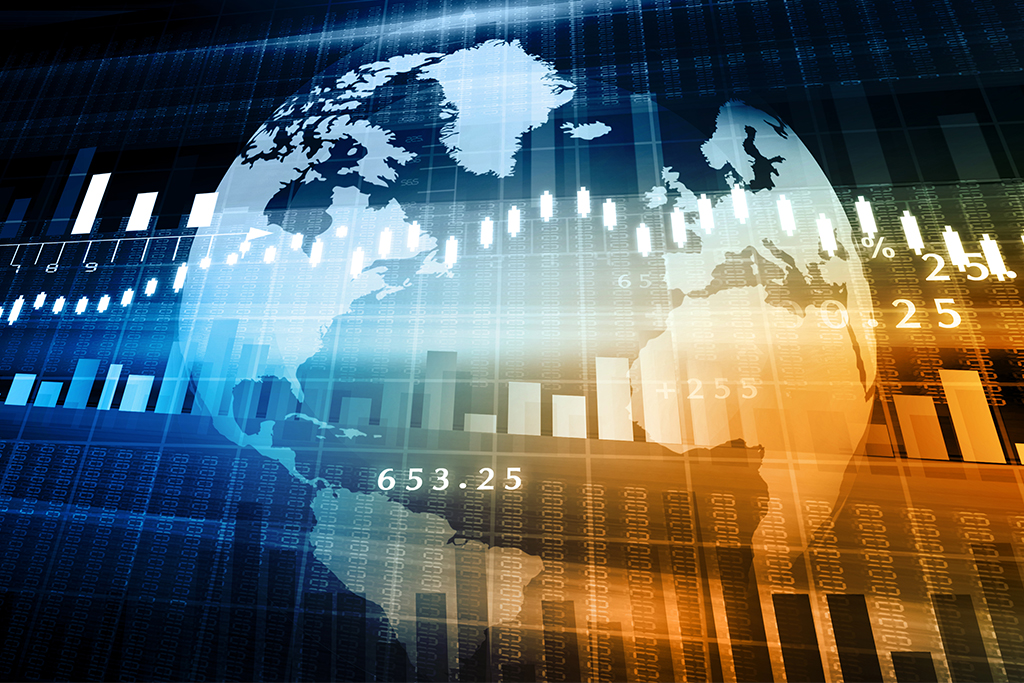 Weekly Investor
Weekly Investor – March 27, 2017
28 March 2017
Cancelled Health Care Vote
U.S equity markets ended last week down as Republicans delayed and then cancelled a vote on their health care bill. Many Republicans voiced concerns with the latest version of bill, leading many investors to question the ability of the Trump administration to pass additional bills.  Repeal and replace for the Affordable Care Act will be a good barometer of whether President Trump will be able to pass other policy changes like tax reform, infrastructure plans and deregulation.  In economic news, existing home sales fell 3.7% in February as limited home inventory and higher prices are dampening some demand.  Finally, in market news, the Financial sector turned in the worst performance of the week as new fiscal stimulus, less regulation and higher interest rates were called into question upon the cancelled health care vote.  Looking ahead, as first quarter earnings season is still a few weeks away, investors will remain focused on news out of Washington.  Stay tuned…
The S&P 500® Index was down 1.4 % for the week. The top-performing sectors in the S&P 500® Index included Utilities (1.3%) and Consumer Staples (-0.7%), while bottom-performing sectors included Telecommunications (-1.9%) and Financials (-3.8%). In the fixed-income market, the 10-year Treasury yield was down during the week, ending at 2.4%.
We continue to seek those companies possessing identifiable catalysts, and focusing on those stocks with favorable odds.
---
Favorable Odds
Dish Network Corp. (DISH) provides pay-TV and internet services in the United States. DISH was founded in 1980 and is headquartered in Englewood, Colorado.
The cable, satellite and wireless industries are in the midst of rapid consolidation as companies begin to offer internet, TV and wireless services in one bundled offering.  DISH is led by its founder and chairman, Charlie Ergen who has a reputation for his ability to create shareholder value.  In addition to the company's core satellite business, DISH has acquired valuable spectrum, which is used for wireless communication.  The traditional satellite business and wireless spectrum are key strategic assets for the company and offer Mr. Ergen multiple options to drive significant value creation for shareholders.  We believe DISH offers favorable odds for our portfolio.
Top 10 Equity Holdings
---
.
Alphabet, Inc. (Google, Inc.)
6.7%
Post Holdings, Inc.
4.3%
Baxter International Inc.
4.2%
Masco Corporation
4.0%
Marvell Technology Group
3.9%
ON Semiconductor Corp.
3.9%
CBS Corporation
3.8%
Skyworks Solutions, Inc.
3.8%
JP Morgan Chase & Co.
3.8%
The Dow Chemical
3.5%
This newsletter presents selected recommendations from portfolio managers of Argent Capital Management LLC, a registered investment advisor. Opinions reflect the portfolio manager's judgment on the date above and are subject to change. A list of stocks recommended by Argent is available upon request. You should not assume that these recommendations are or will be profitable. In the course of it's business, Argent's client accounts may be buying and selling these stocks.