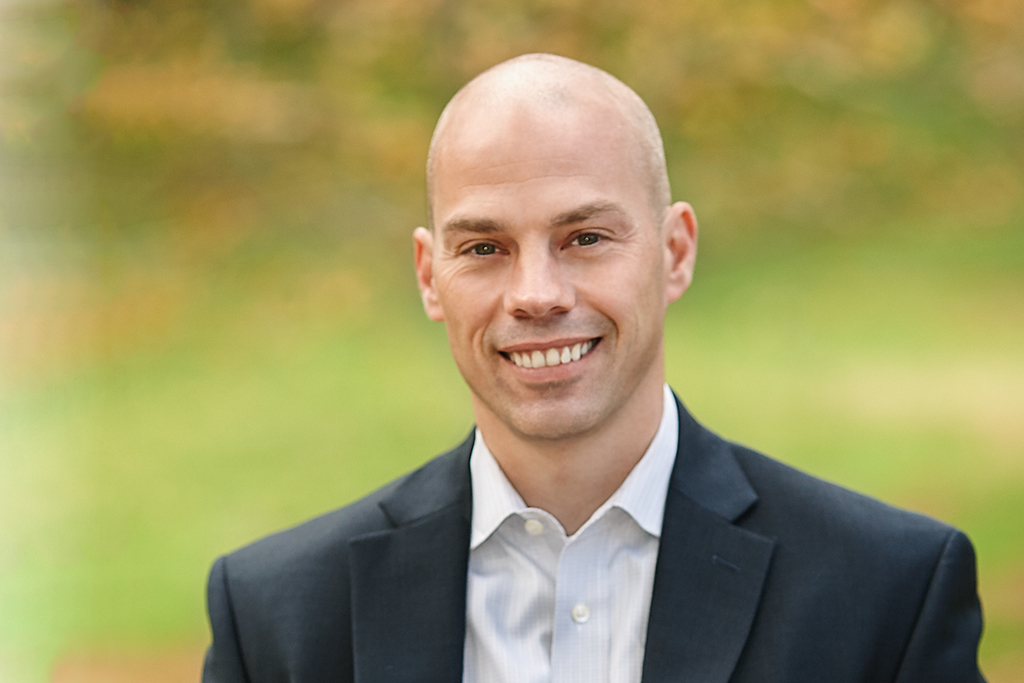 Dividend Select
Dividend Select Commentary – 1Q17
11 April 2017
The first quarter of 2017 is officially in the books and, at least as I write this, it appears that Spring has sprung! I don't know about you, but we certainly hope that a return to winter is not in our future.   Investors surely feel the same way about the market, and what has been coined the "Trump Bump".
With markets reaching record highs and worries in Washington about the failure of Trump and the Republican Congress to pass healthcare reform, the concern is fair. At Argent, we do not dismiss these concerns, as we have also been the beneficiary of the Trump Bump. However, we do not believe the upward market momentum has been built solely upon the back of tax relief and fiscal reform. Corporate America is in good shape with first quarter earnings estimates expected to be up over 9% on year-over-year basis. Additionally, the Federal Reserve's plan to continue interest rate increases only provides credibility to the inherent strength found within the U.S. economy.
Amidst all the political rhetoric, headlines and predictions, we are comforted by our disciplined investment process. It is fair to say that the current environment, where valuations are admittedly stretched, is more difficult when investing in indices which own the "whole" market. However, it is not necessarily more trying for active stock-pickers like Argent. Our processes are based upon selectivity. We specifically seek companies undergoing shareholder-friendly changes whose valuation does not, in our opinion, fully reflect the new circumstance. In the case of our Dividend Select strategy, we also incorporate a yield discipline. While we consider all stocks with a history of a dividend payment, we specifically target those companies that have consistently increased their dividend over time.
During the quarter we added The Boeing Company (BA) to the portfolio. BA designs, develops, manufactures, sells, services, and supports commercial jetliners, military aircraft, satellites, missile defense, human space flight, and launch systems and services worldwide. Our process identified change at the company by way of a new CEO whose focus is on the execution of the company's long-term business plan. Additionally, BA recently raised their dividend by 30% and announced a $14 billion share buyback plan which will be utilized over the next several years. BA also has a new product in the pipeline, the 737Max, which will begin flying this year. The 737Max will replace the popular 737 model which is flown by major airlines including Southwest Airlines. The combination of growth potential plus a healthy dividend makes BA a perfect fit for our Dividend Select strategy.
No investor has been granted immunity from the impact of macroeconomic factors. The big factor today stems from the new administration's capability to deliver on promised reforms. Tomorrow it may be something else. Through this all, we rely on investing in companies with specific drivers of growth allowing them to operate regardless of the political landscape.
As always, we appreciate your interest in Argent Capital Management. We have three very successful equity strategies – Large Cap U.S., Small Cap U.S. and Dividend Select. If you have questions on any of these please call us.
Scott Harrison, Portfolio Manager
Performance results are net of fees. This is supplied as supplemental information to the composite disclosures presented later in this document. Past performance is no guarantee of future results. The information provided in this report should not be considered a recommendation to purchase or sell any particular security. You should not assume that investments in any securities were or will be profitable. A list of stocks recommended by Argent in the previous year is available upon request. Views expressed herein represent the opinion of the portfolio manager as of the date above and are subject to change.