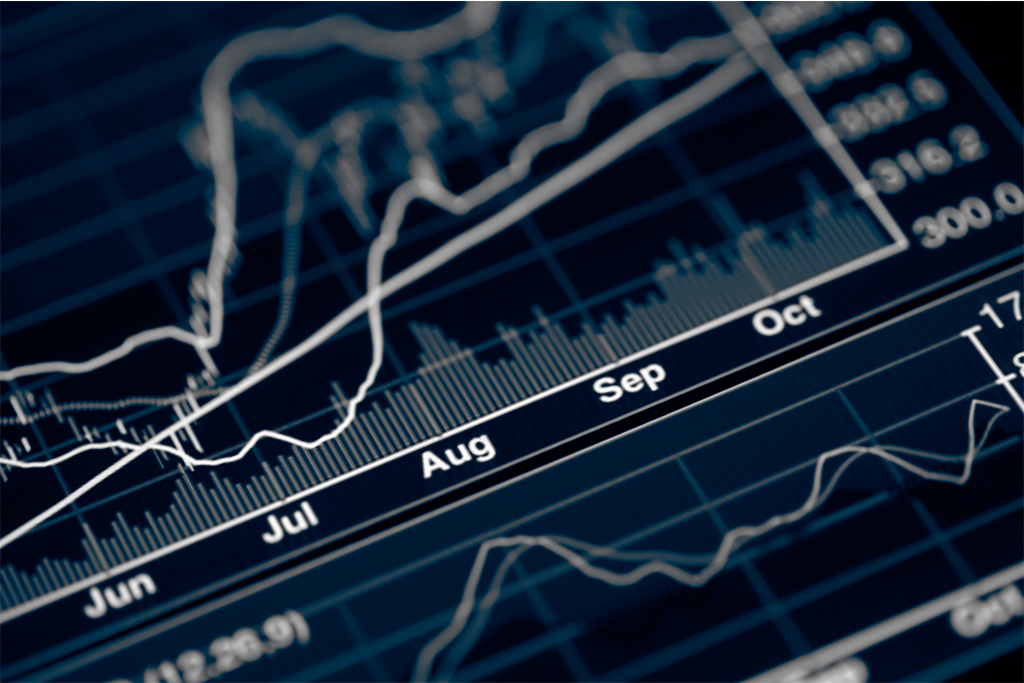 Weekly Investor
Weekly Investor – April 17, 2017
24 April 2017
Earnings Season!
U.S equity markets lost ground last week and the S&P 500® Index was down 1.1%. Geopolitical concerns continued to sway markets as investors digested increased tensions in North Korea, Syria and Russia after a recent missile test by North Korea and the bombing of a Syrian government airbase by the U.S.  A number of banks kicked-off earnings season and JP Morgan Chase (JPM) benefitted from strong trading results in fixed income amid higher rates and security issuance.  Wells Fargo & Co. reported disappointing results as new customer accounts fell for the seventh consecutive month due in part to the firm scandal over opening unauthorized accounts for clients.  In economic news, wholesale prices slid for the first time since August 2016 as oil and gasoline prices fell.  Looking forward to this week, investors will continue to listen to earnings reports and hope for good news to push the market to new all-time highs.
The S&P 500® Index was down 1.1% for the week. The top-performing sectors in the S&P 500® Index included Utilities (0.6%) and Consumer Staples (0.2%), while bottom-performing sectors included Basic Materials (-2.4%) and Financials (-2.6%). In the fixed-income market, the 10-year Treasury yield was even during the week, ending at 2.2%.
We continue to seek those companies possessing identifiable catalysts, and focusing on those stocks with favorable odds.
---
Favorable Odds
Fortive Corporation (FTV) was acquired as a spin-off from Danaher Corporation (DHR).  For every two shares of DHR, investors received one share of FTV.
FTV manufactures and markets industrial products such as field instrumentation, sensing, product realization and automation and specialty solutions. FTV has a management team in place that was transitioned from DHR, a nice balance sheet and potential for organic and margin growth.  We believe the potential for the organic growth of FTV is derived from the company's capacity to acquire additional businesses.  For these reasons, Argent is keeping all shares of FTV as we believe the company offers favorable odds for our portfolio.
Top 10 Equity Holdings
---
.
Alphabet, Inc. (Google, Inc.)
6.8%
Post Holdings, Inc.
4.5%
Baxter International Inc.
4.3%
Masco Corporation
3.9%
Skyworks Solutions, Inc.
3.9%
CBS Corporation
3.8%
JP Morgan Chase & Co.
3.7%
Marvell Technology Group
3.7%
ON Semiconductor Corp.
3.7%
Red Hat, Inc.
3.5%
This newsletter presents selected recommendations from portfolio managers of Argent Capital Management LLC, a registered investment advisor. Opinions reflect the portfolio manager's judgment on the date above and are subject to change. A list of stocks recommended by Argent is available upon request. You should not assume that these recommendations are or will be profitable. In the course of it's business, Argent's client accounts may be buying and selling these stocks.