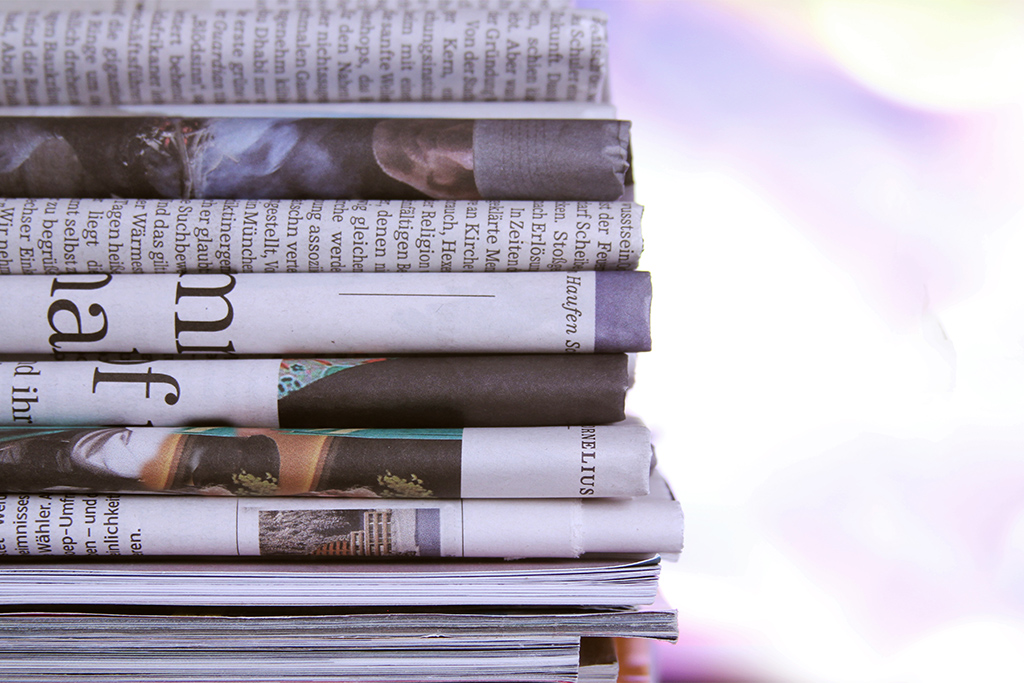 Argent in the News
Why is Panera worth $7.5 billion? Because it made food a tech business
10 April 2017
(St. Louis Post Dispatch) 
"They are playing in the sweet spot in terms of trends and where the world is headed," says Scott Harrison, an analyst at Argent Capital Management in Clayton. "They have a strong brand and have been a leader in technology and healthy eating, so that's what made them so attractive."
April 9, 2017 (David Nicklaus)
In the early weeks of this century, you could buy a share of Panera Bread for about the price of a meal at its restaurants.
Seventeen years later, with the fast-casual chain about to be bought by JAB Holding for $7.5 billion, one share will set you back at least a month's worth of chipotle chicken avocado melts. The shares have risen almost 9,000 percent since May 1999, when Panera assumed its current corporate form and moved its headquarters back to the St. Louis area.
That's a lot of yeast. The investment returns are a testament to a management team that saw a market for restaurants focused on fresh, healthy ingredients and then invested in technology to let busy customers order from their phones.
Such farsightedness enticed JAB, the Luxembourg-based parent of Krispy Kreme Doughnuts and Einstein Bagels, to pay a premium for Panera. The price amounts to 40 times this year's expected earnings.
"They are playing in the sweet spot in terms of trends and where the world is headed," says Scott Harrison, an analyst at Argent Capital Management in Clayton. "They have a strong brand and have been a leader in technology and healthy eating, so that's what made them so attractive."
Panera wasn't always an industry darling. The low-carb craze of the early 2000s was hard on a place with bread in its name, and a flatbread pizza was a costly flop.
Lately, though, Panera's trendspotters have been ahead of the competition. It was the first national chain to post nutritional information for all menu items. It banned trans fats in 2007, and removed all artificial food additives over the last two years.
Panera notched another industry first last month, posting information about soft drinks' calories and added sugar. Even for customers who don't read the fine print, such moves create a perception that the restaurant cares about their health.
"They've done a really good job with awareness, advertising that their foods are preservative-free, antibiotic-free and so on," says Jack Russo, an analyst at Edward Jones. "Then, about three years ago, they decided technology needed to play a bigger role in the business."
He's talking about Panera 2.0, an initiative that includes mobile ordering, in-store kiosks and, as of this year, delivery. Building new systems and redesigning restaurants wasn't cheap: The changes cost roughly $125,000 for each of Panera's 2,000 cafes, about half of which are franchised.
The investment depressed profits for 2015 and 2016, and some investors became impatient. A couple of times, disappointing quarterly results caused the stock to tumble 10 percent in a single day.
Recently, the payoff became apparent. One key number: First-quarter sales rose 5.3 percent at company-owned cafes that have been open at least a year, while competitors' numbers were flat or down.
Digital sales now account for nearly a quarter of transactions at the company-owned locations. "Earnings were impacted for close to three years, but these were investments in the future, and they did pay off," says Lynne Collier, an analyst at Canaccord Genuity.
Times are tough for the broader restaurant industry, Collier notes. Some chains have overbuilt, food-price inflation is causing customers to rethink dining habits and meal-kit startups such as Blue Apron represent new competition.
Amid those challenges, JAB must rationalize its top-dollar price by knowing it's buying a technology operation, not just a food company. With Chief Executive Ron Shaich agreeing to stay on, the new owners stand a good chance of getting ahead of the next big trend, too.