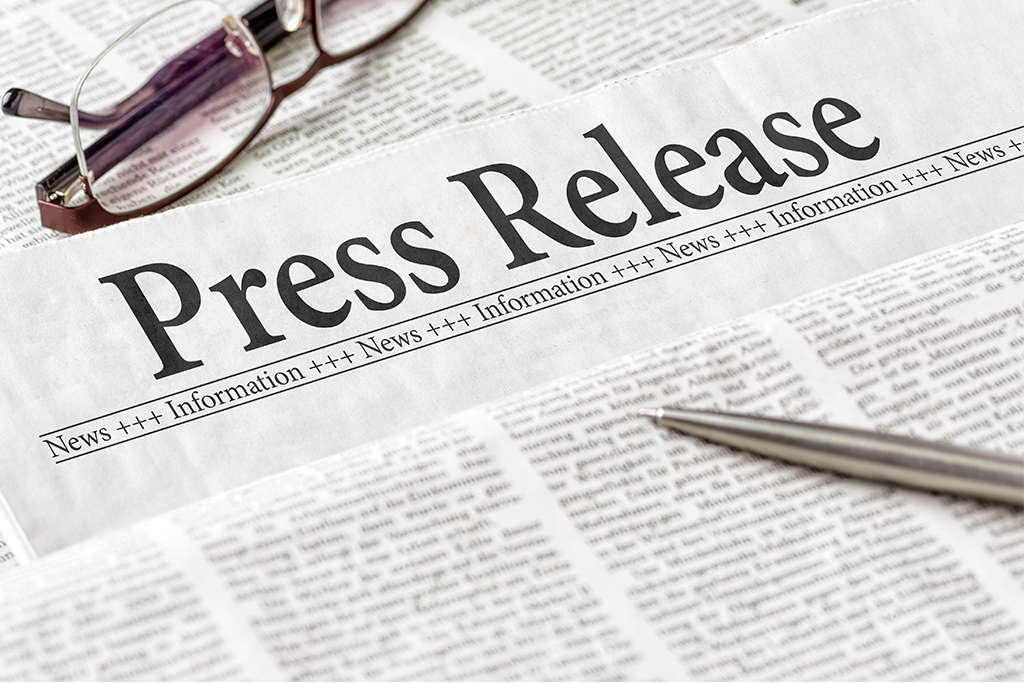 News Releases
Argent Capital seeks Director of Institutional Sales
15 May 2017
About Argent Capital: We foster an open, challenging environment where daily contributions to process improvement are expected and valued. Our focus on achieving collective goals through the hard work put forth by all members of the team is paramount to our culture, and our success as an organization.
Overview of Position: The Director of Institutional Sales will be charged with new business development responsibilities utilizing Argent's proven sales process. The primary role will be prospecting, growing the pipeline, meeting with prospective clients, and qualifying opportunities for future business. The position involves an intense focus on sales and generating new leads. Exceptional communication skills, influencing and negotiation skills, self-motivation, tenacity, and follow through are integral to success. Equally important is the ability to collaborate and demonstrate team orientation while working closely with other key Argent team members and leadership.
Primary Goals & Supporting Responsibilities:
Prospecting and generating unique leads.
Actively meets with prospects, including self-generated leads and prospects currently in the Argent's pipeline
Actively adds viable prospects to the pipeline
Cultivating Relationships
Establishes relationships with prospective clients and maintains positive working relationship with referral sources
Entertains prospects and clients as appropriate
Develops and maintains effective network in the St. Louis community and greater region
Tracking Leads
Utilizes Argent's process and technology platform to update team members and leadership about the status of the relationships with prospects
Actively communicates intelligence to Argent team members and leadership to develop strategies for winning new clients
Market Research
Stays attuned to the marketplace and industry changes
Preferred Qualifications:
Educational Background

A minimum of a Bachelor's degree in Business, Finance, or a related field

 Experience

3+ years of experience in the field or a related area is preferred
It is preferred that the candidate will possess a general understanding of investment concepts and terminology, financial markets, and stock

Skills

Proficiency with Microsoft Office, Word, and Excel is preferred.
Exceptional communication and interpersonal skills, attention to detail, and problem solving skills.
Exceptional organization, prioritization, and time management skills.
To apply: Send resume and cover letter to [email protected]