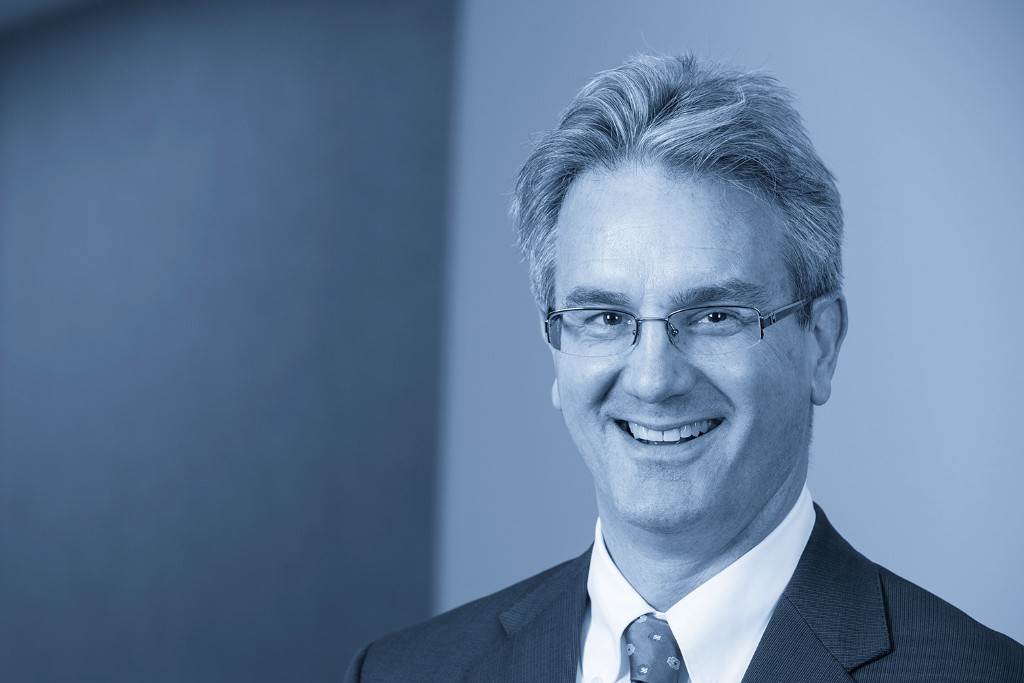 Large Cap Growth
Large Cap Commentary – April 2017
12 May 2017
As I write this, we remain in the aftermath of the Trump Bump, a change that boosted the market as a whole, and in particular, boosted more economically sensitive stocks. However, since the popping of the champagne cork, there has been a pull-back in many stocks and in areas of the economy that are giving investors pause.
The question which is foremost on investor's conscious is whether the slowdown we are currently experiencing is truly a slowdown or only a temporary setback. A true economic slowdown is not an impossibility given that the U.S. is in its eighth year of recovery. Conversely, a temporary slowdown is also not out the question given the uncertainty surrounding what is to come from the Trump Administration and when. Companies may wait a week, a month, a quarter or even longer to see if and when the promised corporate tax decrease occurs before taking significant action.
As I alluded to earlier, a true slowdown should not be a surprise given that we are eight years into a recovery. It is precisely because of where we are currently in the economic cycle, and because of the valuation of stocks, that investors are paying attention to any signs of slowing. At Argent, we are of the opinion that the stock market is fairly valued, so we believe the market is unlikely to experience a further big lift unless growth continues. Clearly, the depressed valuations we experienced coming out the Great Recession are gone and the most recent surge is largely courtesy of the Trump Bump.
You might be thinking, is it time to run for the hills? The short answer is, the data says no. Some of that data, as shown below for loans and leases in the United Sates, is one area we take into consideration.

Loan and lease activity in the United States is a proxy for economic activity and data on loan growth and lease growth helps shed light on the hopes and concerns of investors. As the chart points out, growth on a year-over-year basis (first quarter 2016 versus first quarter 2017) has been positive throughout 2017. What has created doubt is the growth on a quarter-over-quarter basis (fourth quarter 2016 versus first quarter 2017), which shows slowing demand for loans and leases. The dip in this more recent data has caused investors to ask if loan demand is suddenly slowing? In other words, is it the economy, or is it instead simply short-term caution by Corporate America as they await material and promised changes to the tax code?
We welcome the scrutiny, and we are watching closely, as we are confident that Argent's change-based investment process can identify companies with unique drivers of growth in markets such as these, which will hopefully differentiate them from the market as whole.
We have three successful equity strategies – Large Cap, Small Cap and Dividend Select. If you have questions on any of these, or know others who might have an interest in our mailings, please call us.
Ken Crawford,
Senior Portfolio Manager
Past performance is no guarantee of future results. Views expressed herein represent the opinion of the portfolio manager as of the date above and are subject to change. The information provided in this report should not be considered a recommendation to purchase or sell any particular security. You should not assume that investments in any securities within these sectors were or will be profitable. A list of stocks recommended by Argent in the past year is available upon request.