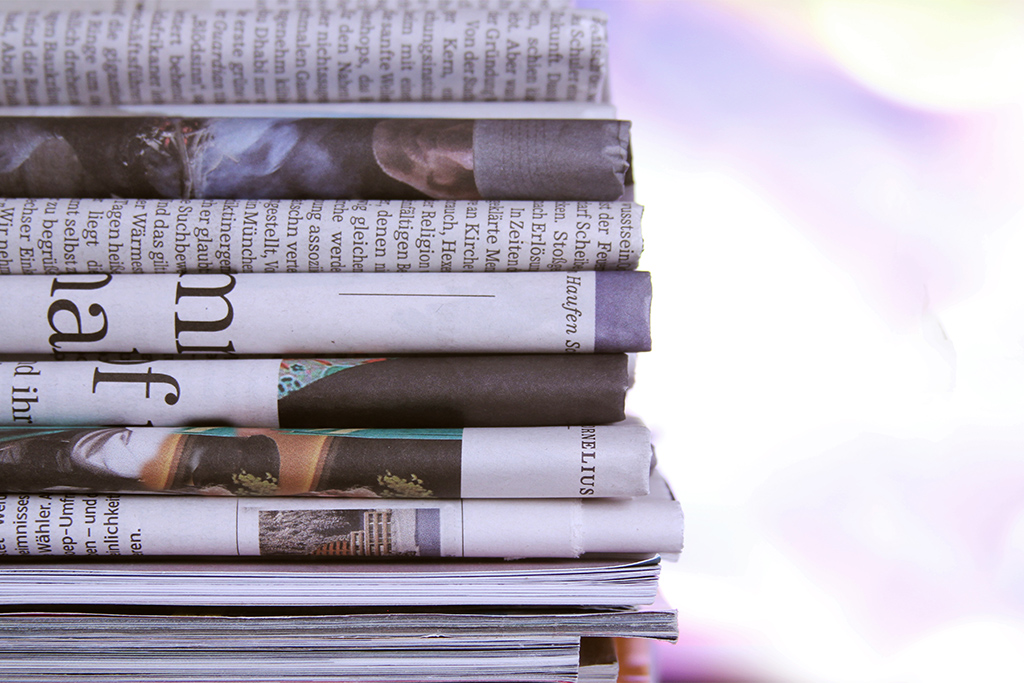 Argent in the News
Nicklaus: Grocery business braces for disruption by Amazon
21 June 2017
(St. Louis Post Dispatch) 
"The same goes for packaged-food companies such as Post. "Investors are assuming that the food manufacturers are going to be asked to give up some of the profits they've been enjoying," says Scott Harrison, a senior analyst at Argent Capital Management in Clayton."
June 19, 2017 (David Nicklaus)
Amazon is buying a fixer-upper, and its renovation plans are casting a shadow on the whole neighborhood.
The fixer-upper is Whole Foods Market, the natural-foods chain that's been criticized for being high-priced, behind on technology and inconsistent in store design. Investors are confident that Amazon can fix those flaws: They bid up the online giant's market value by $6.5 billion on the same day it announced the $13.7 billion purchase.
Other food sellers' shares went in the opposite direction. Kroger shares plunged 9 percent on Friday, Supervalu and Costco each lost 7 percent and Wal-Mart and Target fell 5 percent. Food manufacturers such as Kraft Heinz and Post Holdings were punished, too.
Even drugstore chains CVS and Walgreen Boots Alliance took a hit. "This is one of the most disruptive acquisitions I've ever seen in terms of how many stocks it impacted," says Brian Yarbrough, a retail analyst at Edward Jones.
The assumption is that Amazon won't be content to stay in the natural-foods segment. Rather, the market has decided that Amazon is ready to mount a full-scale assault on the entire grocery category.
That may be a little premature. "The impact of this will come, but it will take until the end of the decade, or probably five to 10 years," says Burt Flickinger, managing director at Strategic Resource Group.
Amazon's own grocery delivery service, Amazon Fresh, has been slow to catch on, and Flickinger believes the company will have its hands full just fixing Whole Foods' shortcomings.
"This could be Amazon's proverbial Waterloo, where the degree of difficulty in achieving victory is going to be significant," he said.
Still, few people are willing to bet against Amazon Chief Executive Jeff Bezos.
"Bezos goes for the jugular; he is a market-share guy," says Howard Davidowitz, chairman of the Davidowitz & Associates consulting and investment-banking firm in New York. "For the traditional supermarkets, it's going to be harder and harder to do things the way they've always done."
The same goes for packaged-food companies such as Post. "Investors are assuming that the food manufacturers are going to be asked to give up some of the profits they've been enjoying," says Scott Harrison, a senior analyst at Argent Capital Management in Clayton.
Yarbrough isn't ready to write off the entire traditional grocery business; he says that "a lot of the stocks are oversold." Still, he adds, investors need to be careful: Amazon has just raised the risk level in the entire sector.
Traditional supermarkets already face challenges, the most immediate of which is a market-share battle among Wal-Mart, Aldi and Lidl, a German chain that's opening its first U.S. stores this month.
Flickinger thinks the three-way price war is a bigger threat to supermarket profits than Amazon at the moment. "Amazon definitely will have an effect, but the timeline is fairly long," he said.
There are some doubts whether consumers will fully embrace grocery delivery, which seems to be at the heart of Amazon's strategy. After all, shoppers pride themselves on being able to pick out the ripest peaches and a nicely marbled steak. They may not want to let an Amazon worker make that choice.
However, Davidowitz points out, experts once doubted whether people would buy clothes without trying them on. Amazon will sell more apparel this year than Macy's, and department stores are feeling a world of hurt.
If the same sort of disruption lies ahead for supermarkets, a lot of retailers' shares may have further to fall.