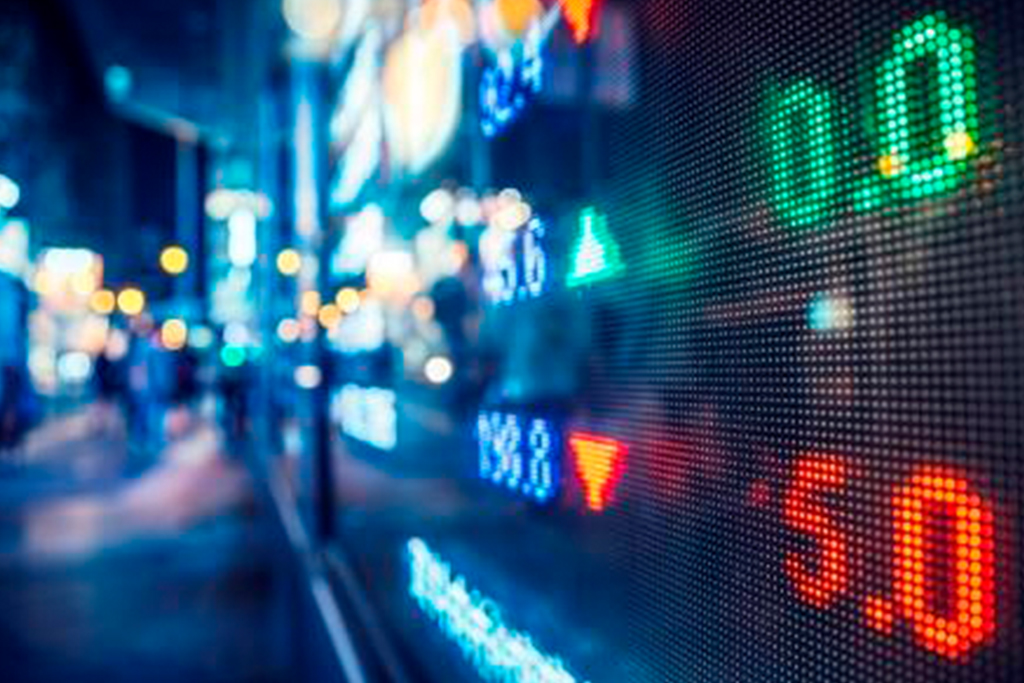 Weekly Investor
Weekly Investor – June 26, 2017
28 June 2017
A Positive Week
U.S equity markets ended last week in positive territory. Shares of biotechnology and pharmaceutical corporations posted their largest weekly gain since the November elections as positive clinical trial results from a few drug companies and the unveiling of the Senate Republicans' plan to overhaul the Affordable Care Act drove shares higher.  Additionally, technology stocks rebounded and Apple, Inc. (AAPL) gained nearly 3%.  Turning to the U.S. economy, both new and existing home sales beat consensus expectations.  The strength in home sales is aided by the current low unemployment rate and any potential wage gains resulting from tighter labor markets would potentially aid continued sales price expansion.  Looking ahead to this week, investors wait for other key economic data points to be released including durable goods orders, personal income data and the final GDP ready for the first quarter.
The S&P 500® Index was up 0.2% for the week. The top-performing sectors in the S&P 500® Index included Health Care (3.6%) and Technology (2.3%), while bottom-performing sectors included Telecommunications (-2.7%) and Energy (-2.9%). In the fixed-income market, the 10-year Treasury yield was even during the week, ending at 2.2%.
We continue to seek those companies possessing identifiable catalysts, and focusing on those stocks with favorable odds.
---
Share Holder Value
Post Holdings, Inc. (POST) engages primarily in the manufacture, marketing, and distribution of branded ready-to-eat cereals in the United States and Canada. The company was founded in 1897 and is based in St. Louis, Missouri.
We think highly of POST's current management team and its ability to drive value creation for shareholders. Additionally, POST is the number three player in its industry and possesses strong brands and impressive cash flow generation.  While the turn-around effort will certainly take time, we believe a focused, stand-alone POST, whose management has a history of acquisition-driven shareholder value creation represents favorable odds for our clients.
Top 10 Equity Holdings
---
.
Alphabet, Inc. (Google, Inc.)
7.5%
Baxter International Inc.
4.7%
Masco Corporation
4.3%
Marvell Technology Group
4.2%
Wynn Resorts Ltd.
3.9%
Skyworks Solutions, Inc.
3.9%
Red Hat, Inc.
3.8%
Post Holdings, Inc.
3.8%
Fortive Corporation
3.7%
ON Semiconductor Corp.
3.7%
This newsletter presents selected recommendations from portfolio managers of Argent Capital Management LLC, a registered investment advisor. Opinions reflect the portfolio manager's judgment on the date above and are subject to change. A list of stocks recommended by Argent is available upon request. You should not assume that these recommendations are or will be profitable. In the course of it's business, Argent's client accounts may be buying and selling these stocks.