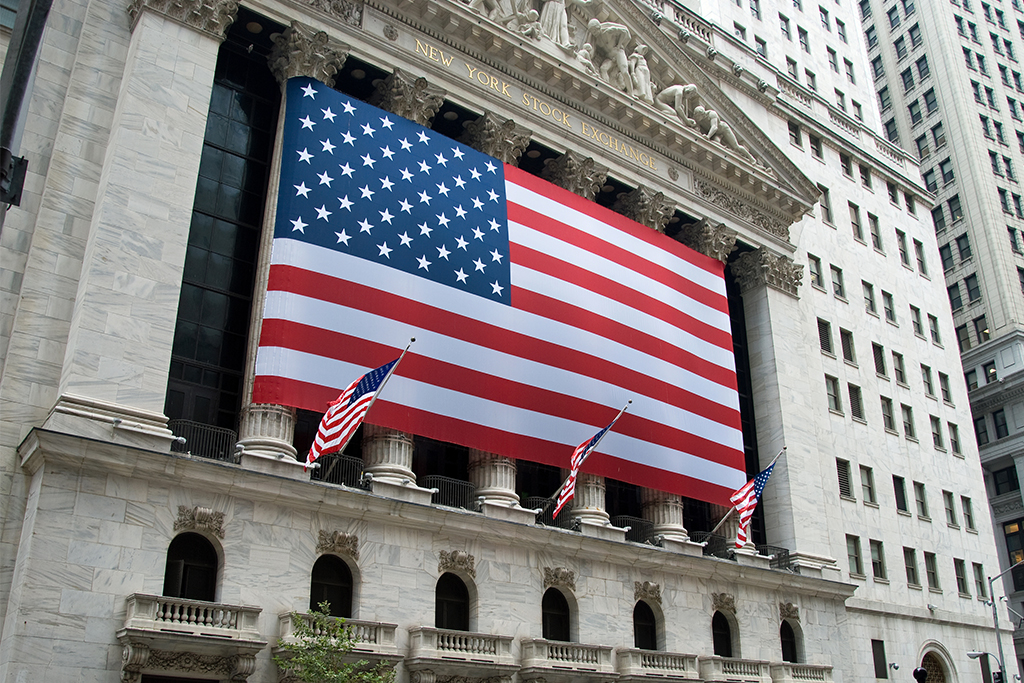 Weekly Investor
Weekly Investor – June 5, 2017
06 June 2017
Market Soar
U.S equity markets soared last week and the S&P 500® Index advanced over 1% with materials and health care sectors leading the way. Much of the rally came on Thursday after ADP Employment numbers were released at 40% higher than expectations.  Strong job growth continues to fuel markets and on Friday, the unemployment rate fell to 4.3%, the lowest level since 2001.  However, The Labor Force Participation Rate fell in May and the number of jobs added to the economy was less than forecasted.  Looking ahead, investors will pay close attention to the job market as a weaker inflation outlook has the potential to cause the FOMC to pause its tightening plan.  Overall, the market still expects that the Federal Reserve will raise rates at the upcoming June meeting.  Stay tuned.
The S&P 500® Index was up 1.0% for the week. The top-performing sectors in the S&P 500® Index included Telecommunications (2.3%) and Health Care (2.1%), while bottom-performing sectors included Financials (-0.8%) and Energy (-2.2%). In the fixed-income market, the 10-year Treasury yield was down during the week, ending at 2.2%.
We continue to seek those companies possessing identifiable catalysts, and focusing on those stocks with favorable odds.
---
A New CEO
NetApp, Inc. (NTAP) provides software, systems and services to manage and store computer data worldwide. NTAP was founded in 1992 and is headquartered in Sunnyvale, CA.
NTAP has a new CEO, George Kurian. Since taking over in June of 2015, Kurian has assembled a new management team and acquired SolidFire to accelerate product transition and cut operating expenses.  He has also led a restructuring of the company, refocusing research and development toward areas of high growth in order to increase efficiency.   The changes made by Mr. Kurian are gaining momentum and NTAP reported the first quarter of positive revenue growth under his leadership in January 2017.   Market expectations for NTAP are still relatively low and we believe the company has increased opportunity to deliver more positive surprises, NTAP offering favorable odds.
Top 10 Equity Holdings
---
.
Alphabet, Inc. (Google, Inc.)
7.6%
Baxter International Inc.
4.6%
Masco Corporation
4.2%
Marvell Technology Group
4.2%
Skyworks Solutions, Inc.
4.1%
Post Holdings, Inc.
4.0%
ON Semiconductor Corp.
3.9%
Wynn Resorts Ltd.
3.8%
Fortive Corporation
3.7%
Red Hat, Inc.
3.5%
This newsletter presents selected recommendations from portfolio managers of Argent Capital Management LLC, a registered investment advisor. Opinions reflect the portfolio manager's judgment on the date above and are subject to change. A list of stocks recommended by Argent is available upon request. You should not assume that these recommendations are or will be profitable. In the course of it's business, Argent's client accounts may be buying and selling these stocks.