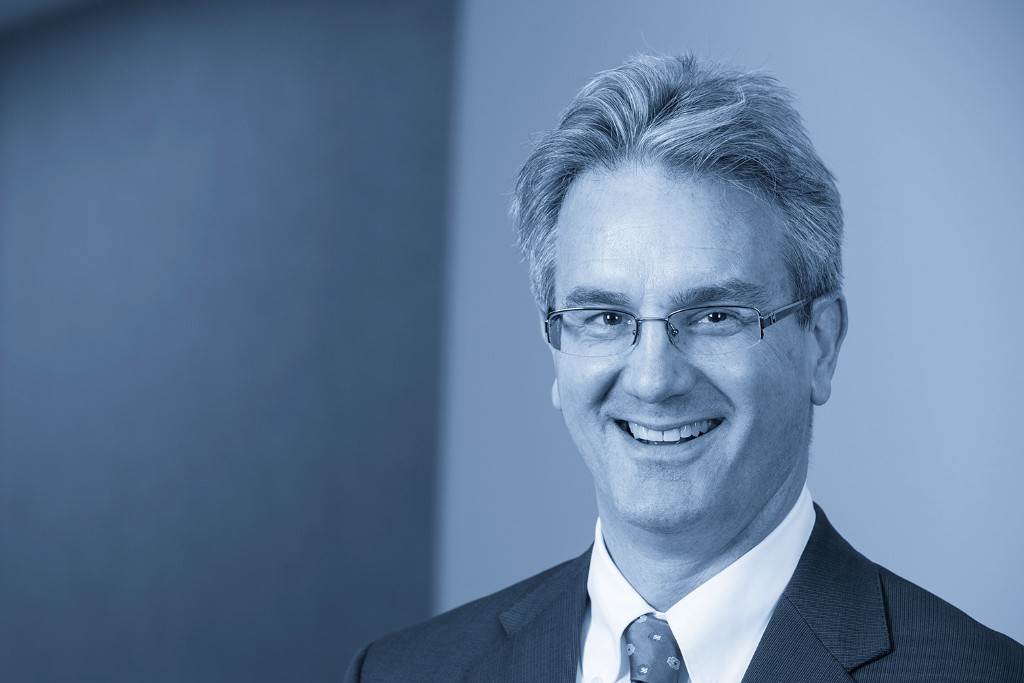 Large Cap Growth
Large Cap Commentary -2Q17
20 July 2017
I grew up in Milwaukee. During my time there, a newscaster named Melodie Wilson was fired from a television station because she "skewed old." When asked how she felt about her sudden dismissal, she famously answered that she was "skewed."
I bring up this story because coming into the month of June, markets were skewing toward growth. Some of the companies we own were participating in this trend, especially those within the Information Technology sector.  However, some of the other stocks leading the market upward we did not, and do not own.  We do not hold these stocks in our portfolio as we cannot justify the current valuation of these companies.  Like all good anecdotes, some of the stocks we do own did not participate in the growth rally and similar to 2016, before the Trump Bump, these stocks watched from the sidelines as the market marched upward.
I have mentioned before that we respect the market. There are many very smart people investing real dollars which move individual stocks and sectors up or down.  Similar to us, these investors have done a great deal of homework before deciding to buy or sell.  In cases where our stocks are not participating in a rally or when stocks we do not own are moving higher, we review our investment thesis for individual names and make a pros and cons list.
We frame these analyses around our change-based investment process.  We ask ourselves if the fundamentals for the stocks which are lagging have or are changing in a negative fashion.  Similarly, for those stocks that are reaching new highs, we ask if the momentum they are experiencing is sustainable and whether the change is fully reflected in the stock's valuation.  We believe our approach is careful, methodical and deliberate.  A few from the outside may call us plodding, but we will take it as a compliment and believe it reflects our Midwestern roots and our long-term approach to investing.
At any rate, when the growth skew was skewered somewhat during the month of June, our portfolio showed its balance and resilience. While a few of our information technology names lost ground, other names, particularly those within financials, rose.  We do not know whether or not this recent change in the market will be sustained.  However, from our analysis, we believe that the stocks within our portfolio will continue to realize the positive change which we first identified as reason for investment.  Over the course of the next few weeks, we should gain further clarification on what lies ahead as companies report results for the second quarter of the year.  In addition, we will listen carefully for any change in tone from management teams during these quarterly earnings calls.  As always, we will take any new information and compare it to our prior views.  We steadfastly utilize our change-based investment process as a prism to determine if any changes should be made to our current portfolio.
We have three successful equity strategies – Large Cap, Small Cap and Dividend Select. A brief overview of performance information on all three is attached to this email for your reference and knowledge.  If you have questions on any of these, or know others who might have an interest in our mailings, please call us.
Ken Crawford,
Senior Portfolio Manager
Past performance is no guarantee of future results. Views expressed herein represent the opinion of the portfolio manager as of the date above and are subject to change. The information provided in this report should not be considered a recommendation to purchase or sell any particular security. You should not assume that investments in any securities within these sectors were or will be profitable. A list of stocks recommended by Argent in the past year is available upon request.