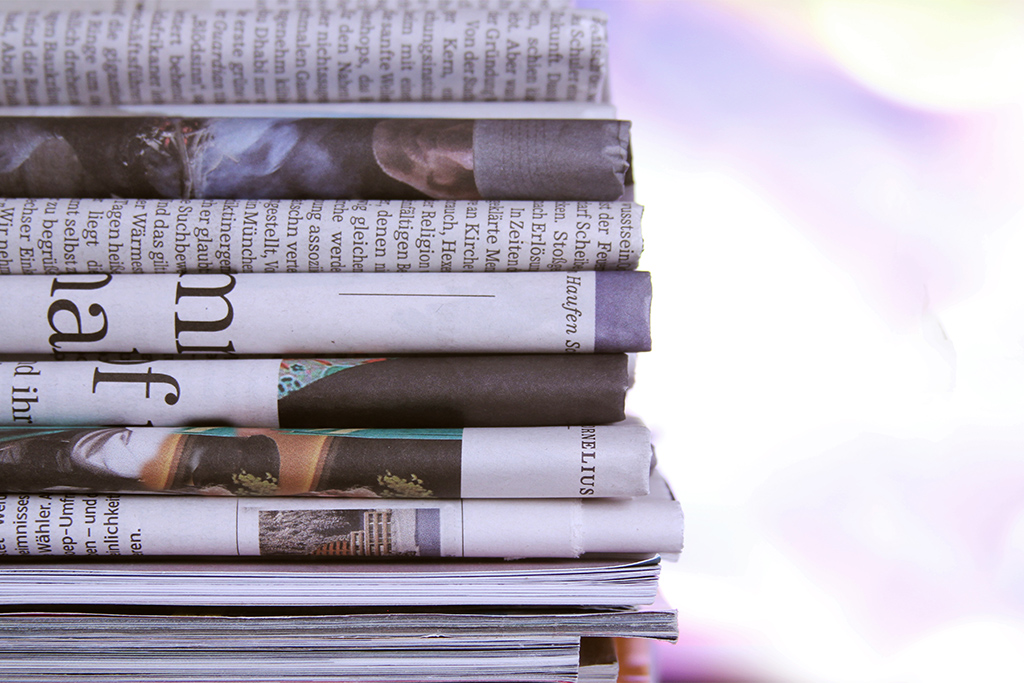 Argent in the News
St. Louis stocks reflect market trends, not market gains
14 July 2017
(St. Louis Business Journal) 
"Aerospace companies such as Boeing and their suppliers, including LMI, have benefited from growing demand for air travel, Argent Capital Management research analyst Christopher Struttmann said. Panera is making hay on the shift toward healthy eating and the use of technology in ordering and delivery, things it has invested in for years, he said."
July 13, 2017 (Greg Edwards)
The stocks of 40 public companies based in St. Louis or with a large presence here posted gains of 3 percent during the first half of the year, according to the Argent St. Louis Stock Index, well below the gains achieved by the broader markets.
The Dow gained 8 percent in the first half of 2017; the S&P 500 gained 8.2 percent; and the Nasdaq gained 14.1 percent.
The biggest local increases through June 30 were at LMI Aerospace, 62.3 percent; Panera Bread Co., 53.4 percent; Centene Corp., 41.4 percent; Boeing Inc., 27 percent; and Olin Corp., 18.2 percent, according to the equally weighted Argent index.
Aerospace companies such as Boeing and their suppliers, including LMI, have benefited from growing demand for air travel, Argent Capital Management research analyst Christopher Struttmann said. Panera is making hay on the shift toward healthy eating and the use of technology in ordering and delivery, things it has invested in for years, he said.
The biggest stock decreases were at Build-A-Bear Workshop, 24 percent; Peabody Coal Corp., 23.6 percent; American Railcar and Caleres, both 15.4 percent; and Arch Coal, 12.5 percent. (See chart for the next five winners and losers.)
Coal companies such as Peabody and Arch, have been struggling for years, losing share to relatively inexpensive natural gas. Retail companies, such as toy maker Build-A-Bear and shoe company Caleres, have been hurt by higher spending on home improvement and health care and lower spending on apparel and electronics, as well as e-commerce, Struttmann said.
Twenty-four of the 40 companies posted gains in stock price; 16 declined. Although the group lagged the national indexes, they at least were in positive territory, which they weren't at the halfway point in 2015 (down 3.91 percent) and 2016 (down 9.8 percent). For the full year of 2016, the Argent index was down 2.1 percent.
As for the rest of the year, Commerce Trust Co. was largely upbeat in its 2017 Midyear Market Outlook, which was issued this week and predicted GDP growth of 2 percent to 2.5 percent for the year in the U.S. and 3 percent globally. "Despite ugly politics in Washington in the first half of 2017, the financial markets have behaved with remarkable stability. The ongoing efforts on tax reform, health care, regulatory reform and the nation's infrastructure will continue," the report said. "Any progress in these politically charged areas would likely be a further positive influence on business confidence and future growth expectations."
U.S. Bank Wealth Management also was cautiously optimistic in a recent report: "The solid job market remains a stalwart for modest economic growth. Business spending has remained cautious amid policy uncertainty, but could improve with pro-growth legislation. Loan growth at U.S. commercial banks has recovered from lower levels registered in March, and potential regulatory reforms could provide additional economic support."
Next 5 stocks