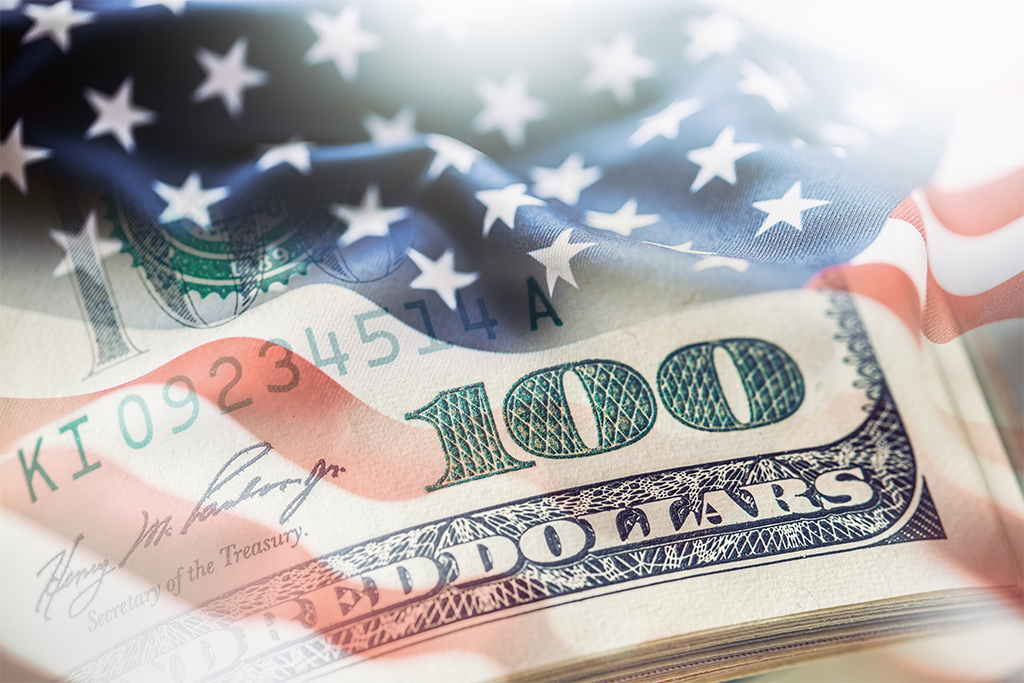 Weekly Investor
Weekly Investor – July 10, 2017
11 July 2017
Third Quarter Begins
U.S equity markets began the third quarter of 2017 mixed and the S&P 500® Index was up 0.1% for the week. In general, markets felt the positive effects of investor sentiment after payroll gains underscored the Federal Reserve's case for raising interest rates.  The decline in oil prices continues and airline stocks are benefitting.  U.S. stockpiles of oil have declined since the beginning of the year, and rising global output has offset supply cuts proposed by OPEC.  The Information Technology sector has rallied after demand for semiconductors continues to accelerate despite higher valuations.  Looking ahead to next week, investors will begin to digest the effects of the aftermath of the Group of 20 summit in Hamburg, Germany.  President Trump held firm on his "America First" message which is at odds with some of the other summit members.  The main issue of contempt is climate change after the President withdrew from the Paris climate accord last week.  Additionally, Congress returns this week after the Independence Day recess and the chambers will be very active with health care and budge issues.  Investors will stay tuned…
The S&P 500® Index was up 0.14% for the week. The top-performing sectors in the S&P 500® Index included Financials and Industrials while bottom-performing sectors included Energy and Utilities.  In the fixed-income market, the 10-year Treasury yield was up during the week, ending at 2.4%.
We continue to seek those companies possessing identifiable catalysts, and focusing on those stocks with favorable odds.
---
Expanding Markets
Skyworks Solutions, Inc. (SWKS) provides analog semiconductors worldwide. Founded in 1962 and headquartered in Woburn, MA, SWKS products support automotive, broadband, cellular infrastructure, energy management as well as smartphone and tablet applications.
We believe SWKS is currently positioned to benefit from the growth of the low-end smartphone market, specifically in emerging markets.  Lower-end or cheaper smartphones require integrated chipset solutions, an area where SWKS specializes.  Additionally, SWKS is expanding beyond their traditional smartphone market into connected home and automotive applications.   For these reasons, we have added SWKS to our portfolio as we believe the company has the potential to grow sales and increase margins at a higher level than currently expected.
Top 10 Equity Holdings
---
.
Alphabet, Inc. (Google, Inc.)
7.2%
Baxter International Inc.
4.7%
Masco Corporation
4.3%
JP Morgan Chase & Co.
4.0%
Celgene Corp.
4.0%
Marvell Technology Group
3.9%
Post Holdings, Inc.
3.8%
Wynn Resorts Ltd.
3.8%
Skyworks Solutions, Inc.
3.8%
Red Hat, Inc.
3.8%
This newsletter presents selected recommendations from portfolio managers of Argent Capital Management LLC, a registered investment advisor. Opinions reflect the portfolio manager's judgment on the date above and are subject to change. A list of stocks recommended by Argent is available upon request. You should not assume that these recommendations are or will be profitable. In the course of it's business, Argent's client accounts may be buying and selling these stocks.