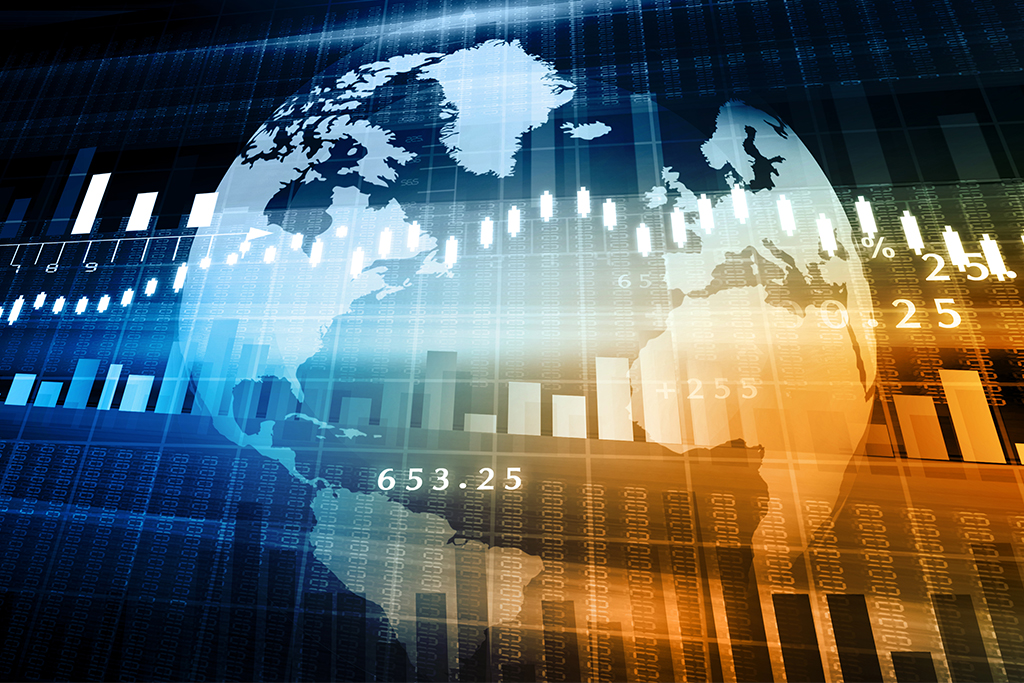 Weekly Investor
Weekly Investor – July 3, 2017
03 July 2017
Will There Be Fireworks?
U.S equity markets closed out the first half of the year up 9.3% as measured of the S&P 500® Index. Financial stocks performed well last week after bank stocks rallied following annual stress tests and an improved outlook on the Federal Reserve raising interest rates.  Additionally, Mario Draghi, President of the European Central Bank (ECB) stated that the ECB will soon follow the Federal Reserve's less accommodative monetary policy.  Looking ahead, the Trump Administration is expected to make a decision on steel tariffs as a self-imposed deadline looms.  Tariffs on foreign steel would put upward price pressure on the U.S., which is a net importer of the metal.  Markets will close on Tuesday in observation of Independence Day and the investors hope for no fireworks stemming from the policy and legislative turmoil happening in Washington.
The S&P 500® Index was up 0.2% for the week. The top-performing sectors in the S&P 500® Index included Health Care (4.8%) and Financials (4.7%), while bottom-performing sectors included Technology (-2.7%) and Consumer Staples (-2.3%). In the fixed-income market, the 10-year Treasury yield was even during the week, ending at 2.2%.
We continue to seek those companies possessing identifiable catalysts, and focusing on those stocks with favorable odds.
---
Unique Position
Red Hat, Inc. (RHT) provides open-source software products and services to large businesses and enterprises.  Open-source is a Linux based software platform that competes against Microsoft and is the leading code provider for Cloud Computing.  RHT makes money on support, training and integration of its software.  RHT also provides quality assurance for its open-source enterprise software.
With the accelerating adoption of Cloud Computing, we believe RHT can see its end markets grow faster than currently anticipated.  RHT has a long history as the gold standard for open-source software.  We believe the current valuation does not fully reflect the upside potential of RHT's unique position in the growth of Cloud Computing.
Top 10 Equity Holdings
---
.
Alphabet, Inc. (Google, Inc.)
7.2%
Baxter International Inc.
4.7%
Masco Corporation
4.3%
Marvell Technology Group
4.0%
JP Morgan Chase & Co.
3.9%
Wynn Resorts Ltd.
3.9%
Post Holdings, Inc.
3.9%
Red Hat, Inc.
3.8%
Fortive Corporation
3.7%
Skyworks Solutions, Inc.
3.6%
This newsletter presents selected recommendations from portfolio managers of Argent Capital Management LLC, a registered investment advisor. Opinions reflect the portfolio manager's judgment on the date above and are subject to change. A list of stocks recommended by Argent is available upon request. You should not assume that these recommendations are or will be profitable. In the course of it's business, Argent's client accounts may be buying and selling these stocks.