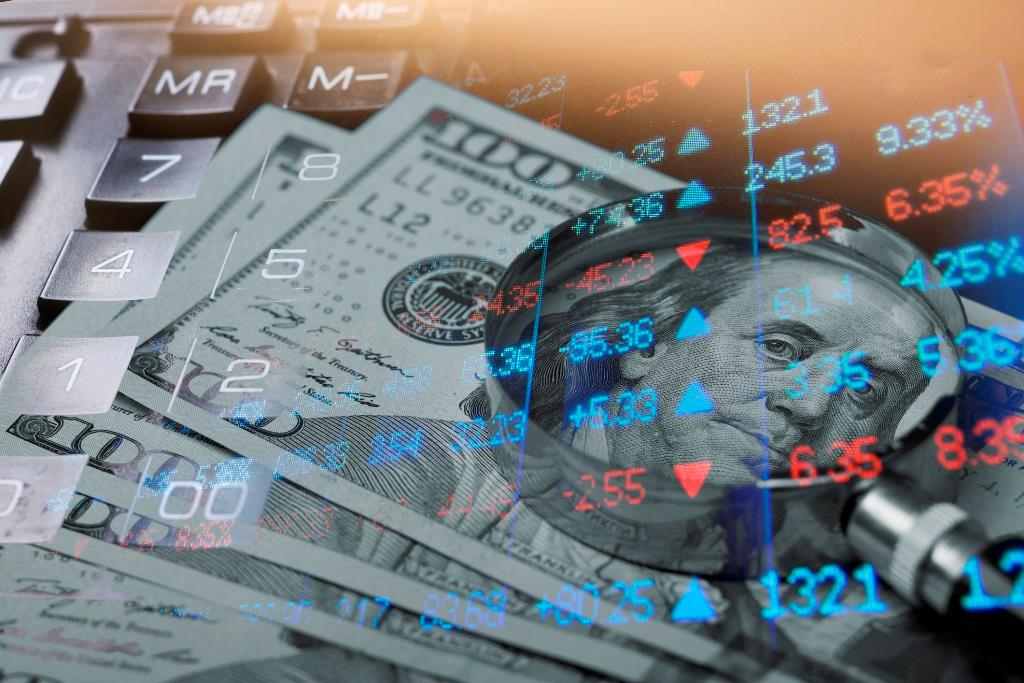 Weekly Investor
Weekly Investor – September 5, 2017
07 September 2017
Onward and Upward
The calendar flipped from August to September and the equity markets kept climbing. The S&P 500 returned 1.4% last week and is up over 12% since the beginning of the year. Basic material stocks, metals and chemicals, rose last week as investors looked to companies on the receiving end of the repair and rebuilding efforts in the aftermath of hurricane Harvey. Energy stocks dipped lower at the beginning of the week, but fought their way back mid-week and closed higher by almost 1%. Cracks in the traditionally trusty consumer staples stocks have formed in those with the most recognizable brands. Campbell Soup Co., Kellogg Co, General Mills, and Kraft Heinz all lagged their peers. This comes as Amazon Inc. wastes no time implementing their price lowering strategy at newly acquired Whole Foods. Looking ahead, a President Trump proposed tax overhaul is plodding towards Capitol Hill. A lower corporate tax rate was a large factor in the "Trump Bump" shortly after the election, but the hope for a deal quickly faded. Large cap stocks have benefitted the most from a weakening dollar but the proposed corporate tax overhaul could have the opposite effect, favoring smaller companies.
The S&P 500® Index was up for the week. The top-performing sectors in the S&P 500® Index included Health Care (3.0%) and Technology (2.2%) while bottom-performing sectors included Utilities (-0.6%) and Telecommunications (-1.3%).  In the fixed-income market, the 10-year Treasury yield was even during the week, ending at 2.5%.
We continue to seek those companies possessing identifiable catalysts, and focusing on those stocks with favorable odds.
---
Favorable Odds
CBS Corporation (CBS) operates a worldwide mass media company and is headquartered in New York, New York. Founded in 1986, CBS has operations in every field of media including broadcast television, cable television, radio, outdoor advertising, publishing, interactive media, and entertainment.
A structural change between content providers, such as CBS, and distributors, such as cable and satellite operators, has provided additional profitability for CBS. CBS now has the ability to leverage the value of its content when negotiating retransmission fees. In addition, increased demand for online content from video distributors such as Netflix provide a new and meaningful growth source for CBS.  While this transition will take time to play out, we expect CBS will successfully continue to generate value from its content, therefore creating favorable odds for our clients, as customer viewing habits continue to change.
Top 10 Equity Holdings
---
.
Alphabet, Inc. (Google, Inc.)
7.1%
Baxter International Inc.
4.7%
ON Semiconductor Corp.
4.1%
Post Holdings, Inc.
4.1%
Marvell Technology Group
4.1%
Red Hat, Inc.
4.1%
Masco Corporation
4.0%
Celgene Corp.
4.0%
Wynn Resorts Ltd.
4.0%
Skyworks Solutions, Inc.
3.9%
This newsletter presents selected recommendations from portfolio managers of Argent Capital Management LLC, a registered investment advisor. Opinions reflect the portfolio manager's judgment on the date above and are subject to change. A list of stocks recommended by Argent is available upon request. You should not assume that these recommendations are or will be profitable. In the course of it's business, Argent's client accounts may be buying and selling these stocks.