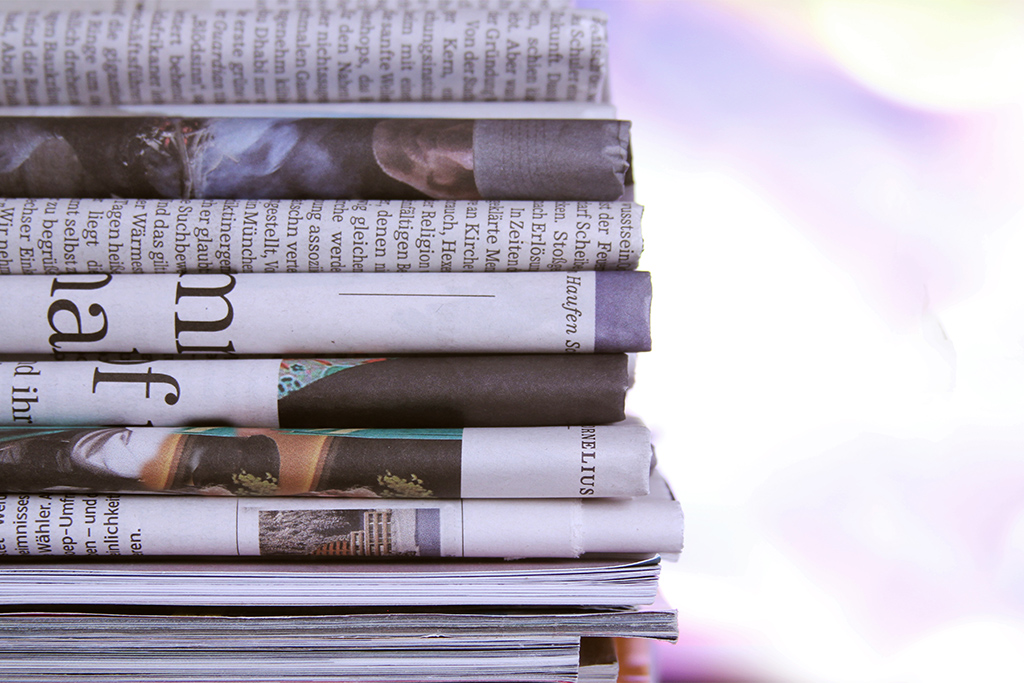 Argent in the News
Nicklaus: Activist's battle with P&G should benefit shareholders
04 October 2017
(St. Louis Post Dispatch) 
"It's a great franchise company, but if there is a way to further extract value from it, we're all for that," Crawford said. "It seems likely that in an organization as large as P&G, there are a few things that can be tweaked."
October 3, 2017 (David Nicklaus)
You can add the boardroom to the list of places where winning an election requires bundles of cash.
Activist investor Nelson Peltz has set aside $25 million to win a board seat at Procter & Gamble, and the Cincinnati consumer-products giant is spending at least $35 million to keep him at bay. It's the most expensive proxy fight in U.S. history.
Shareholders have received dozens of communications from the two sides — all over who gets to occupy a single seat on P&G's 11-member board.
Peltz says he isn't trying to be disruptive: If he unseats a current board member, he promises to support expanding the board to retain that person.
P&G, though, considers Peltz an unwelcome invader. "We do not believe that adding Mr. Peltz to the Board is the right choice for the Company," P&G Chief Executive David Taylor says in a letter dated Monday. "We need to stay focused and avoid derailing the progress we are making."
Jack Russo, an analyst at Edward Jones, says he's baffled by the fierceness of this fight. "I don't get why everybody thinks one seat is a game-changer," he said. "Procter & Gamble is putting a lot of firepower into this."
Russo gives Taylor, who became CEO in November 2015, credit for cutting costs and dumping slow-growth businesses. After selling its Duracell battery line last year, P&G is down to 65 brands from a high of 170.
"Their sales trends have improved recently, and you can start to see results from the changes they've made, but Wall Street and especially Mr. Peltz want to see more rapid change," Russo said.
That's true. Peltz criticizes P&G's "excessive cost and bureaucracy" and says management "accepts mediocrity." He notes that the company hasn't created a major new brand in nearly 20 years, although it spends more on research and development than eight competitors combined.
Peltz wants P&G to reorganize 10 business units into three, bring in more outside talent and get better at using social media. P&G says his criticisms are outdated.
The activist's campaign got an important boost last week when three proxy advisory firms — Institutional Shareholder Services, Glass Lewis and Egan-Jones — all recommended that their clients vote for Peltz.
Argent Capital Management in Clayton, which owns P&G shares, usually follows its advisory firm's recommendation, said Ken Crawford, a senior portfolio manager.
Argent owned P&G before Peltz got involved and thinks Taylor's management team is on the right track, Crawford said, but he's also glad to see an activist investor press for change.
"It's a great franchise company, but if there is a way to further extract value from it, we're all for that," Crawford said. "It seems likely that in an organization as large as P&G, there are a few things that can be tweaked."
P&G investors will decide this expensive battle next week. It's the third time Peltz has waged a proxy fight — he won two seats at Heinz in 2006 but lost an attempt to get on DuPont's board in 2015.
Heinz credits his marketing advice with revitalizing its lagging ketchup sales. DuPont ousted its CEO a few months after defeating Peltz and then reached a merger agreement with Dow Chemical. Both were profitable investments for Peltz.
He owns $3.5 billion of P&G stock, so even a tiny improvement in value will be enough to cover his election expenses. If Peltz's track record is any indication, P&G shareholders can win no matter which way the vote goes.