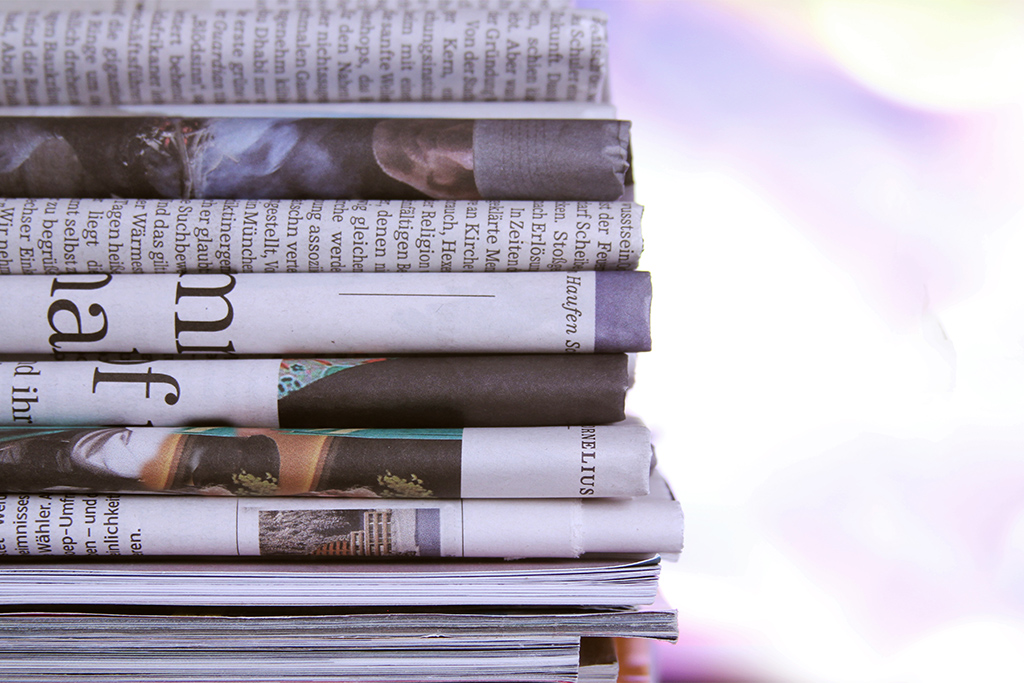 Argent in the News
Bankers wait for promised regulatory and tax relief
23 October 2017
(St. Louis Business Journal) 
"Banks have tried to be more efficient in ways other than consolidation, Eddie Vigil, a portfolio manager at Argent Capital Management, said. "They have not gone down without a fight," he said, reducing the number of branches, investing in technologies such as mobile deposits and higher functioning ATMs, and increasing non-interest income by charging more fees."
October 19, 2017 (Greg Edwards)
Government regulatory relief for banks is often talked about and promised, but many bankers say they aren't seeing it.
"Less regulation hasn't happened. There has been no reduction in regulation. At all," said Jim Wagner, CEO of Parkside Financial Bank & Trust, with $424 million in assets.
The biggest gripe is the massive Dodd–Frank Wall Street Reform and Consumer Protection Act of 2010, which imposed regulations and costs galore. "I think a lot more should happen to help these smaller banks," Jim Bullard, president of the Federal Reserve Bank of St. Louis, said last week. "To have Dodd-Frank rain down on these smaller banks has been a tragedy of the whole legislation."
With costs and competition unlikely to abate, bank mergers and acquisitions will continue apace in St. Louis, bank professionals say. As a result of consolidation, St. Louis has the fewest total banks in 14 years — 128, according to Federal Deposit Insurance Corp.
"The drivers of consolidation have been the costs of technology and the regulatory environment. Those will lead to more consolidation," said Wendi Alper-Pressman, a banking lawyer at Lathrop Gage. Another factor is bank investors. "Many are impatient," she said, having invested in startup banks in the heady days before the financial collapse.
With low net interest margins and stiff competition in St. Louis, banks need to find ways to be more efficient, said Jim Watson, chairman and CEO of Midwest BankCentre, with $1.9 billion in assets. One way is to merge with another bank.
Net interest margins — the difference between what banks charge for loans and pay for deposits — are a reflection of profitability. The average net interest margin was 3.38 percent as of June 30 at the 68 banks based in St. Louis that have less than $10 billion in assets, the Federal Reserve Bank of St. Louis reported. In the last 10 years, the average hasn't been higher than 3.46 percent, at the end of 2011, when St. Louis had 85 banks of that size. In the late 1980s and early 1990s, banks enjoyed net interest margins of 4 percent and higher.
Banks have tried to be more efficient in ways other than consolidation, Eddie Vigil, a portfolio manager at Argent Capital Management, said. "They have not gone down without a fight," he said, reducing the number of branches, investing in technologies such as mobile deposits and higher functioning ATMs, and increasing non-interest income by charging more fees.
Another thing bankers are waiting for is tax reform, though they aren't holding their breath for that, either. "Banks pay a lot of taxes. They have no depreciation to speak of. So tax reform is important to them," Wagner said.