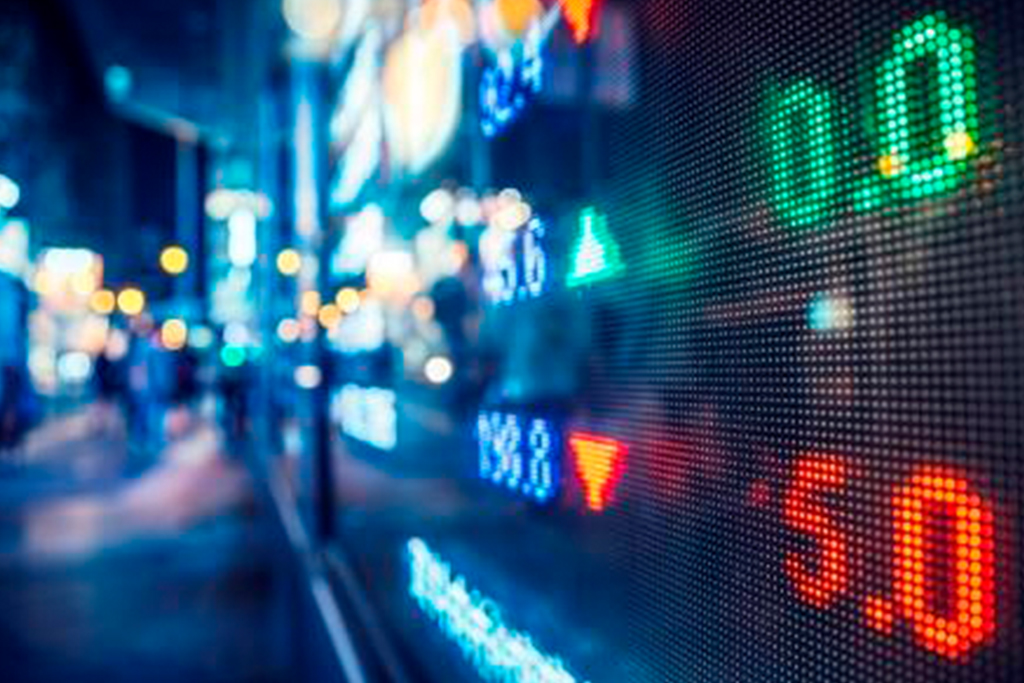 Weekly Investor
Weekly Investor – October 2, 2017
02 October 2017
Ending on a High Note
The third quarter came to a close with equities ending on a high note. Smaller companies, or small caps, were the best performers last week, returning over 3.3%.  Mid caps came in at 1.6% and large caps returned 0.7%.  Investors continue to focus their search for growth in small cap names as the "FANG" stocks (Facebook, Amazon, Netflix and Google) have dominated the first three quarters of the year – averaging a 35% return.  Consensus earnings growth estimates point to small cap names leading the charge for the remainder of the year, followed by mid caps and large caps respectively.
Yields on treasury bonds rose markedly last week due to a variety of factors including: multiple releases of positive economic data, Congress releasing proposed tax reform details and Federal Reserve Chairwoman Janet Yellen reiterating the Fed's intention to unwind its balance sheet and raise interest rates once more this year. Next week's economic calendar is quite full with initial jobless claims, durable goods orders and the US unemployment rate all due to be released. Look for this to guide the market over the week.
The S&P 500® Index was up 0.7% for the week. The top-performing sectors in the S&P 500® Index included Energy (1.9%) and Financials (1.5%) while bottom-performing sectors included Consumer Staples (-0.1%) and Utilities (-0.5%).  In the fixed-income market, the 10-year Treasury yield was even during the week, ending at 2.3%.
We continue to seek those companies possessing identifiable catalysts, and focusing on those stocks with favorable odds.
---
Favorable Odds
Dish Network Corp. (DISH) provides pay-TV and internet services in the United States. DISH was founded in 1980 and is headquartered in Englewood, Colorado.
The cable, satellite and wireless industries are in the midst of rapid consolidation as companies begin to offer internet, TV and wireless services in one bundled offering. DISH is led by its founder and chairman, Charlie Ergen who has a reputation for his ability to create shareholder value.  In addition to the company's core satellite business, DISH has acquired valuable spectrum, which is used for wireless communication.  The traditional satellite business and wireless spectrum are key strategic assets for the company and offer Mr. Ergen multiple options to drive significant value creation for shareholders.  We believe DISH offers favorable odds for our portfolio.
Top 10 Equity Holdings
---
.
Alphabet, Inc. (Google, Inc.)
7.1%
Baxter International Inc.
4.6%
ON Semiconductor Corp.
4.3%
Masco Corporation
4.1%
Post Holdings, Inc.
4.1%
Celgene Corp.
4.1%
Red Hat, Inc.
4.1%
Wynn Resorts Ltd.
4.0%
Marvell Technology Group
4.0%
Fortive Corporation
3.9%
This newsletter presents selected recommendations from portfolio managers of Argent Capital Management LLC, a registered investment advisor. Opinions reflect the portfolio manager's judgment on the date above and are subject to change. A list of stocks recommended by Argent is available upon request. You should not assume that these recommendations are or will be profitable. In the course of it's business, Argent's client accounts may be buying and selling these stocks.