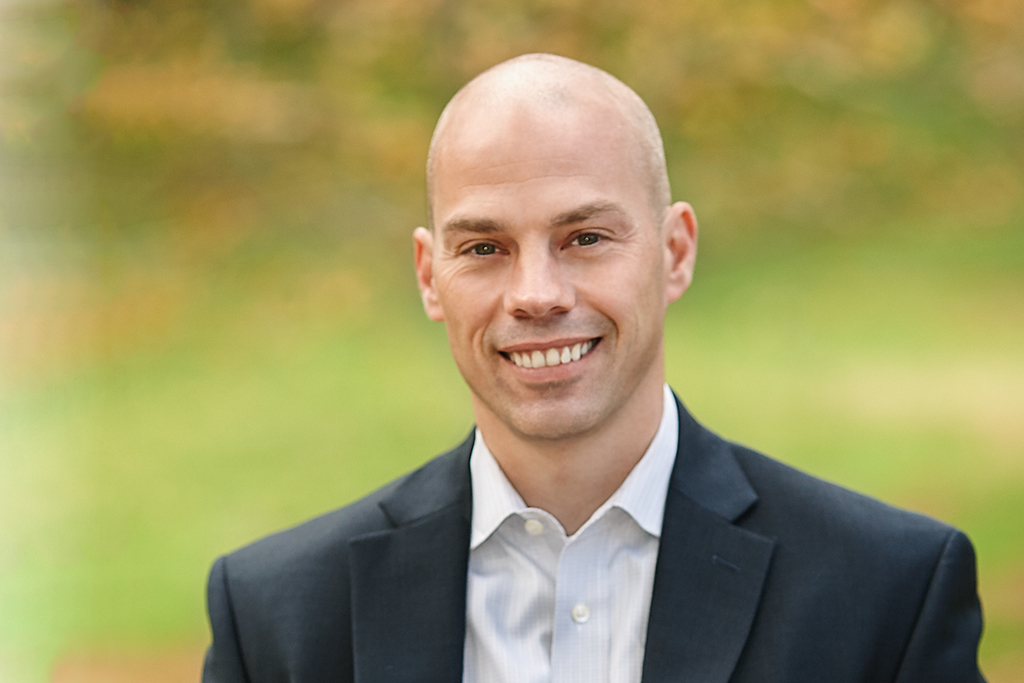 Dividend Select
Dividend Select Commentary – 3Q17
06 November 2017
As the end of the third quarter comes to a close, my kids are finally back in school and the chaos of summer has given way to quiet evenings spent doing homework. Although my kids will not agree, we at Argent understand the importance of homework in our stock selection process. It is nice to see our homework seems to be paying off. The strategy has met our high expectations and is delivering outperformance versus the Russell 1000® Value Index on both a year-to-date and longer-term basis.
Candidly, doing our homework when selecting names over the last few quarters has been more essential than ever. Despite a solid earnings outlook and healthy economic growth, finding attractive valuations in this market is a challenge. However, it is also the type of environment that presents opportunities for active stock-pickers to shine, as we don't need to find handfuls of companies – we only need a few. Thus, selectivity is key to our investment process.
We specifically seek companies undergoing shareholder-friendly changes whose valuation, in our opinion, does not fully reflect the new circumstance. One such example is Gilead Sciences, Inc. Gilead (GILD), a biopharmaceutical company, engages in the discovery, development, and commercialization of therapeutics for the treatment of life-threating infectious diseases. Gilead is considered a "superstar" of the biotechnology industry, primarily due to its discovery of a cure for hepatitis C. More recently, the stock has underperformed as sales for the ground-breaking hepatitis therapy began a steady decline. That is when we regained interest – attracted to Gilead by a cheaper share price combined with significant management changes within the organization. First, Gilead had a new CEO who was focused on bridging the gap and restoring growth at the company through its emerging pipeline of products and potential new business opportunities. These things, along with a strong balance sheet and a cash generation business at an attractive valuation, led us to consider Gilead in July. Second, Gilead offers a solid dividend yield and ample opportunity for growth thanks to the strong cash generation of the business. We started buying.
Gilead is not alone – we can still find excellent investment opportunities in many industries so long as we are patient and do our homework. The resulting portfolio maintained a yield of slightly over 3% for the past quarter, well ahead of the yields on the S&P 500® Index and the Russell 1000 Value. That yield looks to rise from present levels also, as most of the companies in Argent's portfolio have good histories of dividend increases each year. Equally important, considering the current yield on the U.S. 10-Year Treasury is only 2.2%, the strategy remains a very attractive alternative to fixed-income investments.
We value your support of Argent, and we appreciate any referrals to friends and colleagues. We have three very successful equity strategies-Large Cap U.S., Small Cap U.S. and Dividend Select. If you have any questions regarding our commentaries or our strategies in general, please do not hesitate to call us.
Scott Harrison, Portfolio Manager

Performance results are net of fees. This is supplied as supplemental information to the composite disclosures presented later in this document. Past performance is no guarantee of future results. The information provided in this report should not be considered a recommendation to purchase or sell any particular security. You should not assume that investments in any securities were or will be profitable. A list of stocks recommended by Argent in the previous year is available upon request. Views expressed herein represent the opinion of the portfolio manager as of the date above and are subject to change.