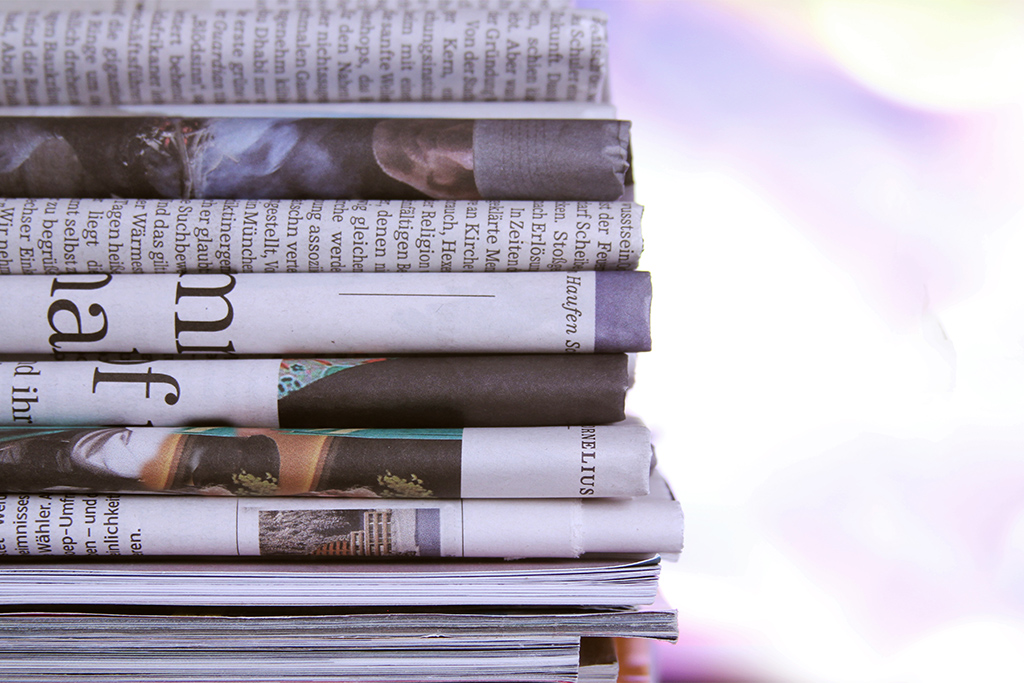 Argent in the News
Emerson bid for rival marks departure from small-deals strategy
06 November 2017
(St. Louis Post Dispatch) 
Rockwell "makes a lot of sense strategically" for Emerson, says Christopher Struttmann, research analyst at Argent Capital Management in Clayton. "This would help them grow their industrial automation business and compete better with the European companies in that space."
November 3, 2017 (David Nicklaus)
Three months ago, Emerson Chief Executive David Farr told analysts that the company was looking at small acquisitions but didn't have "anything major burning."
The next day, Emerson approached Rockwell Automation, a rival in the factory-automation business, with a takeover offer worth more than $25 billion.
Rockwell rebuffed that bid, and this week it rejected an increased Emerson offer worth $27.6 billion. Farr's statement, then, remains technically true, but the proposed deal certainly qualifies as major.
Rockwell Automation would, by far, be Emerson's biggest acquisition ever. It would cap a restructuring that began in 2015 and strengthen the Ferguson-based company's industrial controls business, which makes valves and sensors and software that run the world's factories, pipelines and oil refineries.
First, though, Emerson must either persuade Rockwell's board to change its mind or make an offer directly to shareholders. Emerson said Tuesday that the two companies aren't currently talking.
Raising the price might be one way to win over the board. The latest $215-a-share bid is a 15 percent premium over where Rockwell's shares traded Monday, before Emerson's interest became public.
Scott Davis, an analyst at Melius Research in New York, wrote Monday that Emerson's offer "may represent a 'peak of cycle' type valuation and should be seriously considered by Rockwell's board." He also said that if Emerson were to raise its bid to $225 a share, it would be "hard for Rockwell not to take that."
Analysts have long seen Rockwell as a takeover target and Emerson as a potential suitor. Davis' report says that if Rockwell is determined to avoid Emerson's grasp, it might turn to Honeywell as a white knight.
Valves and instruments may not sound sexy, but they're rapidly becoming part of the internet of things. Companies want to use data from their machines to improve productivity and safety while reducing downtime.
Rockwell is a leader in the software that makes such data useful, says Jeff Windau, an analyst at Edward Jones. It also has strong ties with auto companies and other manufacturers. Emerson's strengths are in hardware and its biggest markets are process industries such as oil and chemicals.
"As the world changes and everyone tries to leverage data to become more efficient, that software side becomes more important," Windau said.
In fact, Emerson's two most recent acquisitions were of software companies serving the oil and gas industry.
Rockwell "makes a lot of sense strategically" for Emerson, says Christopher Struttmann, research analyst at Argent Capital Management in Clayton. "This would help them grow their industrial automation business and compete better with the European companies in that space."
Those European companies include Siemens of Germany and ABB of Switzerland, both of which also have been mentioned as possible suitors for Rockwell.
Rockwell, Struttmann notes, is a well-run company that should be able to control its own destiny. Its shares have risen 90 percent in the past two years, so shareholders presumably are happy with the company's management.