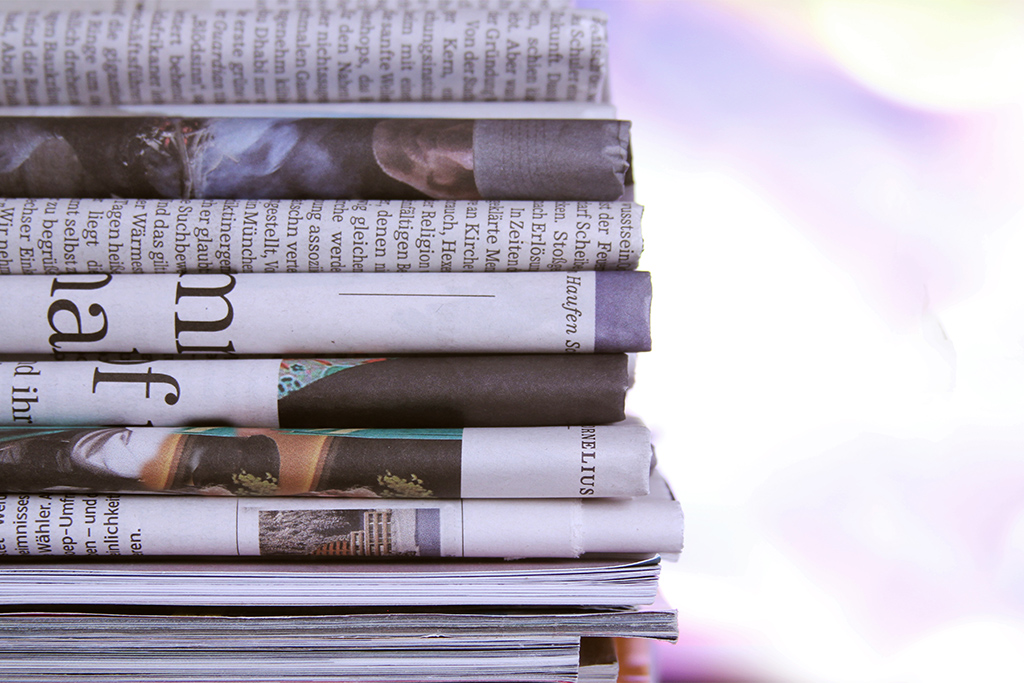 Argent in the News
St. Louis retailers say Millennials are making gift cards cool again
29 November 2017
(St. Louis Business Journal) 
"It's the easiest way to translate an experience into a gift," Vigil said. "They see it as 'I don't want to buy you something, I want to buy you an experience. Here's a restaurant I think you'll enjoy.'"
November 29, 2017 (Steph Kukuljan)
Millennials — the generation of those born in the early 1980s through late 1990s who have been attributed with killing department stores, dinner dates and the diamond industry — are expected to actually help boost the sales of gift cards to $27.6 billion this holiday season.
The National Retail Federation projects spending on gift cards to reach $27.6 billion, up from $27.5 billion last year. A survey by the NRF and Prosper Insights & Analytics showed that gift cards represented 23 percent of all purchases over Thanksgiving weekend this year. WalletHub's 2017 holiday shopping survey also found that gift cards topped the list (at 41 percent) of most-wanted holiday gifts.
The rise in sales of gift cards, which were once seen as something you give when you can't think of anything else, is due to millennials and their preference for experiences over things, Clayton-based Argent Capital Portfolio Manager Eddie Vigil said. The Wharton School's Baker Retailing Center and The NPD Group discovered this earlier this year. Their study found that millennials have the biggest wallet share of gift cards than any other generation.
Experiential retail began catching Argent's attention last year, he said. This year, Argent added GoPro Inc., a California-based sports and action camera company, to its small cap portfolio.
"It's the easiest way to translate an experience into a gift," Vigil said. "They see it as 'I don't want to buy you something, I want to buy you an experience. Here's a restaurant I think you'll enjoy.'"
The NRF and Prosper survey showed that restaurants, coffee shops and entertainment were among the most popular segments for gift cards.
The owners of Amp Up Action Park in Town & Country are banking on that. Amp Up, which opened earlier this year, offers laser tag, go-karts, a ropes course and other amenities. Amp Up is leasing a kiosk at the West County Center in Des Peres for the month of December to sell gift cards and advertise its entertainment park, Managing Partner Kim Link said.
"Giving entertainment is really a way to give a gift of fun. It's a lasting experience, last memory," Managing Partner Kim Link said. "I think our culture is moving away from possessions."
Schlafly Beer Brand Manager Wil Rogers said it's the flexibility that gift cards offer that make them appealing for millennials.
"You can use it at the pubs on food and beer, but you can also use it for beer to-go and merchandise throughout our retail shops," Rogers said. "We see a good rate of sale on our gift cards."
Tech is also making an impact. At Niche Food Group, which counts Pastaria, Sardella, Brasserie, Taste and Porano Pasta as its restaurants, it lets guests who're ordering online or on their smartphones to pay with gift cards, in addition to having gift cards available for purchase online.
"Sales year to year have been steady, if not slightly increased, and I think a lot of this has to do with technology changes. We try to make our restaurants as accessible to our guests as possible," said Kate Woolverton, director of service for Niche Food Group. "A majority of our gift card sales are still purchased at the restaurant itself, but having them available for purchase online is just another service to consider convenience for our guests."