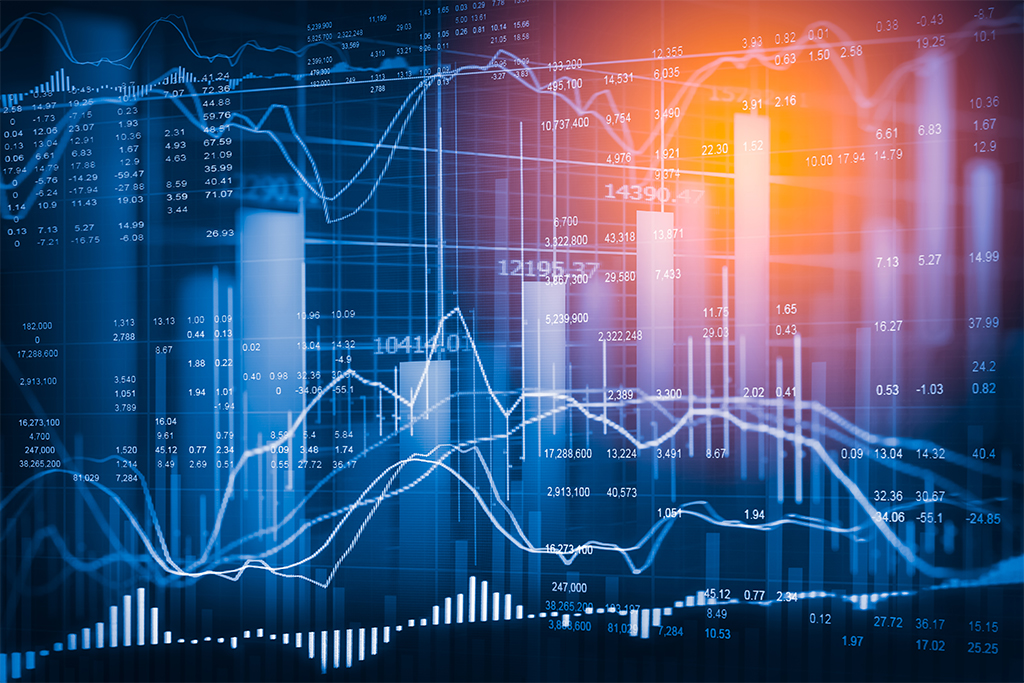 Weekly Investor
Weekly Investor – November 20, 2017
21 November 2017
Good News for Brick and Mortar Retail Stores
The S&P 500 had a -0.2% return last week. This marks the first time since May that the index had closed down two weeks in a row.
Although the market ended slightly negative on the week, brick and mortar retailers finally had something to smile about after being one of the hardest hit groups this year. Wal-Mart was up over 7.2% last week after it announced its highest revenue growth in years, mostly due the scalability of its e-commerce business. The Gap Inc. announced strength in its Old Navy stores and restructuring steps, including store closings, which pushed its stock up nearly 8%. Foot Locker Inc. was also in on the fun, beating revenue and earnings estimates, and announcing meaningful foot traffic growth. This drove the shoe retailer to the top performing stock in the S&P 500, with an impressive 34.5% return last week. Finally, Ross Stores Inc. was up nearly 10% last week, as the discount store continued to attract customers which pushed Ross to increase guidance for the full year. Overall, traditional retail has had its fair share of struggles year to date, but there is room for optimism during the Christmas shopping season.
The S&P 500® Index was down for the week. The top-performing sectors in the S&P 500® Index included Consumer Discretionary (1.3%) and Consumer Staples (1.0%) while bottom-performing sectors included Industrials (-1.1%) and Energy (-3.4%).  In the fixed-income market, the 10-year Treasury yield was even during the week, ending at 2.4%.
We continue to seek those companies possessing identifiable catalysts, and focusing on those stocks with favorable odds.
---
Favorable Odds
Masco Corporation (MAS) manufactures and distributes home improvement and building products. Products include faucets, cabinets, architectural coatings and windows. MAS distributes these products through home improvement retailers and wholesalers as well as directly to homebuilders.
With well-known brands like Behr paints, Delta faucets, and KraftMaid cabinets, we believe that MAS is well positioned to grow profitably, especially in the strong US housing market. In addition, MAS recently has concluded a strategic review of its operations, which resulted in the spin-off of its installation business, cost cutting in the corporate office, restructuring of the cabinets business and a detailed three year segment business plan with clear targets. We believe these actions address problems that have plagued MAS in the past. With its renewed focus on execution and its established position as a supplier to the strong housing industry, we believe MAS represents favorable odds for our clients.
Top 10 Equity Holdings
---
.
Alphabet, Inc. (Google, Inc.)
7.4%
ON Semiconductor Corp.
4.9%
Baxter International Inc.
4.6%
Red Hat, Inc.
4.5%
Marvell Technology Group
4.5%
Masco Corporation
4.1%
Wynn Resorts Ltd.
4.0%
Fortive Corporation
3.9%
JP Morgan Chase & Co.
3.8%
Post Holdings, Inc.
3.7%
This newsletter presents selected recommendations from portfolio managers of Argent Capital Management LLC, a registered investment advisor. Opinions reflect the portfolio manager's judgment on the date above and are subject to change. A list of stocks recommended by Argent is available upon request. You should not assume that these recommendations are or will be profitable. In the course of it's business, Argent's client accounts may be buying and selling these stocks.