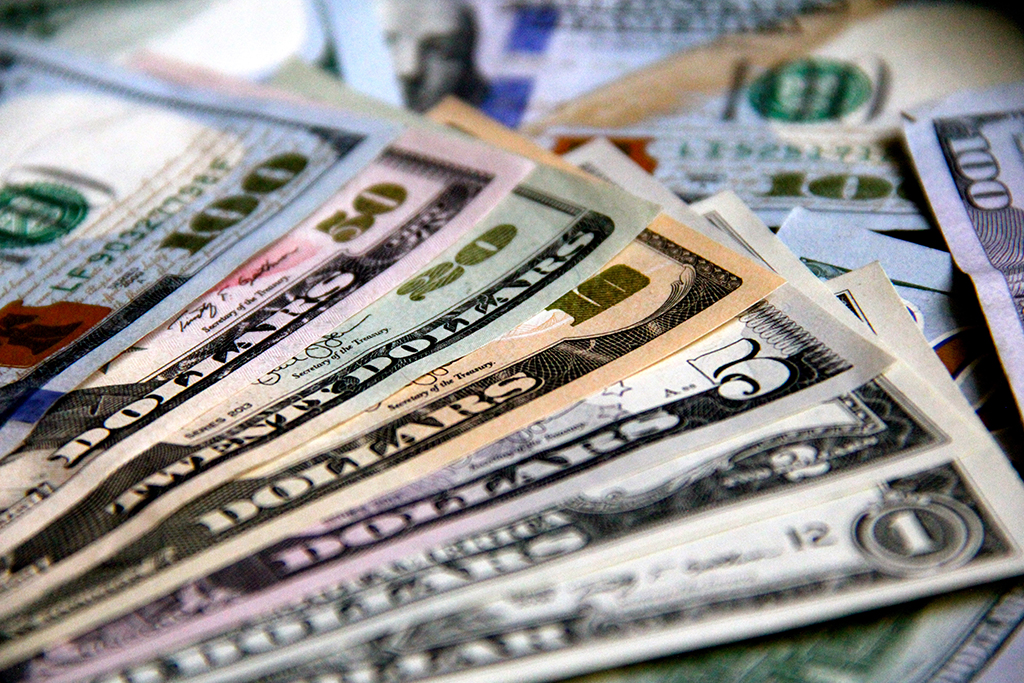 Weekly Investor
Weekly Investor – November 27, 2017
28 November 2017
Equities Remain Strong
Equities pushed higher during the holiday-shortened week, with the technology and industrial sectors leading the way. In economic news, housing starts bounced back in October to the highest level in a year, partially reflecting rebuilding efforts due to the hurricanes in Florida and Texas. U.S.
Looking ahead, retail is hoping for a big week as revenue from Black Friday and Cyber Monday will provide a harbinger for consumer demand during the holidays. Also next week, the confirmation hearing for Jerome Powell as Federal Reserve Chair begins.
Looking further out, the third quarter earnings season was one of the strongest quarters for corporate profits in recent memory, despite headwinds from insurance losses. If earnings continue to improve for businesses, equities could continue to grind higher and higher.
The S&P 500® Index was up for the week. The top-performing sectors in the S&P 500® Index included Telecommunications (1.8%) and Technology (1.8%) while bottom-performing sectors included Utilities (-0.1%) and Consumer Staples (0.0%).  In the fixed-income market, the 10-year Treasury yield was down during the week, ending at 2.3%.
We continue to seek those companies possessing identifiable catalysts, and focusing on those stocks with favorable odds.
---
Favorable Odds
JP Morgan Chase & Co. (JPM) is a financial holding company that provides various financial services worldwide. Founded in 1823 and headquartered in New York, New York, JPM operates it business in several segments including investment banking, commercial banking, asset management services, retail finance services, as well as credit card and auto services.
JPM emerged from the financial crisis with a solid balance sheet which gave JPM's management team leverage to execute their business plan. As a result, JPM was able to gain market share and improve profitability in the past few years. Going forward, we believe JPM is well positioned to take advantage of a gradually improving interest rate environment, robust US economy and an improving European business environment. Because of this, JPM presents favorable odds that they can continue to deliver revenue and profit growth above expectations for the foreseeable future.
Top 10 Equity Holdings
---
.
Alphabet, Inc. (Google, Inc.)
7.4%
Marvell Technology Group
5.2%
ON Semiconductor Corp.
4.9%
Red Hat, Inc.
4.6%
Baxter International Inc.
4.5%
Wynn Resorts Ltd.
4.2%
Masco Corporation
4.1%
Fortive Corporation
3.8%
JP Morgan Chase & Co.
3.8%
Post Holdings, Inc.
3.6%
This newsletter presents selected recommendations from portfolio managers of Argent Capital Management LLC, a registered investment advisor. Opinions reflect the portfolio manager's judgment on the date above and are subject to change. A list of stocks recommended by Argent is available upon request. You should not assume that these recommendations are or will be profitable. In the course of it's business, Argent's client accounts may be buying and selling these stocks.