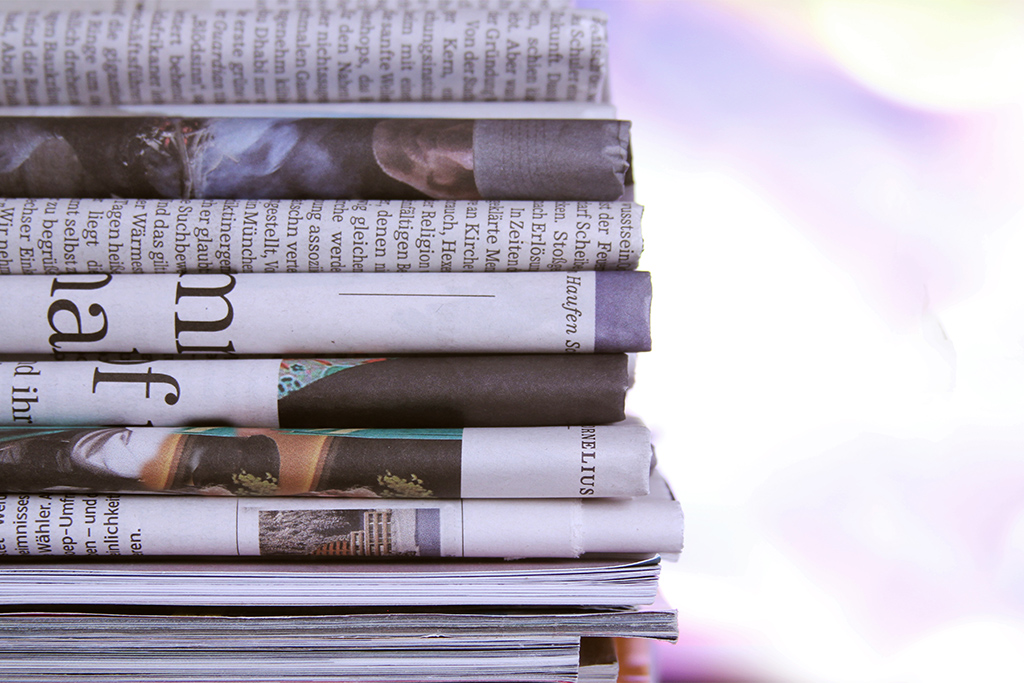 Argent in the News
Why Emerson still wants a $27.6 billion merger with Rockwell
21 November 2017
(St. Louis Business Journal) 
"It makes sense strategically to bring those together to have a holistic solution process… (where) customers have one supplier they're talking with instead of multiple," Argent Capital analyst Christopher Struttmann said."
November 14, 2017 (Steph Kukuljan)
In Emerson Electric Co.'s fourth-quarter earnings call, CEO David Farr made his case as to what Rockwell Automation Inc. (NYSE: ROK) could achieve under the Emerson (NYSE: EMR) umbrella.
"Emerson has the scale and the best-in-class process automation Rockwell has been trying to build for many, many years," Farr said in the Nov. 7 call. "And we provide an immediate solution for this need with our No. 1 global installed base and global position in solutions, service and organization. No two companies are a more logical fit."
His comments were as much of a sales pitch to analysts and shareholders as they were to Rockwell, which has twice declined Emerson's takeover bids. The latest bid came in early Octoberat a price of $215 a share in cash and stock, or $27.6 billion. Farr confirmed that the first bid, $200 a share in cash and stock, was proposed in August. Some investors have questioned Emerson's quest for Rockwell, suggesting that something could be wrong at the Ferguson-based company, according to Bloomberg, which cited Deutsche Bank analyst John Inch and Stifel Financial Corp. analyst Robert McCarthy. Still, other analysts say the strategy makes sense.
Milwaukee-based Rockwell is the last independent automation supplier that specializes in industrial automation — an area in which analysts say Emerson is keen to broaden its reach. About 60 percent of Emerson's business is in automation solutions, where it develops components and software for automation hardware in industries such as oil and gas and pharmaceuticals. Revenue for the Emerson unit grew 18 percent in fourth quarter to $2.9 billion.
"It makes sense strategically to bring those together to have a holistic solution process… (where) customers have one supplier they're talking with instead of multiple," Argent Capital analyst Christopher Struttmann said.
Edward Jones analyst Jeff Windau agreed. "They're trying to build out (that segment) and are looking for an opportunity for growth," he said.
Though Rockwell remains an attractive target, it's not likely Emerson, known for acquiring companies, will pursue a hostile takeover, Windau added. "Emerson has typically not pursued hostile acquisitions. (Generally, an) acquired company's management has a lot of expertise running the business, and Emerson generally keeps them in place," he said.
Farr said the company will continue to engage with Rockwell, though he acknowledged Emerson will walk away if talks stall further. Emerson still has other options, though not as lucrative as Rockwell, whose stock has grown 49 percent this year, according to Bloomberg. He's likely to return to pursuing automation acquisitions of $500 million to $1 billion, a strategy he talked about in an August earnings call, Windau said.
Emerson's fourth-quarter revenue grew 13 percent to $4.4 billion. Its full fiscal-year revenue also grew 5 percent to $15.3 billion.