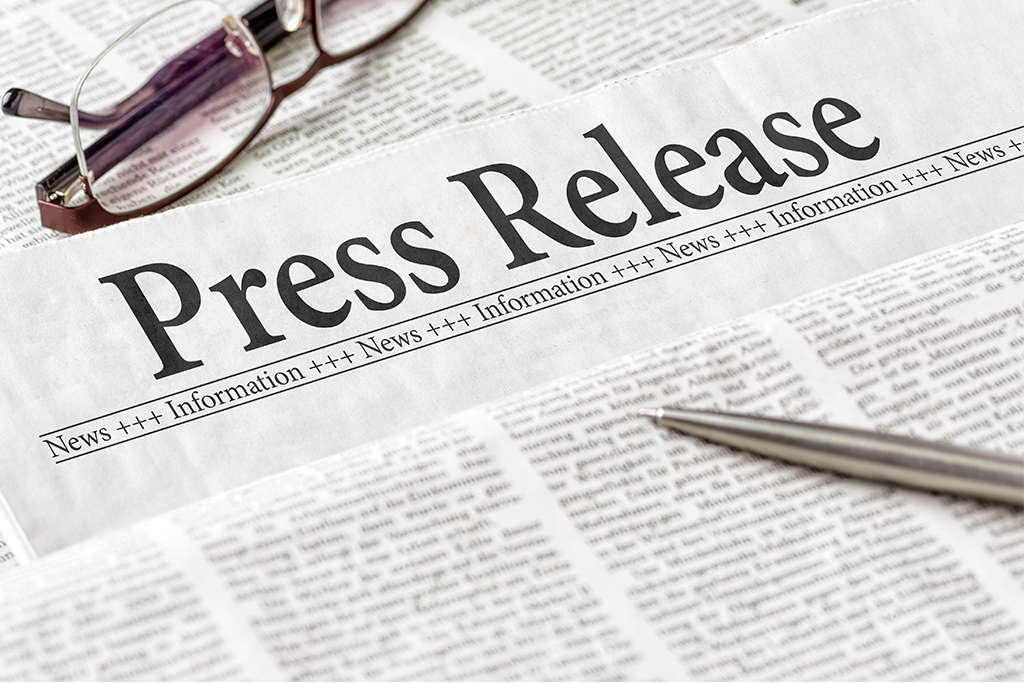 News Releases
Argent Capital seeks Marketing Communications Specialist
08 December 2017
Argent Capital Management LLC is looking for a high energy, self-motivated individual to join our Marketing Team as a Marketing Communications Specialist. This individual is willing to work hard and grow with the company. The Marketing Communications Specialist will report directly to the Director of Marketing and is responsible for a variety of tasks that allow for the successful completion of planned marketing programs. The Marketing Communications Specialist will also assist in the management of Argent's message and brand through written work, mailings, the website, and ads.
This work will be a critical factor for the smooth operation of the Marketing Department and the attainment of its goals, as well as for the long-term growth of the company. Argent advocates promoting from within and the Marketing Communications Specialist will have the opportunity to grow and advance within Argent.
Why work for Argent:
Great work environment
Medical and dental insurance
401k plan with company match and profit sharing
life insurance and short term disability
healthcare flex spending account
paid vacations, holidays and personal days
maternity leave
regular team celebrations and company events
Responsibilities
Work with analysts to craft quarterly product commentaries.
Coordinate public relations and advertising plans with external parties.
Prepare, format and edit a range of financial documents.
Design and develop presentations for client and prospect meetings.
Lead and coordinate completion of Requests for Proposals from institutional investors and consultants.
Undertake daily administrative tasks to ensure the functionality and coordination of the department's activities.
Support marketing team in organizing various projects.
Assist with building and maintaining Argent's email marketing lists, as well as publishing and email distribution of marketing materials.
Update social media accounts and website.
Direct mail design, production and coordination with printers.
Skills
Excellent written communication skills
The ability to make complex topics simple in both the written word and graphically
Demonstrable ability to multi-task and adhere to deadlines
Well-organized with a customer-oriented approach
Ability to work effectively within a team and independently
A high level of attention to detail
Requirements:
Strong writing skills are a must. Candidate must have the ability to take complex topics and create pieces suitable for a reader with a basic level of financial understanding.
Bachelor's Degree in Marketing, Communications or Journalism
4-8 years of experience in Marketing, Communications or Journalism
Graphic design skills. Proficiency with Adobe Creative Suite, PowerPoint and WordPress
Understanding of basic financial terms and/or prior experience in the financial services field is a plus
About Argent Capital Management
We are driven by one goal at Argent- to help investors realize their long-term investment goals. Building wealth for our clients over the long term inspires Argent as much as it did 20 years ago when the firm was started.  Located in St. Louis, MO, Argent has successfully grown into a 29 person boutique investment management firm with approximately 2.7 billion in assets under management for individuals and institutions.  Our success in growing and attracting our client assets has been a commitment to our Change-Based Investing approach across our strategies as well as our commitment to client service.
Argent Capital is an organization that believes our company is only as great as our people. Our employees value our culture which emphasizes hard work, but also fun. Company culture is important to us and we look for individuals who are humble, collaborative, trustworthy, and have a positive attitude.
To apply: Send resume and cover letter to [email protected]