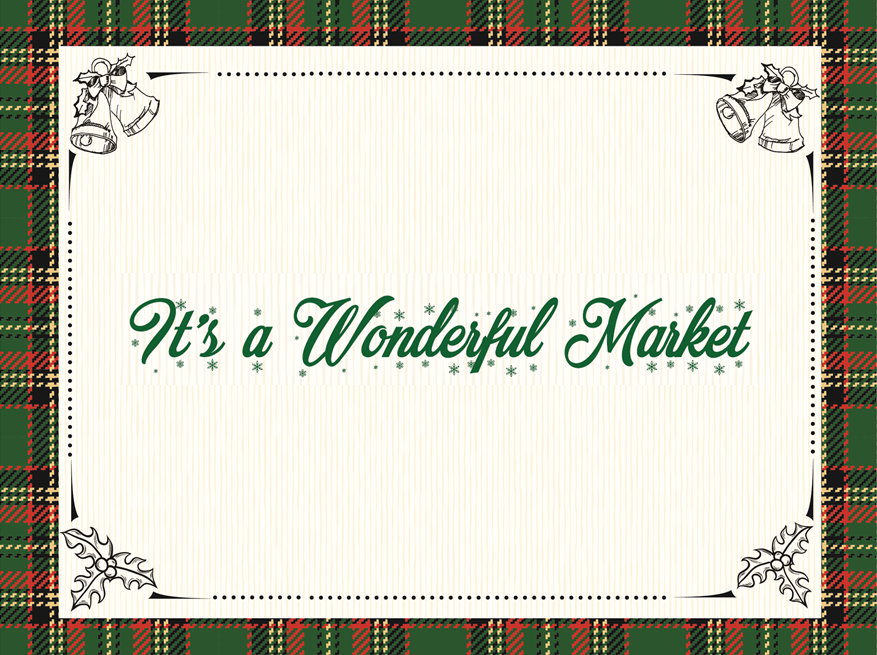 Videos
Full Versions – Investment Outlook – Winter 2017
19 December 2017
Steve Finerty welcomes guests and discusses current market sentiment.
John Meara, President and Chief Investment Officer, gives an overview of the state of the market and discusses valuations and earnings.
Ken Crawford, Senior Portfolio Manager, speaks about the question on the minds of many investors: How long will this expansion continue?
Kirk McDonald, Senior Research Analyst-Quantitative, explains mid cap stocks and gives an example of one of Argent's mid cap holdings and how it fits our Change-Based Investing process.
Eddie Vigil, Portfolio Manager- Small Cap Strategy, concludes the presentation by noting that we should still see a continued expansion in 2018 but due to some pockets of weakness, we may see more modest returns than in 2017.
Disclaimer: Performance returns cited represent past performance, which does not guarantee future results. Returns assume reinvestment of dividend and interest but returns do not reflect the effect of taxes and/or fees that an investment would incur. References to specific company securities should not be construed as investment advice. Not all Argent clients may own each company's stock discussed. Argent portfolio managers may recommend the purchase or sale of these and other securities for their client's accounts.  A list of all stocks recommended by Argent during the past year is available upon request.  Some data represented in this article is derived from non-affiliated sources Argent deems reliable. However, Argent does not perform any independent research to determine the accuracy of such information.  Please visit our compliance page for additional details and disclaimers.