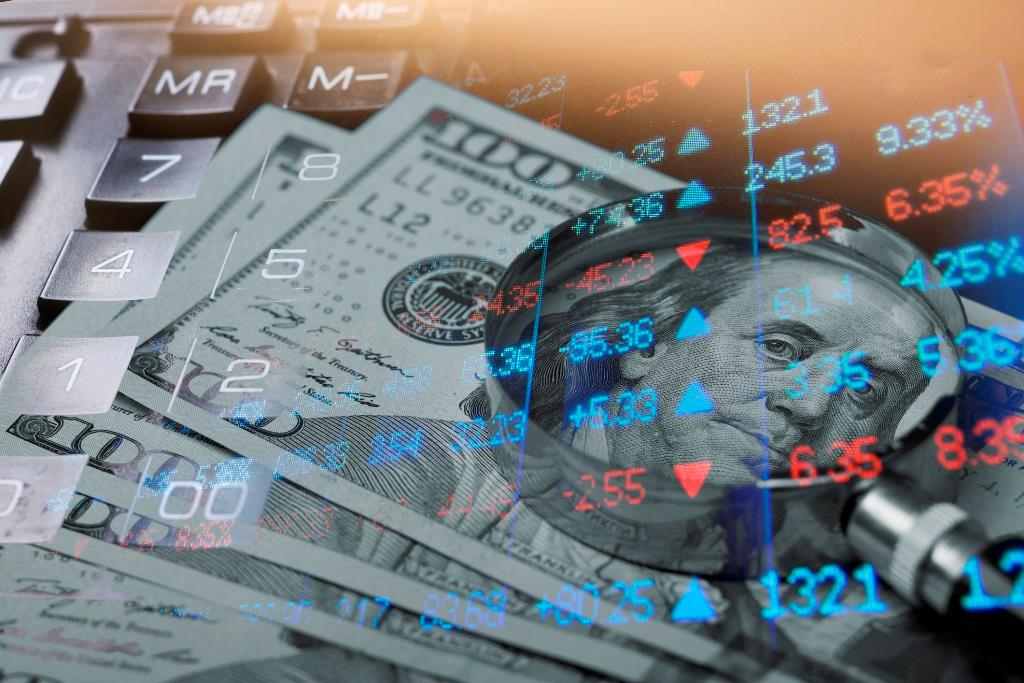 Weekly Investor
Weekly Investor – December 11, 2017
12 December 2017
Movement on the Tax Front
Equities opened last week higher after the Senate passed the Tax Cuts and Jobs Act of 2017 over the prior weekend. Stocks retreated throughout the day on Monday as the S&P 500 Index felt pressure from the decline in technology stocks. The downward pressure on the index persisted through Wednesday before changing course as the S&P 500 finished the week up 0.39% and posted a new closing high on Friday. U.S. gasoline inventories were much higher than expected which pushed crude oil prices down 2.88% on Wednesday. Crude oil prices declined through early Thursday before reversing and regaining some lost ground, closing at $57.36 per barrel, a decline of -1.71% for the week. In economic news, the University of Michigan Consumer Sentiment Index came in at 96.8 which was lower than expected and also lower than the previous month. US initial jobless claims of 236K were lower than the consensus estimate of 240K and the previous week's 238K.
Looking ahead, next week's earnings news comes from Costco Wholesale Corp., Oracle Corp., and Adobe Systems Inc.
The S&P 500® Index was up for the week. The top-performing sectors in the S&P 500® Index included Financials (1.5%) and Industrials (1.4%) while bottom-performing sectors included Energy (-0.7%) and Utilities (-1.0%).  In the fixed-income market, the 10-year Treasury yield was even during the week, ending at 2.4%.
We continue to seek those companies possessing identifiable catalysts, and focusing on those stocks with favorable odds.
---
Room for Growth
Founded in 1966, MasterCard, Inc. (MA) processes credit card and debit card transactions for consumers, financial institutions, merchants, governments and businesses worldwide. MA's brands include MasterCard, Maestro and Cirrus.
MA is well positioned to benefit from the proliferation of electronic forms of payment as the use of cash and checks continue to decline across the globe. MA has a solid track record as a technology leader in its industry, consistently delivering growth above its peers. We believe the growth prospects for MA and its industry remain favorable and that MA's current management team is poised to deliver results above expectations.
Top 10 Equity Holdings
---
.
Alphabet, Inc. (Google, Inc.)
7.4%
Marvell Technology Group
4.8%
Baxter International Inc.
4.6%
Red Hat, Inc.
4.5%
ON Semiconductor Corp.
4.4%
Masco Corporation
4.4%
Wynn Resorts Ltd.
4.2%
JP Morgan Chase & Co.
4.1%
Fortive Corporation
3.9%
Lincoln National
3.7%
This newsletter presents selected recommendations from portfolio managers of Argent Capital Management LLC, a registered investment advisor. Opinions reflect the portfolio manager's judgment on the date above and are subject to change. A list of stocks recommended by Argent is available upon request. You should not assume that these recommendations are or will be profitable. In the course of it's business, Argent's client accounts may be buying and selling these stocks.