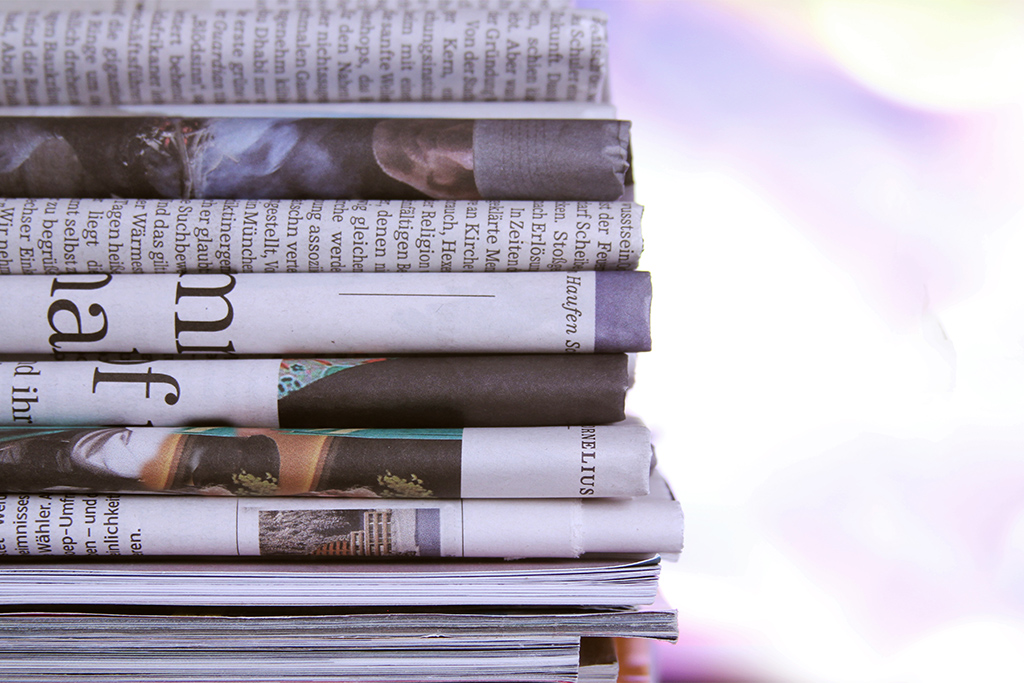 Argent in the News
Here's how St. Louis stocks performed in 2017
10 January 2018
(St. Louis Business Journal) 
"Christopher Struttmann, a research analyst at Argent Capital Management, said St. Louis stocks tend to underperform national indexes because the Argent index is equally weighted, with a lower weighting of technology stocks and a higher weighting of challenged consumer brands."
January 8, 2018 (Greg Edwards)
Boeing Inc. (NYSE: BA), Centene Corp. (Nasdaq: CNC), LMI Aerospace (Nasdaq: LMIA) and Panera Bread Co. were the biggest gainers among St. Louis stocks in 2017, each up more than 50 percent.
Boeing was up 89 percent for the year, Centene was up 77 percent, LMI (acquired by Belgium's Sonaca Group in June) was up 62 percent, and Panera (acquired by JAB Holding in July) was up 54 percent, according to the equally weighted Argent Stock Index, which tracks 40 public companies based in St. Louis or with a large presence here.
As a group, the 40 companies were up 8.4 percent for the year, far short of the gains in broader indexes. The Dow Jones Industrial Average was up 25 percent, the Nasdaq was up 28 percent and the S&P was up 19 percent.
The biggest loser among St. Louis stocks was Mallinckrodt (NYSE: MNK), down 55 percent.
Christopher Struttmann, a research analyst at Argent Capital Management, said St. Louis stocks tend to underperform national indexes because the Argent index is equally weighted, with a lower weighting of technology stocks and a higher weighting of challenged consumer brands.