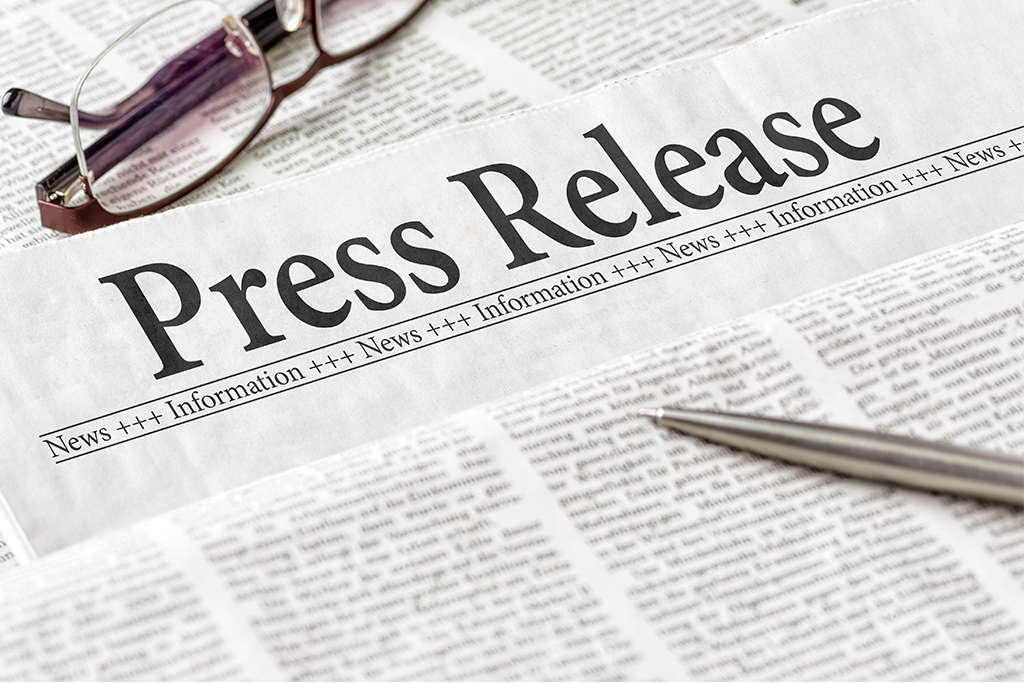 Argent in the News / News Releases
Joseph Schulz Joins St. Louis-Based Argent Capital Management, LLC as a Large Cap Research Analyst
18 January 2018
Argent Capital® Management LLC has added Joseph Schulz as a research analyst. Schulz will support Argent's large cap investment team by performing market research across the large cap universe.
"We are pleased to welcome Joe as a valuable addition to our large cap team, said John Meara, president and chief investment officer at Argent. "The addition of Joe represents another step forward in our continued commitment to growth as a firm. We are confident that Joe's experience and enthusiasm will have an impact towards Argent's continued success."
Schulz earned a business administration degree and masters degree specializing in applied security analysis from the investment analyst program at the University of Wisconsin-Madison. The applied security analysis program is a two-year platform combining financial theory with hands-on training in security analysis and portfolio management. Prior to joining Argent, Schulz was a research analyst with Hovde Capital Advisors and more recently, 40/86 Advisors.
With $2.9 billion in assets under management, Argent Capital Management, LLC is celebrating its 20th year as a boutique, long-only investment management firm specializing in domestic Large Cap Growth and Small Cap Equity portfolio management services to institutional clients including:  endowments, foundations, corporate and public pension plans, Taft-Hartley plans and high net worth individuals.
Joseph Schultz is a resident of Clayton, MO.
For more information, contact Steve Houston at 314-303-0951