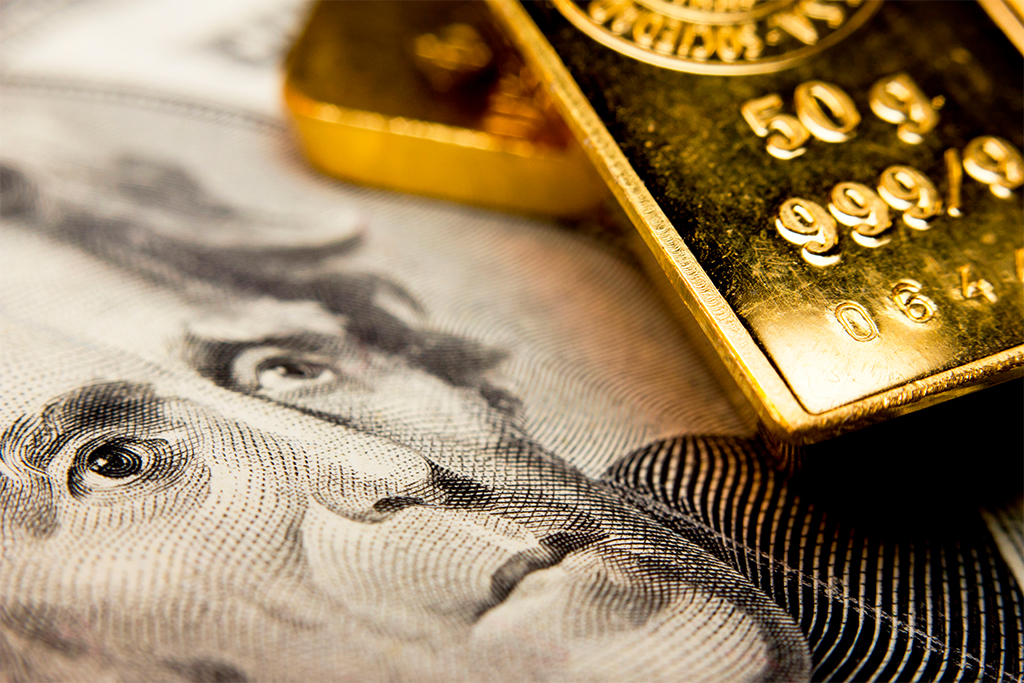 Weekly Investor
Weekly Investor – January 2, 2018
03 January 2018
Closing Out a Strong Year
Although slightly lower for the week, equities had a strong showing in 2017 with the S&P 500 Index notching a 21.8% total return for the year. Throughout the year, stocks benefited from increased global demand, growth in corporate profits, especially from technology companies and an accommodative Federal Reserve. In addition, anticipation of lower corporate tax rates and less onerous regulation helped to propel the S&P 500 Index to its ninth consecutive annual gain, including dividends. This marks the best annual gain since 2013.
Looking ahead to 2018, earnings growth is projected to be up nearly 14% for the S&P 500 Index. Despite higher valuations, equities could continue to see gains if higher profits materialize and global growth continues to improve.
The S&P 500® Index was down for the week. The top-performing sectors in the S&P 500® Index included Utilities (0.3%) and Energy (0.2%) while bottom-performing sectors included Financials (-0.6%) and Technology (-1.0%).  In the fixed-income market, the 10-year Treasury yield was down during the week, ending at 2.4%.
We continue to seek those companies possessing identifiable catalysts, and focusing on those stocks with favorable odds.
---
Room for Growth
Post Holdings, Inc. (POST) engages primarily in the manufacture,  marketing, and distribution of branded ready-to-eat cereals in the United States, Canada and the UK. The company was founded in 1897 and is based in St. Louis, Missouri. We think highly of OST's current management team and its ability to drive value creation for shareholders. Additionally, POST is the number three player in its industry and possesses strong brand name recognition and impressive cash fl ow generation. We believe a focused, stand-alone POST, whose management has a history of acquisition driven shareholder value creation represents favorable odds for our clients for the long term.
Top 10 Equity Holdings
---
.
Alphabet, Inc. (Google, Inc.)
7.4%
ON Semiconductor Corp.
4.7%
Marvell Technology Group
4.7%
Baxter International Inc.
4.6%
Masco Corporation
4.5%
Wynn Resorts Ltd.
4.4%
Red Hat, Inc.
4.3%
JP Morgan Chase & Co.
4.1%
Fortive Corporation
3.9%
Lincoln National
3.6%
This newsletter presents selected recommendations from portfolio managers of Argent Capital Management LLC, a registered investment advisor. Opinions reflect the portfolio manager's judgment on the date above and are subject to change. A list of stocks recommended by Argent is available upon request. You should not assume that these recommendations are or will be profitable. In the course of it's business, Argent's client accounts may be buying and selling these stocks.