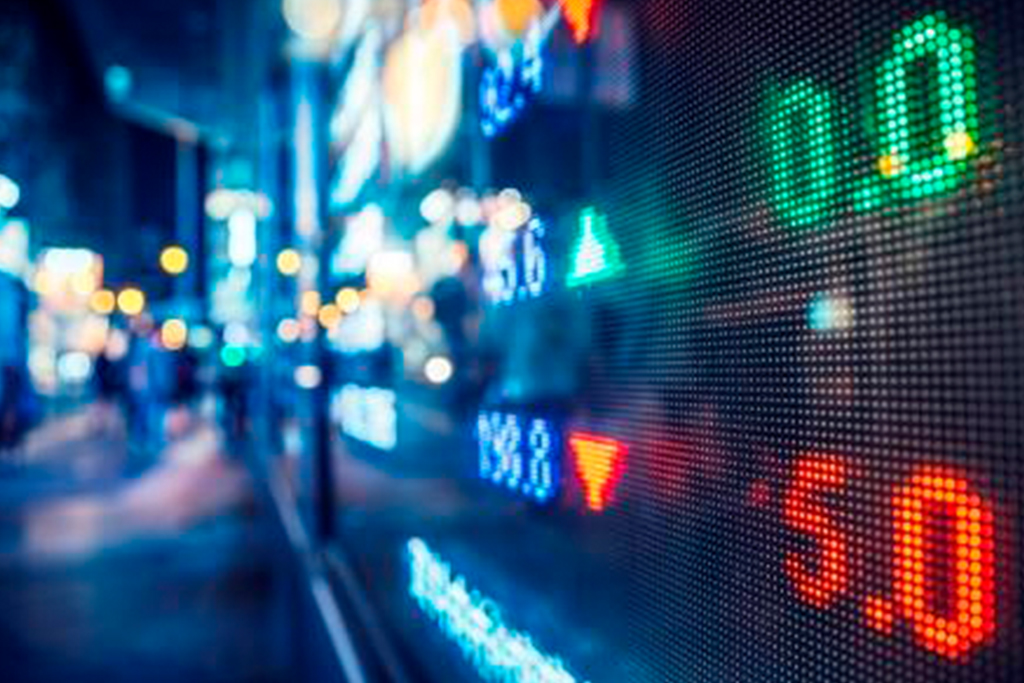 Weekly Investor
Weekly Investor – January 8, 2018
10 January 2018
Oil Starts Off Strong
Oil rallied to begin the year as U.S. crude inventories declined for a seventh straight week and have come down nearly 100,000 barrels from the highs in spring of 2017. Last week many economic reports were released, to mixed results.   Wednesday's December ISM Manufacturing Index reading of 59.7 was greater than expected as 16 of the 18 ISM industries reported growth in activities. On Friday, the ISM Non-Manufacturing Index fell to 55.9 with 14 of 18 industries recording growth and three contracting. This was well below consensus. Also on Friday, the reported trade deficit expanded to $50.5 billion, the largest deficit in nearly six years. Finally, finishing up last week was nonfarm payrolls rising 148,000 in December. This was well short of expectations and resulted in the unemployment rate remaining unchanged at a low 4.1%.
The S&P 500® Index was up for the week. The top-performing sectors in the S&P 500® Index included Technology (4.2%) and Basic Materials (4.0%) while bottom-performing sectors included Telecommunications (-1.3%) and Utilities (-2.5%).  In the fixed-income market, the 10-year Treasury yield was up during the week, ending at 2.5%.
We continue to seek those companies possessing identifiable catalysts, and focusing on those stocks with favorable odds.
---
Upside Potential
Red Hat, Inc. (RHT) is an American multinational company and a leading provider of open source software solutions (open source software is computer software distributed with its source code freely available for modification). Red Hat also provides support, training and consulting services for its software.
As companies shift to moving their data and applications to the cloud (storing data and applications on servers on the internet vs. locally), Red Hat is transforming itself into a strong player in cloud computing. RHT has a long history as the gold standard for open-source software. We believe the current valuation does not fully reflect the upside potential of RHT's unique position in the growth of Cloud Computing.
Top 10 Equity Holdings
---
.
Alphabet, Inc. (Google, Inc.)
7.5%
ON Semiconductor Corp.
5.0%
Marvell Technology Group
4.8%
Baxter International Inc.
4.7%
Masco Corporation
4.4%
Red Hat, Inc.
4.2%
Wynn Resorts Ltd.
4.1%
JP Morgan Chase & Co.
4.0%
Fortive Corporation
3.8%
Lincoln National
3.6%
This newsletter presents selected recommendations from portfolio managers of Argent Capital Management LLC, a registered investment advisor. Opinions reflect the portfolio manager's judgment on the date above and are subject to change. A list of stocks recommended by Argent is available upon request. You should not assume that these recommendations are or will be profitable. In the course of it's business, Argent's client accounts may be buying and selling these stocks.