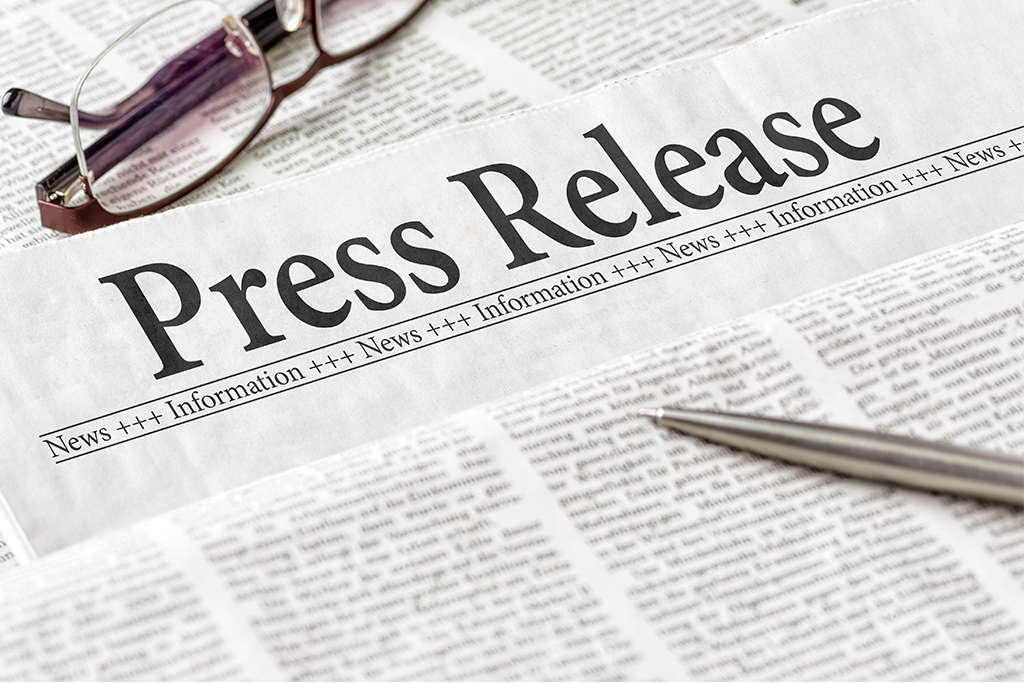 Argent in the News / News Releases
Caplinger Joins Argent Capital Management, LLC, as Chief Operating Officer
16 February 2018
Mark A. Caplinger, CFA, has joined Argent Capital Management, LLC, as chief operating officer (COO). As COO, Caplinger oversees marketing, client service, compliance and operations functions of the firm.
Caplinger comes to Argent from Overland Park, Kan.-based Mariner Wealth Advisors where he was chief investment officer (CIO) developing and implementing investment programs for the firm and its clients. Prior to joining Mariner, Caplinger served as a senior consultant with Summit Strategies Group in St. Louis, responsible for some of the firm's largest institutional clients. His experience includes serving as CIO of the Teachers' Retirement System of the State of Illinois and CIO of the Public School Retirement System of Missouri. Caplinger's institutional investment experience began in the early 1990s serving the Missouri State Employees' Retirement System.
Caplinger has a degree from Westminster College in Fulton, Mo. and an MBA from the University of Missouri – Columbia. He is a Chartered Financial Analyst (CFA) charterholder and a member of the CFA Society of St. Louis. Mark serves on multiple committees of the Ronald McDonald House Charities of St. Louis and he is an advisory board member of the University of Missouri Trulaske execMBA Program.
With $3 billion in assets under management, Argent Capital Management, LLC, is celebrating its 20th year as a boutique, long-only investment management firm specializing in domestic Large Cap Growth and Small Cap Equity portfolio management services to institutional clients including:  endowments, foundations, corporate and public pension plans, Taft-Hartley plans and high net worth individuals.