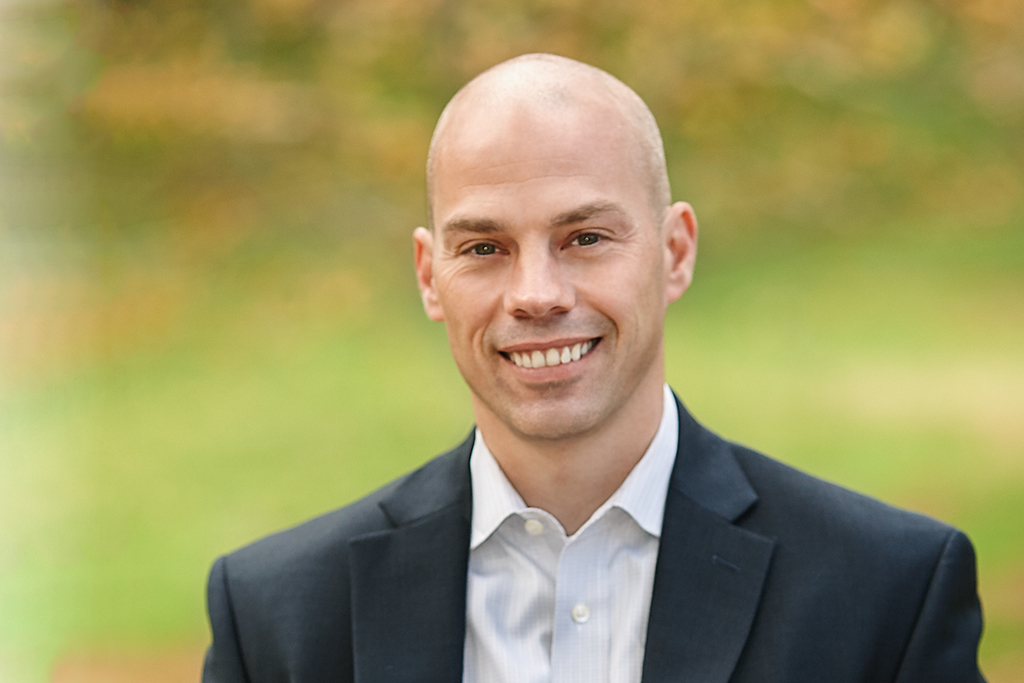 Dividend Select
Dividend Select Commentary – 4Q17
05 February 2018
As 2017 comes to a close, we look back on the Dividend Select strategy and we are happy with our overall results. The strategy has met our high expectations and is delivering outperformance versus the Russell 1000® Value Index on both a year-to-date and longer term basis. Argent's Dividend Select strategy has remained popular for those clients seeking either a more conservative, value-oriented approach to investing, or as an alternative to low yielding fixed-income investments.  The strategy currently maintains a 2.7% yield, ahead of 1.9% for the S&P 500® Index and 2.4% for the Russell 1000 Value.
With the New Year approaching, like most of us, I start thinking about my resolutions. This year, I've decided to formulate my resolutions with a positive spin and think in terms of "eating healthy" and "increased physical health" versus "eating less junk" and "eliminating couch time." Thinking in terms of positive change is important not only when making resolutions but also at Argent when we examine companies to add to our portfolios. We always look for companies that are undergoing a significant change which we believe will result in an acceleration in growth and earnings. Two examples of companies in our Dividend Select portfolio that are undergoing significant positive changes are The Boeing Company and Cisco Systems, Inc.
The Boeing Company (BA) designs, develops, manufactures, sells, and services commercial jetliners, military aircraft, satellites, missile defense, human space flight and launch systems worldwide. Since CEO Dennis Muilenburg took charge in 2015, he has focused on cutting costs and capitalizing on the demand for its jetliners. In 2017, cost-cutting efforts and steadily falling production costs for their 787 Dreamliner family of jets has driven strong cash flow growth for the year. We also see the outlook for cash flow growth remaining positive as the company decided to boost the Dreamliner production from 12 to 14 per month in 2019.  Boeing has made the pledge to increase cash flow and use it to return gains to shareholders and invest in future growth. Boeing's relentless cost cutting, rising productivity, and government's pro-business agenda has made Boeing an attractive addition to the Dividend Select portfolio.
Another company we have recently added to the Dividend Select portfolio is Cisco Systems, Inc. Cisco (CSCO) is a multinational technology company that develops, manufactures, and sells networking hardware, telecommunications equipment and other high-technology products and services. Cisco had been relatively stagnant for at least a decade until CEO Chuck Robbins took the reins in 2015. Over the past few years, the company has been working on re-inventing itself. In the last two years, Robbins has led the company on a buying spree, purchasing several companies. These mergers and acquisitions have delivered value by adding new talent, technology and opened up new opportunities for Cisco. Cisco is also undergoing several business transformations. They are shrinking the company's reliance on hardware products and started steering the company towards software. This change is allowing the company to transition to a subscription based revenue stream. Subscription based pricing will provide the company with a new growth engine as this type of revenue tends to be more consistent and usually has high margins. These changes led us to purchase Cisco in December.
As always, we appreciate your interest in Argent Capital Management.  We now have four very successful equity strategies – Large Cap U.S., Small Cap U.S., Dividend Select, and the recently introduced Mid Cap U.S. We are very proud of all, and if you have questions on any of these, or know others who might have an interest in our strategies and mailings, please call us.
—
Scott Harrison, CFA
Portfolio Manager
This is supplied as supplemental information to the composite disclosures presented later in this document.  Past performance is no guarantee of future results. The information provided in this report should not be considered a recommendation to purchase or sell any particular security. You should not assume that investments in any securities were or will be profitable. A list of stocks recommended by Argent in the previous year is available upon request. Views expressed herein represent the opinion of the portfolio manager as of the date above and are subject to change.