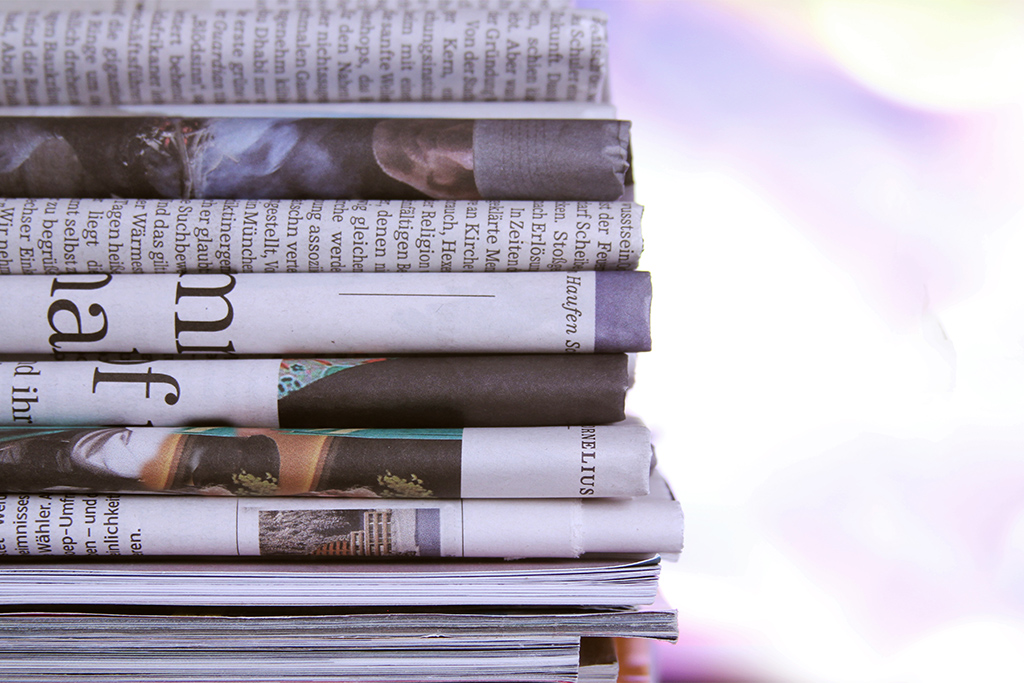 Argent in the News
What St. Louis Money Managers are Telling Clients about Sell-Off
09 February 2018
(St. Louis Business Journal)
Ken Crawford, managing director, Argent Capital Management, "We are telling our clients to hold tight. They are long-term investors to begin with."
February 6, 2018 (Greg Edwards)
After U.S. stocks plummeted Monday, with nearly all St. Louis public companies losing ground, the Dow Jones Industrial Average rebounded Tuesday, closing up 567 points or 2.33 percent. Here's what four local money managers are saying about the volatility.
Ken Crawford, managing director, Argent Capital Management
We are telling our clients to hold tight. They are long-term investors to begin with.
The ferocity of the sell-off is a bit of a surprise, but so was the continual 'melting up' of the market.
The fundamentals continue to be quite sound, which gives us confidence. Yesterday, coincidentally, I copied a story from FactSet: "With about 50 percent of the S&P 500 constituents having reported, some 75 percent have beaten consensus EPS expectations, better than the 72 percent one-year average."
We use the Rule of 20 – 20 minus the yield on the 10y-year bond should give you the forward P/E of the market. For the first time in nine years, the Rule of 20 indicated that the market, coming into 2018, was slightly overvalued. This most recent pull-back likely put us in the 'normal' range for valuation.
Brent Spicuzza, managing partner, Summit Wealth Strategies
The volatility in the market is something people haven't experienced over the last few years. That being said, this is how a "normal" market moves. Only bean stalks grow to the sky, and in the end, we all learned that was a fairy tale.
Use this as an opportunity to buy very good stocks that have dropped: Apple, Visa, MasterCard, AT&T.
Remember, earnings drive stock prices and earnings have been very good and should remain good going forward.
Finally, don't forget bonds. There are some very good fixed income opportunities now vs 6 weeks ago. Use this to your advantage.
Joe Terril, president, Terril & Co.
Markets are in the early stages of downwardly adjusting price/earnings ratios to take into account the likely potential for higher inflation rates around the world. With higher inflation will also come higher interest rates.
Hold investments such as banks that should benefit from higher interest rates, and commodity related issues such as mining and energy issues.
Keep all fixed income assets to extremely short maturities, or make sure there are floating rate terms.
Bob Chambers, president, Huntleigh Securities
We believe the recent selloff was overdue in order to reset valuations and refocus long term investors. The fundamentals of the market remain strong and the global economic backdrop continues to improve. With volatility back in the market, active managers will be able to spot outliers that will further enhance long-term returns.
This pullback in the market is healthy for an orderly investment process of finding undervalued stocks. Although stock prices could go lower in the short term, we welcome the opportunity to buy quality companies on sale, with strong fundamentals in their underlying business to propel their stocks higher.
As always, we urge clients to focus on their long-term objectives and use corrections to dollar cost average.