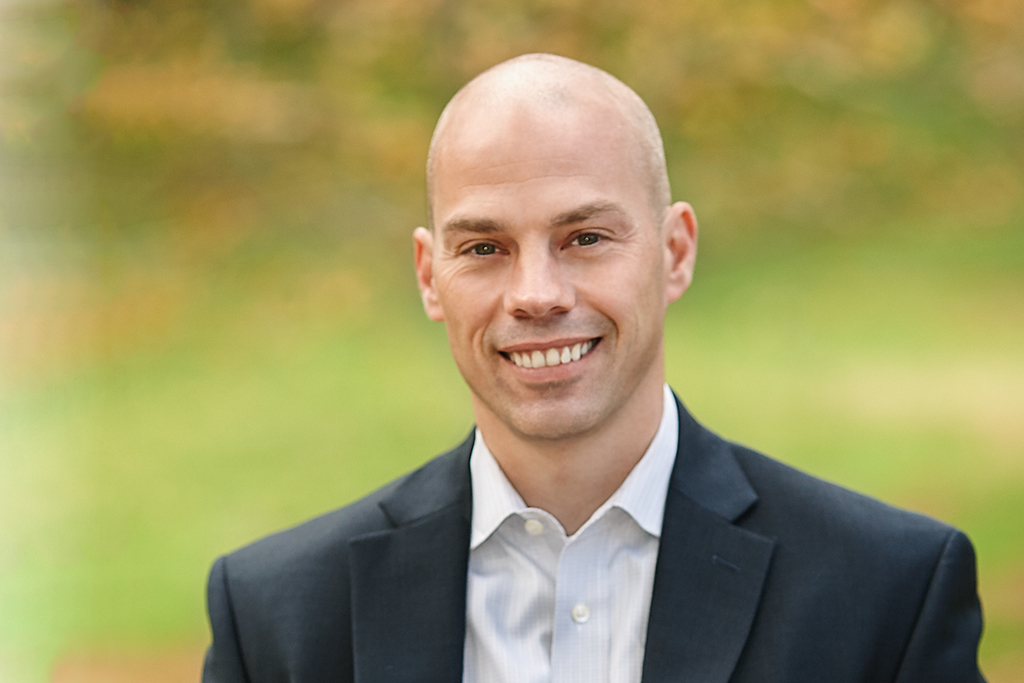 Dividend Select
Dividend Select Commentary – 1Q18
13 April 2018
It was a tough first quarter for all stock market investors, and value-oriented strategies had slightly negative returns across the board. The Argent Dividend Select Strategy was not immune from this, returning -2.0% (net of fees), ahead of the Russell 1000® Value Index return of -2.8% and slightly behind the S&P 500® Index return of -0.8%. The strategy currently maintains a 3% yield, ahead of the 2% yield for the S&P 500 and 2.5% for the Russell 1000 Value.
During the quarter, I started thinking about the phrase, "Everything old is new again." For example, the last several years have been tough for many traditional retailers and some of them filed for bankruptcy. However, over recent quarters, there seems to be a renaissance in retail. Many have been pulling out of their malaise with the help of stronger consumer spending and by exhibiting an ability to adapt to the threat of Amazon. One such retailer that has caught our attention is Target (TGT).
Target is a company that fits our Change-Based investingSM process. Target is currently undergoing what we believe to be a fundamental change that has a good chance of accelerating revenue and earnings growth for the organization. In 2014, Brian Cornell joined Target as Chairman and CEO and began outlining a comprehensive turnaround plan. His turnaround strategy really consists of several different strategies. First, management is working on cutting $2 billion a year in costs, in part by optimizing its supply and logistics chains. In addition, the company is remodeling stores, opening new smaller stores in urban areas, and increasing pay and training for their workforce.
The biggest part of the turnaround plan, however, and perhaps the most important strategy to help Target return to growth, is an enhanced online sales strategy. Target is working diligently to incorporate mobile applications and online shopping into the customer experience, with the sole goal of improving convenience to keep customers from selecting Walmart or Amazon. Target has a goal of becoming a dominant name in e-commerce and made two acquisitions in 2017 to help them realize this goal. They purchased Grand Junction, a Silicon Valley e-commerce startup that incorporates online sales into traditional supply chains, and they also purchased Shipt, which has a nationwide network for same-day delivery of essentials, home electronics and groceries. They are also launching a free same day delivery service with the purchase of an "Amazon Prime" type membership.
Although Target may have been a bit late to embrace e-commerce, their turnaround strategy and recent acquisitions should position the company well, increasing the odds of sustained growth. This makes for a good story but, more important, these changes are showing up in positive sales and earnings revisions for the company. Additionally, Target hasn't missed a dividend payment since the company went public in 1967 and they are committed to grow the (already high) dividend annually. With Target's strong turnaround plan and its commitment to dividends and dividend growth, we feel Target is a nice addition to the Dividend Select portfolio.
As always, we appreciate your interest in Argent Capital Management. We now have four very successful equity strategies – Large Cap U.S., Small Cap U.S., Dividend Select, and the recently introduced Mid Cap U.S. We are very proud of all, and if you have questions on any of these, or know others who might have an interest in our strategies and mailings, please call us.
Scott Harrison, CFA
Portfolio Manager
This is supplied as supplemental information to the composite disclosures presented later in this document.  Past performance is no guarantee of future results. The information provided in this report should not be considered a recommendation to purchase or sell any particular security. You should not assume that investments in any securities were or will be profitable. A list of stocks recommended by Argent in the previous year is available upon request. Views expressed herein represent the opinion of the portfolio manager as of the date above and are subject to change.