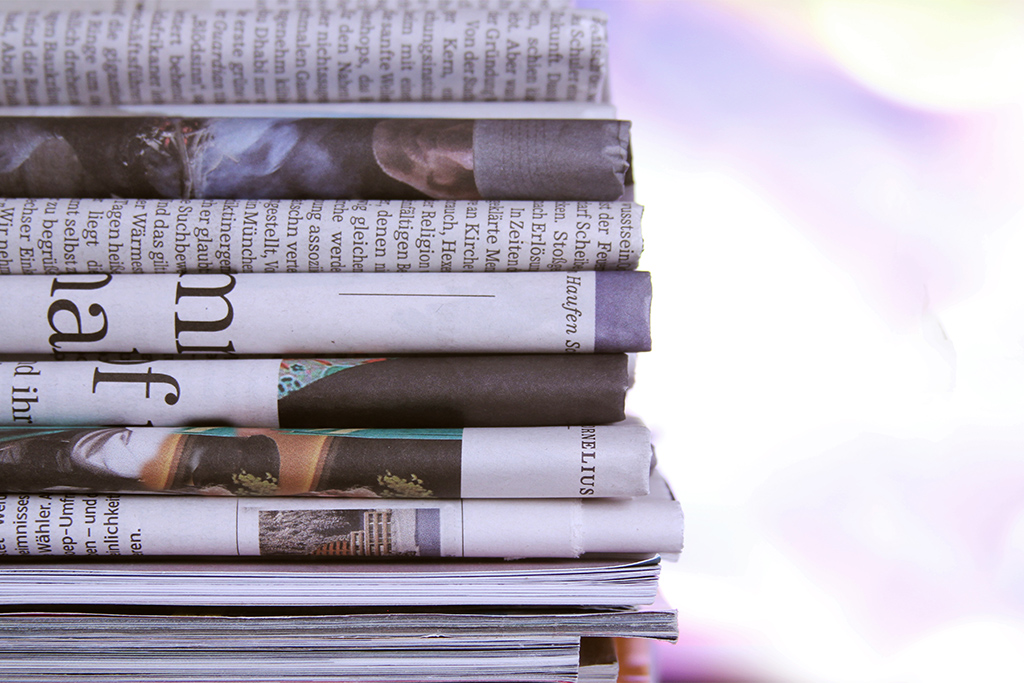 Argent in the News
Post's Plans Follow Industry Pattern of Separating Branded and Private-Label Products
13 April 2018
(St. Louis Post-Dispatch)
April 13, 2018 (David Nicklaus)
Private-label and branded food products must be something like oil and water: Companies try to mix them together, but they keep separating.
Post Holdings' possible spinoff of its private-brands business is the latest illustration of this tendency. Post, a maker of branded cereal, egg products and refrigerated side dishes, was itself a spinoff in 2012 from private-label specialist Ralcorp.
Ralcorp was bought shortly afterward by ConAgra, which also failed to make the branded-unbranded combination work. ConAgra sold Ralcorp to TreeHouse Foods, now the largest manufacturer of private-label groceries.
After Brentwood-based Post gained its independence, among its first acquisitions were makers of private-label granola, pasta and peanut butter. Those are the businesses that Post now wants to offload.
Post filed confidential documents last month for an initial public offering of the private-brands business, but analysts are divided on whether the IPO will happen.
A research note from Wells Fargo Securities' John Baumgartner says that an outright sale of the business "is more likely than not," while a report by William Chappell of SunTrust Robinson Humphrey calls a spinoff and IPO "the most likely option."
Some of Post's moves hint at an intention to set up its private brands as a standalone company, not sell them to another food company. It put Jim Dwyer, former president of the Michael Foods unit, in charge of the smaller division, and Post Chief Executive Robert Vitale told analysts in January that Dwyer "is excited about executing this opportunity."
Vitale also said the unit has "a real opportunity to be a consolidator in private brands."
Post won't be that consolidator because it is focusing on "fewer, larger transactions," Vitale explained, rather than the small deals available in private-label foods. Last year's big purchases were Bob Evans Farms and British cereal brand Weetabix.
The strategy hasn't been a hit with investors so far. Post's shares have fallen 8 percent since Sept. 18, the day before it announced the Bob Evans purchase; the broader market is up 6 percent.
Scott Harrison, portfolio manager at Argent Capital Management in Clayton, says that reflects broader forces affecting all food manufacturers, including slow growth and fierce price competition. Harrison, whose firm owns Post shares, likes the company's about-face on private brands.
"One of the things we love about the management team is that they are flexible," he said. "The only thing they are wedded to is creating shareholder value."
Post did a good job running the private-label businesses it acquired between 2012 and 2014, Harrison said, but remained a small player in that segment. "It was something they were either going to have to invest more capital to become larger, or look at other options," he said.
Post isn't saying that one business is better than the other; it's saying they are two different kinds of opportunities.
Spinning off the private brands will let Post reduce debt, while either a buyer or Dwyer's management team will probably borrow money to buy other private-label businesses. If the spinoff doesn't happen, a sale to private-equity investors is a possibility. Post says it wants to complete the separation by about October.
One thing that probably won't happen is a deal that moves Post's private labels into another name-brand corporate family. "Within foods, branded and private label don't work well together," Harrison said. "It's hard to find examples of where they successfully coexist."