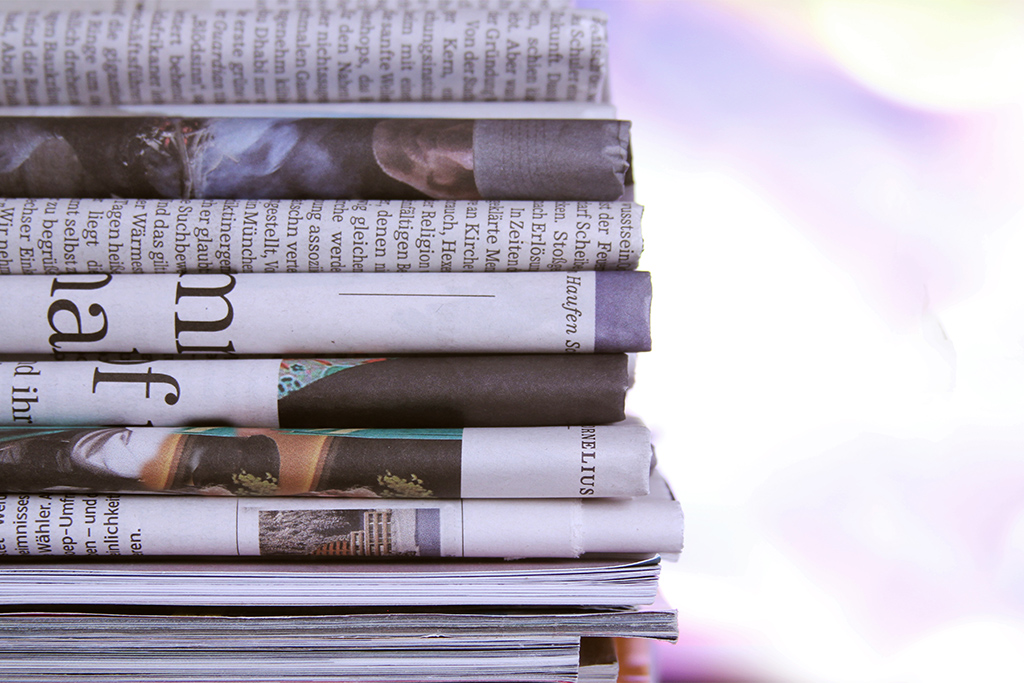 Argent in the News
Seven Questions With Argent's John Meara
10 April 2018
(St.. Louis Business Journal)
April  5, 2018 (Greg Edwards)
Wealth advisory firm Argent Capital Management, launched 20 years ago by Chairman Steve Finerty and President John Meara, has grown to 30 employees and $3 billion in assets under management, up from $900 million 10 years ago.
Meara, who also is chief investment officer, discussed the employee-owned firm's investment strategy, as well as current market conditions.
What is the state of the economy generally? It continues to do well, with very few cracks in the armor. It has been helped by a synchronized global recovery, which doesn't often happen, and by tax cuts.
What is going on with tech stocks? Valuations had been very low, but now are higher and not as attractive to buyers. The market is seeing other opportunities.
What about market volatility? The first three months of this year were more normal than the last two years. Volatility is normal; lack of volatility is not. Now that valuations have gone from very attractive to normal, we'll see a lot of bouncing around, which is not as much fun for investors.
What's the best market trend you are seeing? The direction and magnitude of earnings. Also the tax cuts and global recovery.
What's the most worrisome trend? The saber rattling on tariffs.
How did Argent fare through the tech bubble and the recession? Although a lot of competitors are no longer around, we have had 95 percent client retention over 20 years. We never had a layoff; in fact, we hired people during both downturns. The strong culture at our firm flows to our clients, whom we view as partners. They get what we do.
What is your investment philosophy and process? We understand that a lot of smart people are looking at the same things we are, and we have great respect for the market. We have concentrated our portfolios in a few stocks — 31 in our large cap portfolio. We invest in companies that are changing, with new products or new management, for example. The more change, the higher probability that no one knows the answer as to how it will turn out, which can result in stocks being mispriced. That creates opportunity.