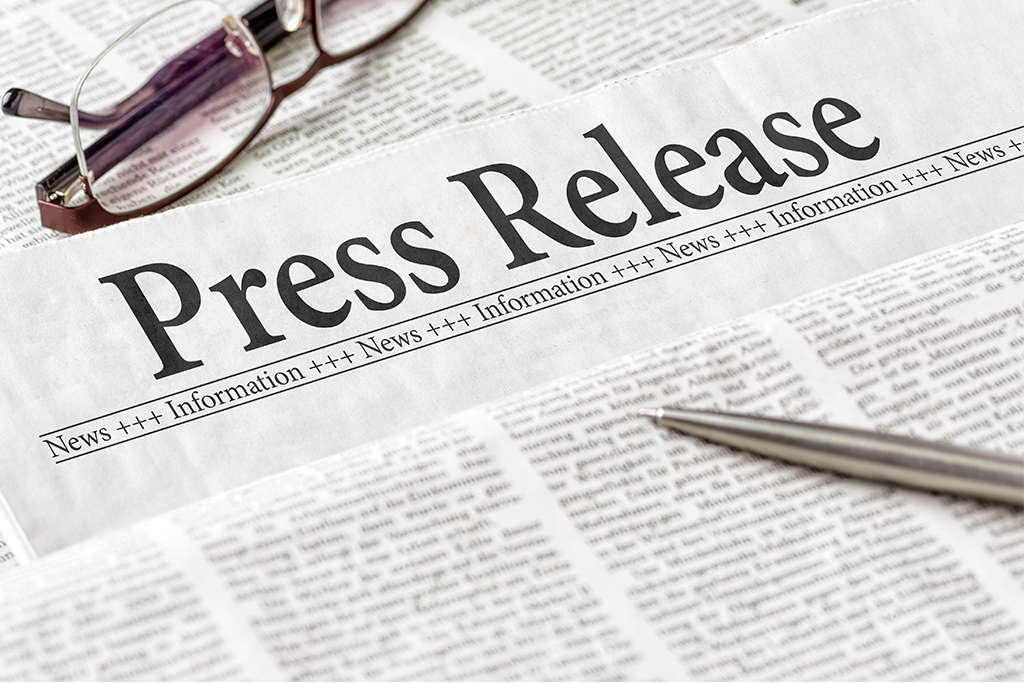 News Releases
Pearman Joins Argent as Director of Institutional Sales
22 May 2018
Denise Pearman, a 25-year veteran of the investment industry, has joined Argent Capital Management LLC as director of institutional sales. Pearman will oversee the firm's institutional sales efforts targeting investment consultants, Taft-Hartley plans, public funds, endowments, foundations and other nonprofit organizations.
She comes to Argent from Cleveland-based Victory Capital Management, where she served as managing director of institutional distribution, managing relationships with several tier 1 and 2 consulting firms. Pearman also served as director of institutional sales at Henderson Global Investors.  
"The addition of Denise represents another step forward in our continued commitment to growth as a firm. We are confident that Denise's experience and enthusiasm will have an impact towards Argent's continued success," says John Meara, Argent's president and chief investment officer.
Pearman earned degrees in economics and public relations from Syracuse University, where she was a member of the Division I volleyball team.
With $3 billion in assets under management, Argent Capital Management LLC is celebrating its 20th year as a boutique, long-only investment management firm specializing in domestic Large Cap Growth, Mid Cap and Small Cap Equity portfolio management services to institutional clients, including  endowments, foundations, corporate and public pension plans, Taft-Hartley plans and high net worth individuals.