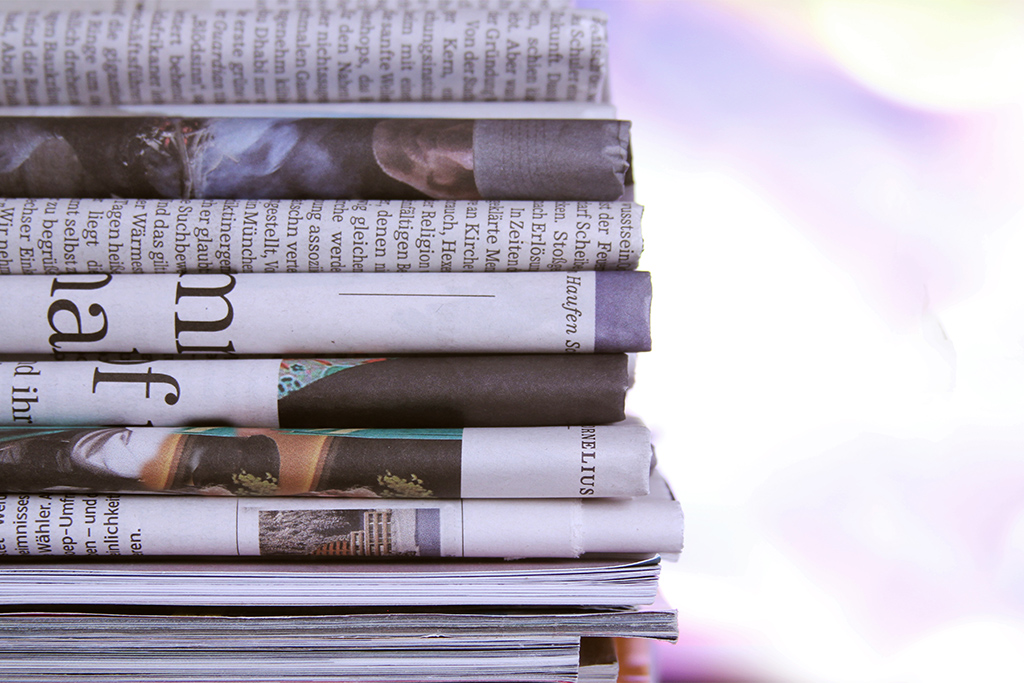 Argent in the News
What Regulatory Reform Means for St. Louis Bank Mergers
01 June 2018
(St. Louis Business Journal)
May 29, 2018 (Greg Edwards)
Regulatory relief for smaller banks may not slow consolidation in the industry, which has been intense in St. Louis and in Missouri.
"I feel the relief bill is a step in the right direction to assist community banks in effectively supporting and filling the needs of our community, but I do not believe this bill will have a direct effect on small bank consolidations," said Dale Deiters, president and CEO of Germantown Trust & Savings Bank, with $375 million in assets.
Although the high cost of complying with regulations is one factor driving mergers, others are tight margins because of stiff loan competition, and higher bank valuations.
"I believe that recent consolidation is more the result of increased bank stock prices being attractive to shareholders of privately held banks who are seeking liquidity by cashing out of their investment," said John Dulle, president of Jefferson Bank and Trust Co., with $613 million in assets.
Lack of succession planning by management teams and boards also is driving M&A, said Jim Lally, president and CEO of Enterprise Bank & Trust, with $5.4 billion in assets.
The new legislation will, among other things, streamline mortgage lending, end mandated stress tests for banks with less than $100 billion in assets, institute longer exam cycles and raise the threshold for designation as a big bank subject to stricter regulatory requirements from $50 billion in assets to $250 billion.
Eddie Vigil, a bank analyst at Argent Capital Management, said the cost savings may reduce the number of small banks merging with other small banks, but it could increase the number of mid-sized banks buying small banks.
"Raising the upper limits of 'too big to fail' to $250 billion means that only a handful of really large banks in the U.S. will have the extra restrictions," Vigil said, "and so mid-sized and regional banks in the U.S. could be reviewing merger strategies that they had tabled."
Lally said banks with about $30 billion or so in assets will be especially interested in acquisitions.
The trend is similar in St. Louis, where the number has dropped from 82 to 66 in five years. Most recently, BancStar Inc. announced it is acquiring Hillsboro Bancshares Inc. of Hillsboro, Missouri, the eighth merger of banks based in St. Louis in just over a year.