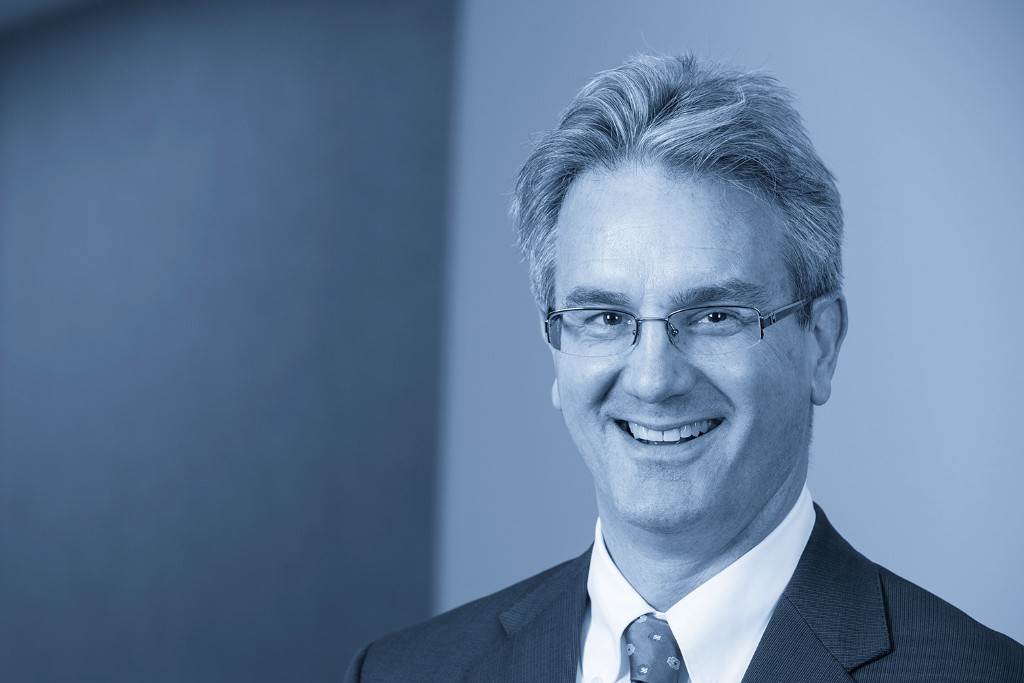 Large Cap Growth
Large Cap Commentary – August 2018
12 September 2018
The rally in what are known as "growth" stocks resumed in August. As a firm that believes valuation is a key component of our investment process, surges in growth stocks, which often carry high price-earnings multiples, sometimes mean our performance lags for a time. Just last week, Meghan James, Director of Client Service, and I met with an institutional client who asked us how Argent deals with periods of underperformance. Before we answered, he related a story of a fund manager his board fired because the manager lagged peers, despite the fact that it was adhering to its core investment process. To be sure, the pull of instant gratification – of owning the stocks that are working for the moment – can be strong. The problem with being lured by that siren song is once the music stops, the investment manager has nothing to fall back on.
That is why, at Argent, we have a disciplined, well-articulated Change-BasedSM investment approach. Argent looks for companies that are undergoing a significant change we believe will result in an acceleration in growth and earnings. We evaluate the company to ensure the change is not already priced into the stock, and that the result of the change will drive its price higher. We also confer with our industry contacts to help confirm or refute our findings. We know the kinds of stocks that fit our investment approach – and we know which ones don't. In addition, we have 20 years of back-testing to buttress our view about what stocks to include in our clients' portfolios. That longevity and discipline allow us to look past transient periods of underperformance and stick to our longer-term approach.
Another aspect of Argent that certainly helps us adhere to our investment process is the makeup of our investment teams. We have a very flat organization of investment professionals who sit across the table from one another to flesh out each and every investment idea. That focus and dispassion elevate the discussion as we consider the next stock to buy. While some around the table have titles of 'Portfolio Manager' or 'Senior Analyst' or 'Junior Analyst,' titles are irrelevant. Instead, the discussion revolves around the particular stock in question; how it fits with Argent's investment approach; how we can best query the company and our industry contacts to answer any remaining questions we have; and how its inclusion in the portfolio will affect the portfolio as a whole.
What that approach has yielded most recently is a collection of new names to the Large Cap strategy and additions to existing names that have traits consistent with our investment philosophy. Indeed, since the end of March, of the four additions to our Large Cap strategy and the four existing names that we added to, only one of those stocks trades above a market multiple. With the push for growth that has been driving the market of late, what we are finding are companies experiencing positive change that have been ignored by most investors.
That was the answer Meghan and I gave our client. With a dedicated investment team, focused on a disciplined investment approach, we expect to discover stocks that will drive performance for our strategy for the next three to five years. For the record, we are very pleased with how things are going this year in our Large Cap strategy. While the names we are investing in may not be as flashy as Netflix and some of its growth-stock peers, they are performing well.
We have four successful equity strategies – Large Cap, Small Cap, Dividend Select and Mid Cap. If you have questions on any of these options, or know others who might have an interest in our strategies and mailings, please call us.
Ken Crawford
Senior Portfolio Manager
Past performance is no guarantee of future results. Views expressed herein represent the opinion of the portfolio manager as of the date above and are subject to change. The information provided in this report should not be considered a recommendation to purchase or sell any particular security. You should not assume that investments in any securities within these sectors were or will be profitable. A list of stocks recommended by Argent in the past year is available upon request.