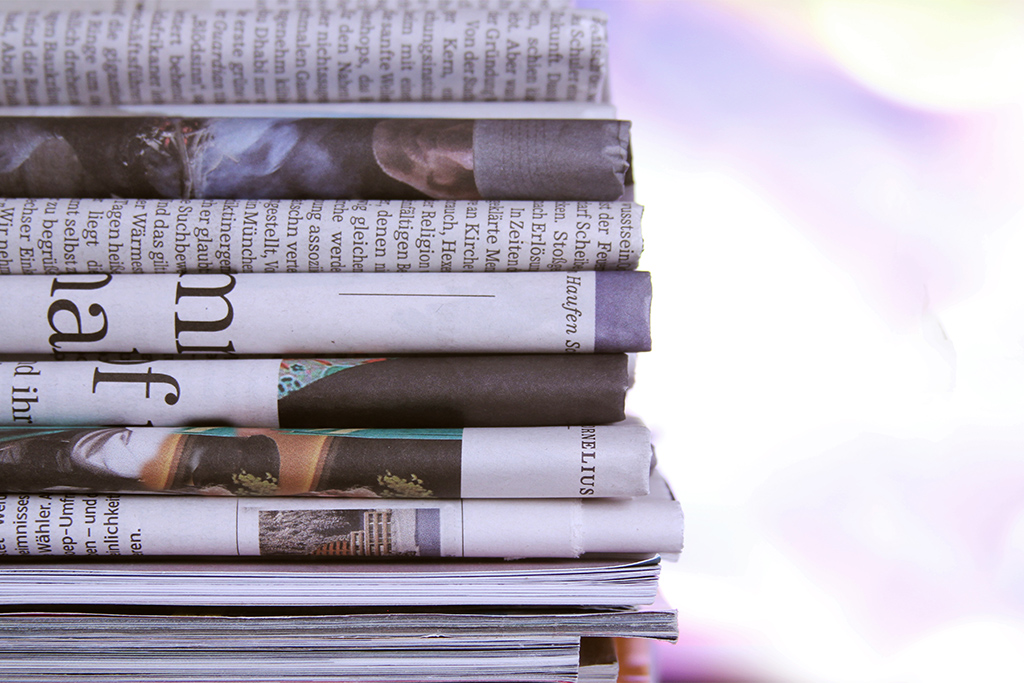 Argent in the News
Why No September Slump? The Economy, Argent Manager Says
28 September 2018
(The St. Louis Business Journal)
Sept. 28, 2018 (Greg Edwards)
With a robust stock market in what is often a down month, Eddie Vigil, a money manager at Argent Capital Management with more than $3 billion in assets under management, says there are good reasons for continuing economic optimism.
Vigil said the economy is strong, unemployment is low, mortgage rates are relatively low, gas prices are stable. Even interest rates, though rising, are still historically low. "Consumer confidence is still good, and they feel positive."
Of the seasonal September slump in stocks, he said, "Historically, it has been due to a mediocre or poor market. But markets are doing well. From a psychological standpoint, it's still good. There is no reason for a slump."
He doesn't expect that to change much in the near term. "Even if markets pull back 3 or 4 percent, you're still up 7 or 8 percent," he said. "And even that doesn't feel like a slump." The key to all of this is corporate earnings, and they've been strong, he said. "Labor markets are a concern because there is a shortage, and companies will have to pay up to get workers," he said. "But even that adds to consumer confidence."
As for possible investor trepidation because of the mid-term elections, Vigil said that's possible, but mid-terms tend to be a positive for markets, citing Oppenheimer & Co. research, reported in Barron's. It found fourth quarters in mid-term election years delivered a 6.7 percent increase on average for the S&P 500, with gains of 5.2 percent and 4.5 percent in the following year's first and second quarters.
The mid-terms could be a risk this year. Stifel Financial Corp. Chairman Ron Kruszewski, who also is bullish on the markets, cited a change in control of Congress as a possible market risk in an interview this week with the Business Journal.
The Dow Jones Industrial Average has been in the range of 22,254 to 26,769 during the past 52 weeks. It closed Thursday at 26,443.67.